A complete Negotiation as well as the Importance of Female Education in Pakistan Essay In English is discussed here "Education is lighter than that of the sun." Education is the basic right of every human either women or men. Education distinguishes a human being from animals. No country can progress without education. It is the best protective shield against the ignorance. Education is important and essential to the present day. It not only removes ignorance from the society but also makes a person skillful, educated, and conscious. It is the basic need of modern era. Women education is the education of girls. Educated women change the world and society. Napoleon once said about the need for great society:
"Nation's progress is impossible without trained and educated mothers. If the women of my country are not educated, about half the people will be ignorant. "To educate a girl means to educate a future family line. It is the mother who is the first teacher of the child. If she no light, how can she light the child lamp."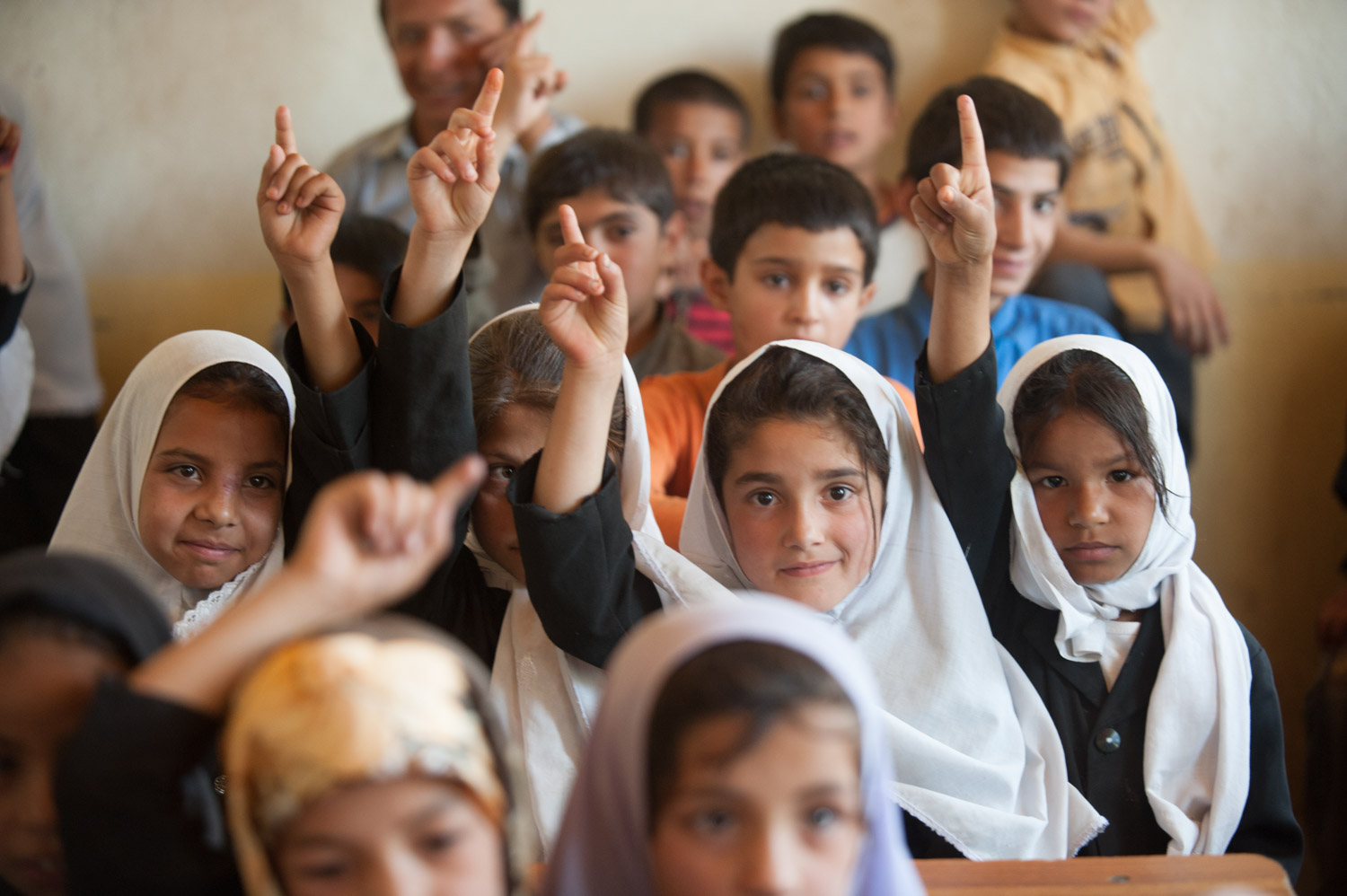 Women play four major and basic role in the society are daughter sister wife and mother that is why there are many Importance of Female Education in Pakistan. An educated mother brings up their children more effectively and efficiently than uneducated mother. That nation will be successful when their society is full of educated mothers. Education is the right of both man and woman. After a lot of efforts, education is far away from the education in Pakistan. The literacy rate of women in developing countries like Pakistan is far below than average. The main reason is the availability of lesser opportunities to female. Poor education and unavailability of opportunities to the female is the root cause of unstable society and hollowness of society.
It is truly said to educate a woman is to educate the whole family and the whole society. Educated women can compete men in every field of life. A family is happy wealthy and prosperous if both partners are educated. Home is the first school of children where they can learn moral values, ethics, basic knowledge about the society and religion. Mother is the first teacher and home is the first school. Educated women can bring happiness and an excellent environment to their home. Women can do every task as men can do if they are provided better education. Parents should encourage the value of daughter's education. Every parent tries to give an excellent education to their daughters. Pakistan gets progress if the mothers of this country are educated. Well this is all about our effort in Importance of Female Education in Pakistan Essay In English as you can comment us with your suggestions too.