It is such a sad Pakistan Education Facts And Figures In 2018 that according to 2018 reports, almost 5.5 children are out of school from Pakistan! Almost 6.6 million children of primary age are out of school. Being the 6th largest world's population, how one can accept this fact that we are 10% of worlds's children who do not go to schools. We are at the 2nd position of global ranking of out of school children. It is too a valid fact that we spend only 2% of our GDP on the budget education, if we compare to other Asian countries then they spend almost 4% of their GDP on the education budget. Sri lanka has 100% education rate, Malaysia has 100% literacy rate, India has world;s massive number of colleges and universities but we are lagging behind in terms of literacy rate and creating schools and colleges.
Pakistan Education Facts And Figures In 2018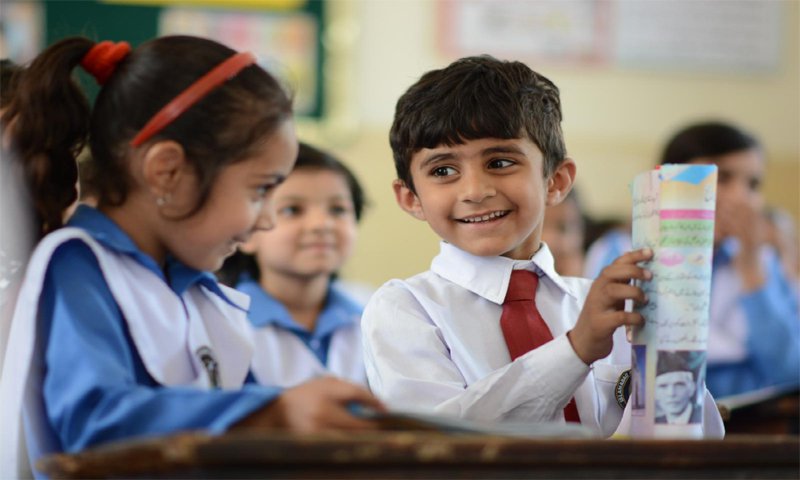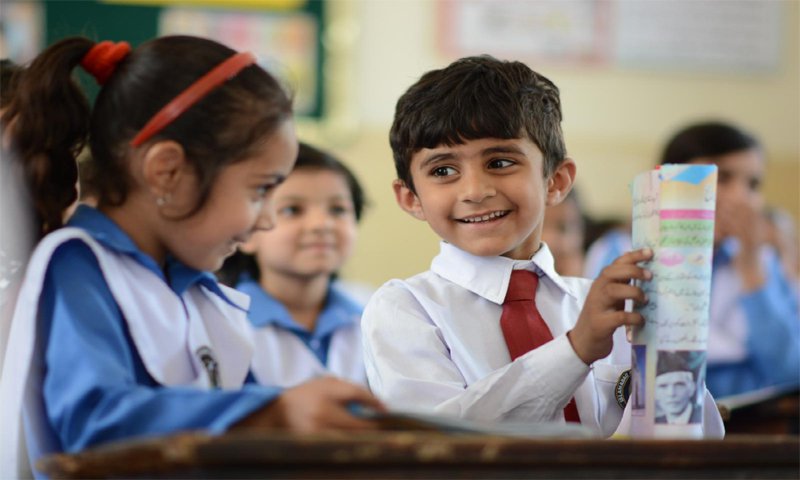 Pakistan Education Facts
It is seen that the literacy rate ranges from 96% in Islamabad to just2 8% in the Kohlu District. It was between 2000 and 2015 that the Pakistanis in the age group 55–64 had the literacy rate of 38%, the ages 45–54 had the literacy rate of 46%, ages between 25–34 had this literacy rate of 57%, ages 15–24 had this literacy rate of 72%.  If we talk about the tribal areas then the female literacy there is 9.5%. It is viewed that Pakistan produces just about 445,000 university graduates, 10,000 computer science graduates on per year basis but Pakistan hs been yet one of the highest illiterate countries in the world, It is this second largest out of school population after Nigeria.
UNESCO's 2009 Global Education Digest report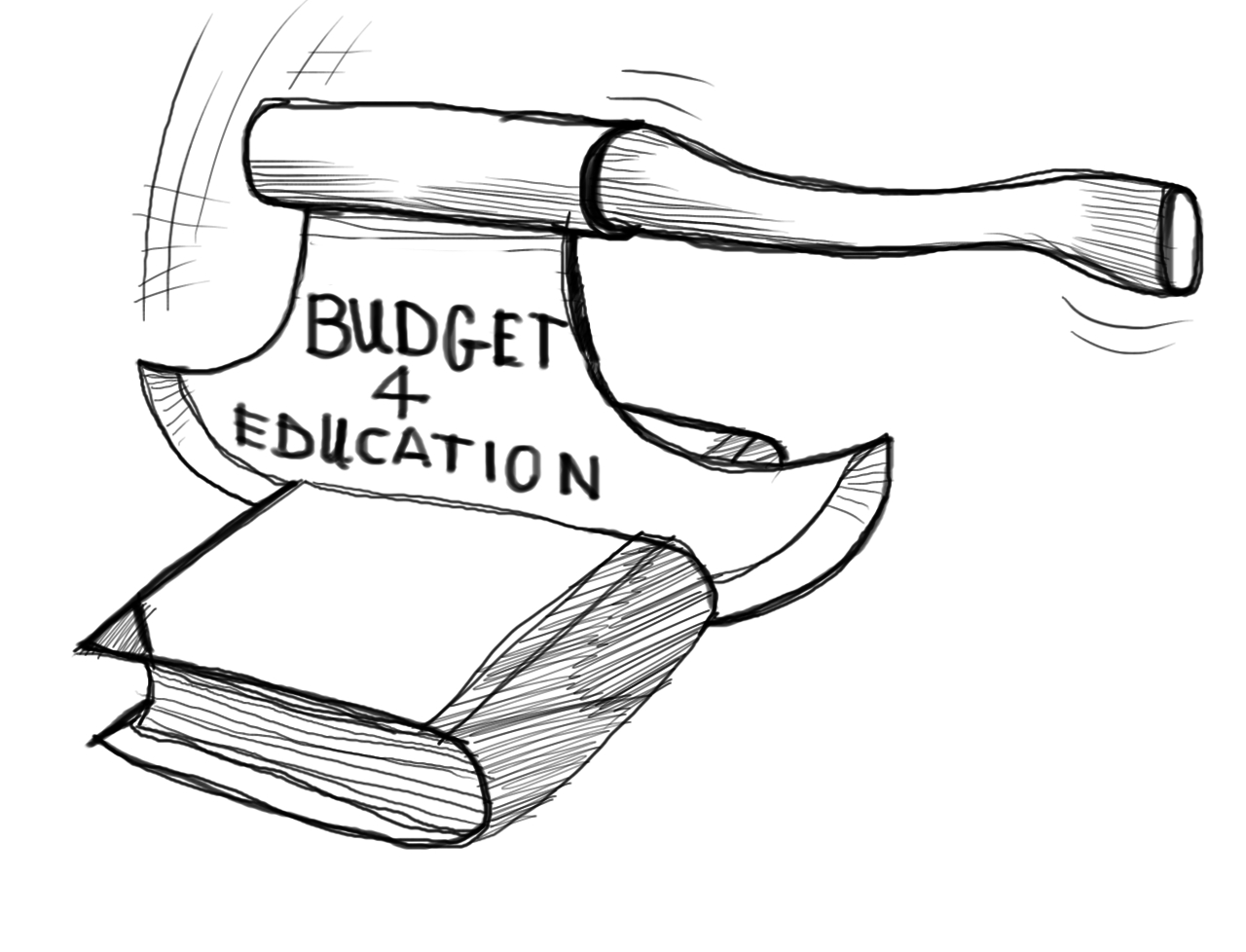 It is according to the UNESCO's 2009 Global Education Digest report that 6% of Pakistanis in which 9% are men and 3.5% are women, they were university graduates in 2007. But it is seen that Pakistan has been making plans to increase this figure just to 10% by 2015 and then subsequently to 15% by 2020.
In short, if dual education system, if double mode of education systems, ratta process, inefficient teachers, lack of practical know how among the students, failed school environment and political interference will remain in our Pakistani schools then its education system and conditions, its literacy rate will never be increased. We have to strive hard after these Pakistan Education Facts And Figures In 2018 now to reach to the target of Millennium Development goals 2015 – 2030.