Education is very important constituent in the long run success of any nation. And it plays the vital role to change the stare of any country. If the nation is willing to bring any revolution in any of their field the initial step for this cause is to get the latest education which will give them the ultimate power to meet the challenges. As education is the major component which enables the man to analyze and create their own goals and missions regarding their progress and success?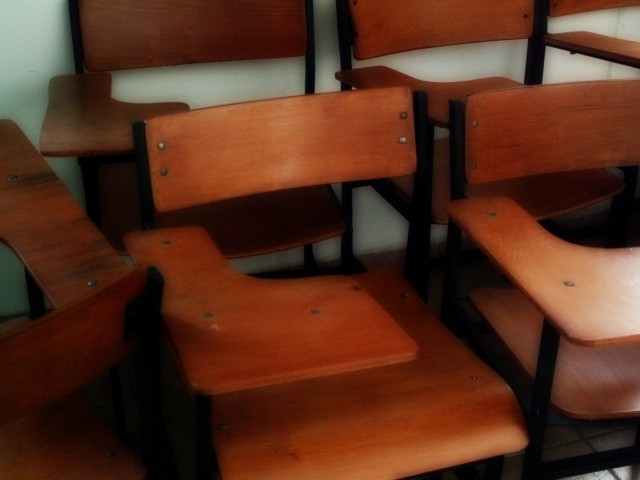 Being a part of the modern age of science we have technologies in every aspect of our life. This is what has made life look so easy and comfortable. This is because the adaptation of the modern technology and its implementation which has make the work ok an individual look so easy. All the fields of the country which include the research center, defensive measured of a country as well as the biological aspects. Good technological education will provide good technicians which will ultimately play their role in the success of the country. Technology is very easy to adopt but it is a hell of a difficult task to create the technology. Pakistan today has been very good in adopting the technology from the other countries either for their industry, there hospitals or for their agriculture but still they are unable to produce or to create technology in all the fields. This is because for developing the technology it requires very high skill teams having a very high level of relevant knowledge. For this purpose god technician schools are required and at the same time the concern of government is also required so that these institutes can be facilitated with the proper requirements.
No doubt Pakistan is going good in the technological era. This is because of the exhibition centers in Pakistan which are enabling and motivating the skilled people to develop their own technology on a large scale where they will be appreciated and will be supported. If Pakistan takes several vital steps in giving the education of technical support to the students to such a high level and quality so we can have a great impact on our economy. This can be because we can compete with our national issues as well as we can make the international market as our prime customer. This will give the ultimate respect to the country as they will have their own recognition in the international market. So it is very important and crucial that god and quality technical education is provided to the local students so that our cream and the intelligent work force should not be forced to leave the country for their education and this becomes very difficult to bring them back. So for the cause of the internal and external growth of Pakistan it is vitally important that technical education should be considered as very important and the people should be well aware of the technical know-how.