Shahbaz Sharif CM Punjab recently announce Orange Cab Scheme 2018 for all unemployment youth of the Punjab so if you also wanted to get benefit out of this Orange Cab Scheme then the Complete Information along with Form, Last Date, Eligibility, Website and other requirement will be available down on this page. During a meeting called for to check the feasibility report of this Orange Scheme the Chief Minister CM Punjab also declare that a committee should be prepared to check all the procedure. Furthermore he said that in this Orange Cab Scheme the unemployed youth of the Punjab will get 100,000 cars on easy installments and rules. Well this Scheme will provide employment to the youth and thousands of the families will get benefits out of this Scheme. In the same meeting it is also announced that Punjab Government will soon announce Tractor Scheme for the small cultivators and it is strictly order to the persons in the meeting that all the arrangement should be made so that both the schemes could be launched in the same year going on.
Orange Cab Scheme 2018 Form, Last Date, Eligibility, Website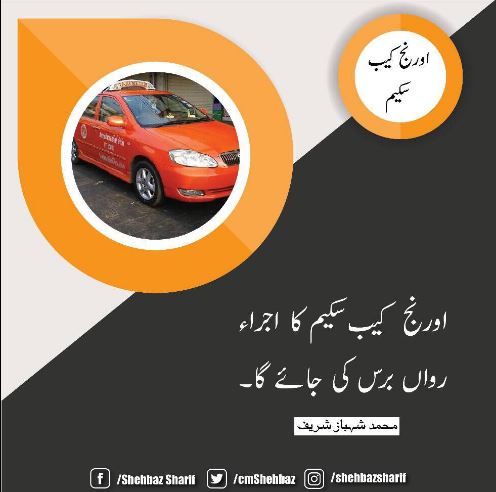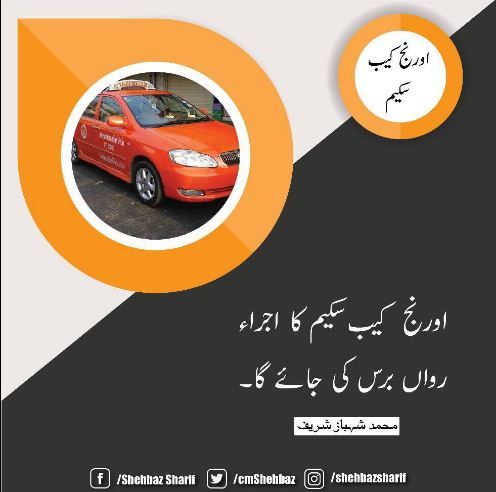 Orange Cab Scheme 2018 Eligibility Criteria:
Candidates should have Valid Driving License
Domicile of the candidates should be from Punjab
Candidate should not be a bank defaulter
Candidate should not involve in any crime, or criminal activity
Age of the candidate should be from 25 years to 35 years
Two Guarantor Required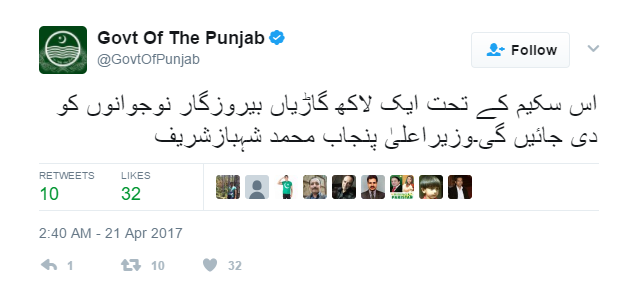 Cars to be Distributed in Orange Cab Scheme:
Orange Cab Scheme 2018 Online Application Form, Website:

The arrangements for the Orange Cab Scheme 2018 is now made but the procedure did not start yet. Well the youth of Punjab are curiously waiting for the announcement of the Online Application Form. Application form can be obtain from two ways one is through online and other way is by going to any branch of the National Bank. As soon as the Orange Cab Scheme 2018 will announce the officials website will also be in working.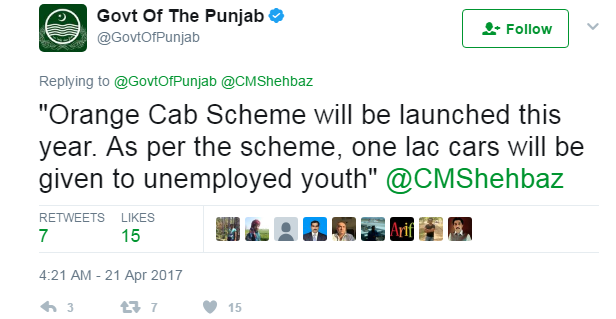 Orange Cab Scheme 2018 Form Last Date:
As we already discussed above that the final phase for the Orange cab scheme 2018 so that is why the Application Form is not start as soon as the Form will start to be distributed you can get the complete application form with the last date and other details from here.