Good News for All teachers of Government School,Colleges and Universities in Pakistan that now they can gets the opportunity. Teachers of all departments now having equal opportunity to get the Laptop through this Laptop scheme. Shahbaz Sharif the Chief Minister of Punjab, Pakistan is very keen in spreading the education in all over the Pakistan so far. This Laptop distribution Scheme is much important and also demands of all Teachers in our society.
Shahbaz Sharif always struggle for enhancing the education Culture in Pakistan specifically in Punjab Province. Actually teachers is always struggle to gives their best effort to develop their students. PHd Holders are few in Pakistan as compare to the Population of Pakistan. Shahbaz Shrif said it all while addressing to the meeting at the welfare and betterment of Youth on Monday. He also said while talking about the possible outcomes after implementing this scheme.
Shahbaz Sharif to Distribute Laptop in PhD teachers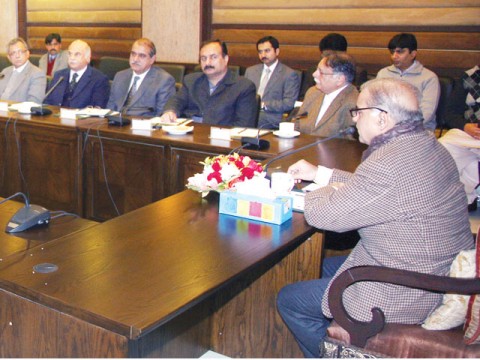 This Scheme will also promote the modern education in Pakistan. Shahbaz Sharif's vision behind this Teachers Laptop distribution scheme is only to enhance the capacity of teachers so that they can pore more and more knowledge in to their students and we can make a string Knowledge based Nation. Shahbaz Sharif Laptop Scheme which cost Billions of Rupees will convert in to the skills of students. This Vital Role Teaching is incomplete without the modern ways of learning.