Warid Sms Packages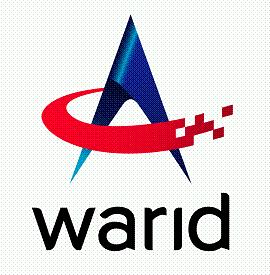 Warid Sms Packages
. Short messages sending an receiving are in trend from many years. Warid Cellular Network is among the most active and always try to get loyalty of customer through different types of SMS Packages. Zoom Package by Warid Telecommunication industry was the first un-metered SMS package for Pakistani Cellular Users having craze of SMS first Launched in 2006. It was an abrupt hit as mobile users were able to send unlimited SMS and MMS to any network in Pakistan for just 5 PKR a day.
Warid Sms Packages
Now as the time passes there are lots of SMS Packages for Warid Users are exist in Market. Warid having many subdivisions regarding the customer having Warid Network. Below Bullets can more clear it:
Corporate Sector Customers
Consumer Sector Customers
Postpaid Customers
Prepaid Customers
There are lots of Customer type when we talk about the specific network. Warid is also launched many SMS and Call Packages according to the Market Demand but here we only discussed the Warid Sms Packages most Famous Now a days: Details of Warid Sms Packages are Given Below:
SMS Craze Package(Warid Sms Packages)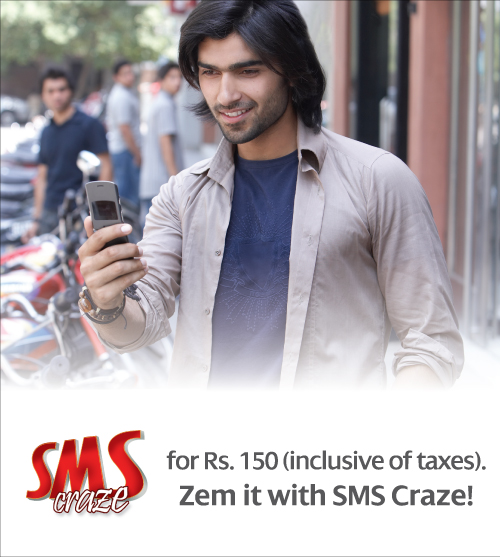 Whether texting, sharing pictures or browsing the internet, you simply can't get a better deal! Zem brings the only messaging and internet package in the market. With SMS Craze subscribers can get upto 5,000 SMS/MMS to any number across Pakistan & 10MB of Mobile Internet for a monthly subscription of Rs.150 inclusive of all taxes.
All you need to do to subscribe is call 321 and select SMS Craze.
ZOOM SMS Packages(Warid SMS Packages)
How to Activate Zoom
* To activate Zoom packages just dial 100 from your Warid number
* One-time charges of Rs.2+tax apply per activation.
How To Activate?
Zoom Limited
Dial 321
Zoom Unlimited
Dial 321
Charges: Package and activation charges
How To Deactivate?
Dial 321
Charges: Rs.2+tax
Note: Free units of SMS/MMS are given on a daily basis and unused free units cannot be carried over to the next day.
Warid Sms Packages

,