Agricultural Engineering is very necessary need of new age that is related to agricultural educations to produce the technologies in the agricultural fields. The Agricultural engineering is related to Plant Biology, Chemical Biology and Mechanical Engineering. The engineers are working to produce the new methods and machinery to produce the new kinds and methods of harvesting through latest technology to reduce the men efforts. It is an award of agricultural engineering that our country is producing an enough quantity of vegetables and fruits and other natural crops which are to be exporting to other countries. The demand on agricultural engineering is increasing day by day in Pakistan as the major portion of income comes from export of crops. The reason is that the experts of agriculture who are making new techniques and telling the use of innovative machinery to make the production faster. In Pakistan about more than 50% land is consisting on open areas which are using for harvesting of different yields like Wheat, Rice, and Vegetables and fruits. It is only possible due to the new methods of agriculture. Agricultural Engineering in Pakistan is gaining fame in all over the world because every year Pakistan is exporting different crops in different countries. So if you get educations in agriculture fields then you can secure your career by earning a handsome amount. Have a look down about this field.
Agricultural Engineering In Pakistan, Scope, Subjects, Jobs, Salary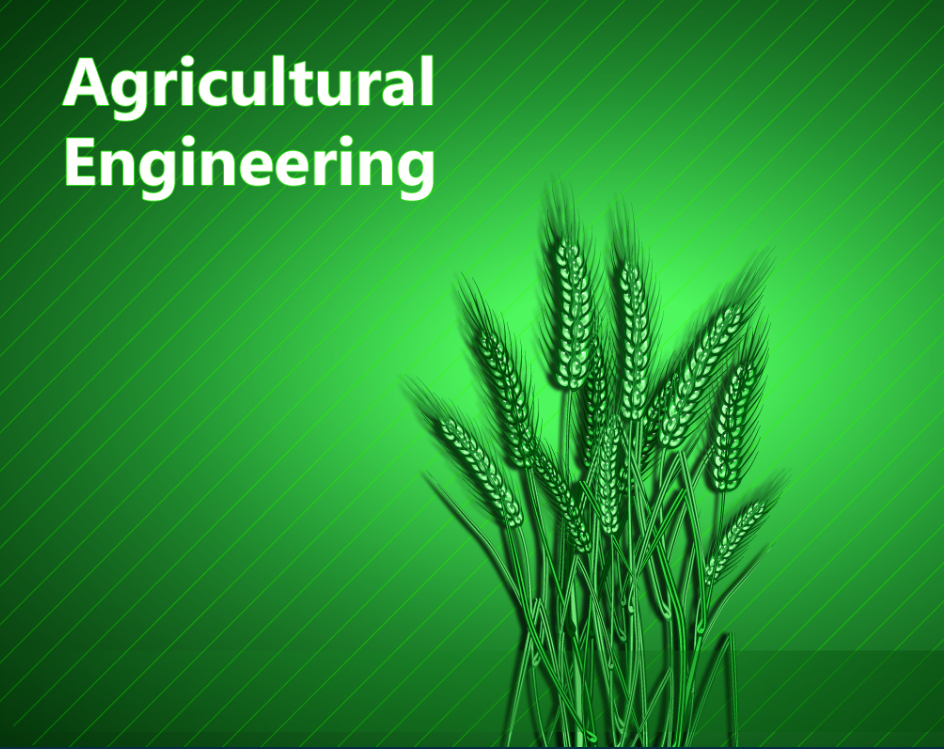 Agricultural Engineering Scope in Pakistan
Agricultural Engineering has a reasonable scope in Pakistan as this is the main source of income in Pakistan by exporting those crops to other countries where such crops can't naturally grow. The Pakistani soil has a ability to grow such crops which are not founded in other countries. In Pakistan Agricultural Organizations are hiring those employees who are creative and can producing the new technology which can make the hand power easier so the production can increase. The Idea can generate from this that every College, Institute and University has maintain its separate departments for the faculty of agriculture.
Agricultural Engineering Subjects in Pakistan
If you also want to raise your name through this field then you have to qualify the following subjects step by step so you can become a master engineer of this field. You have to do first of all F. Sc Pre-Engineering with good marks and then got admitted in B. Sc Agricultural Engineering and then Masters in Agricultural Engineering that is M. Sc in Agricultural Engineering.
Agricultural Engineering Jobs in Pakistan
A number of Private and non-Private agricultural corporation offers jobs for engineers who are expert in their work. There are different departments for agricultural fields in which jobs are available for deserving applicants.
Agricultural Management Department
Agricultural Development and Design Department
Agriculture consulting
Agricultural research and Testing Department
Seeds and cotton departments.
Agricultural engineering Salary in Pakistan
All these departments offer jobs for agricultural engineers and pay them a handsome salary through which they can maintain their level in the society. The salary for agricultural engineers is different according to their departments and their performances as a rough idea can make for salary that the basic salary in any field of agriculture field is starts from 30,000/- and the maximum salary can touch the figure of five zero. So you are advised to join this field if you want to secure your future.