Pakistan postal Zip Codes Lahore, Karachi, Rawalpindi, Islamabad
Here is the complete list of Pakistan postal Zip Codes Lahore, Karachi, Rawalpindi & Islamabad. As  ZIP Code is an essential part of a address when you are going to mail a letter or a package to any other part of Pakistan. By just putting the Zip code on the address will increase delivery efficiency. ZIP is an abbreviation of Zone Improvement Plan and it is also sometime called as Postal code. It is a simple series of letter or may be digits that represents that this mail or package came from where and will deliver to where. In some countries this postal or Zip code is also known as PIN code ( Postal Index Number). What ever the name is but the main thing why people use this is to decrease the wait time for the post or package.
In Pakistan this Zip or Postal Code were introduced on 1st January 1988 to speed up the delivery system. Before that the mail system does exist in Pakistan but the mailing system was too slow that you are not so much sure about the letter or package that the other person will gonna receive this package or not. If the letter received by the precipitant than it is too late so that why the postal Code system is introduced to Pakistan and from then this system was so much efficient that your given package will receive by the other person on right time.
These are the ZIP Or Postal Code of the Main Cities Of Pakistan That is Lahore, Karachi, Islamabad and Rawalpindi
Karachi GPO —– 74200
Lahore GPO —– 54000
Rawalpindi GPO —– 46000
Islamabad GPO —– 44000
Pakistan postal Zip Codes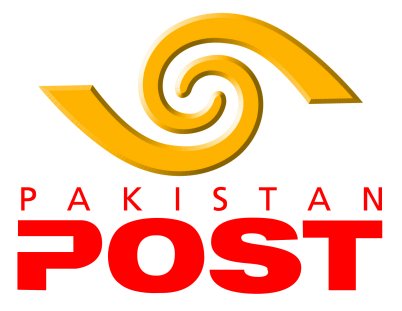 If you did not able to find Postal Zip Code of Any city Of Pakistan then write us down in the comment section below…