Cadet College Hasan Abdal Admission 1st Year 2018 with complete information of the entry test dates and entry test result will be available on this page. Cadet College Hasan Abdal were established in year 1954 with the initiative step of Commander-in-chief, general Muhammad Ayub Khan and is located on the 50km from capital city of Pakistan Islamabad. The building is spread of almost 98 acres where the cadet are prepared to get knowledge and how they can face the hurdles of the life. Every year new students are enrolled after taking a admission test so here is the complete detail of admission in 1st year.
The only entry level to the cadet college Hasan Abdal is the class 8th but a few vacancies will also available for the 1st year class of about 30 students only. This seats of Cadet College Hasan Abdal Admission 1st Year 2018 are available in some cases like if student leave the cadet college after the matric for some reason and to get admission in this college is by only one way that you have to pass your written test along with the Interview and medical test too.
Important Dates:
Every year the last date to apply for the admission in 1st year class is 10th July

Entry Test is held on the 28th July every year.
Cadet College Hasan Abdal Admission 1st Year 2018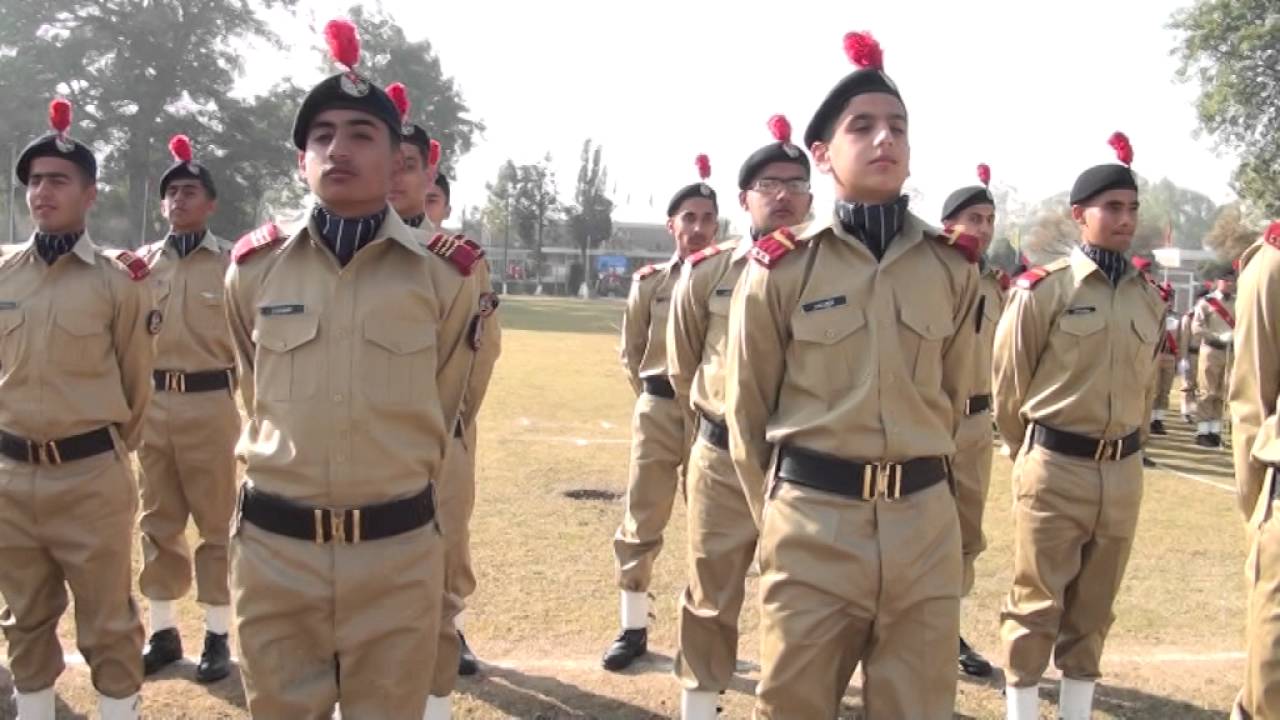 Eligibility Criteria:
All those candidates who have got 80 % marks in the final examination of the matric class can apply for the F.Sc and those who got at least 6A in O-level can apply for the A-level so that they can appear in the written test.
Written Examination:
written examination will held in the Cadet college hasan Abdal on end of June. Note that there is no other examination center for the admission test exams. This test is based on these subjects
Mathematics or Biology : 1 hour 30 Min
Chemistry or Physics: 2 Hours
Interview and Medical Examination for Cadet College Hasan Abdal Admission 1st Year 2018:
All those candidates who successfully clear their written test will be called for further interviews and medical test which will held on same date
Prospectus of Hasan Abdal Cadet College:
In the prospectus you can find the application form along with the question papers of last three year so that you can prepare yourself according to that. You can get your prospectus from the admission office by hand against the amount of Rs. 500/- or by post in the country against Rs. 600/- and outside the country Rs: 1000/-
Fee Structure:
Cadet College Hasan Abdal Admission 1st Year 2018 fee is Rs. 1,41,229/- per Annum
This fee is includes tuition fee, electricity charges, medical fund, hostel and mess services fund, messing, hair cutting, washing, shoe & clothes repairing, event management, etc.
Admission Fee:
A sum of Rs. 2000/- is charged on account of Admission Fee from new entrants of 8th and 1st year classes and note that the Fees once paid are not refundable and the manner of their spending is not accounted for to the parents.
These funds will be charged only once at the time of admission.
Building Fund : Rs. 10,000/-
Education Fund: Rs. 500/-
We hope that we made our self clear in providing you complete information about the Cadet College Hasan Abdal Admission 1st Year 2018 so let us know about our effort by commenting down there.