Admissions are now open in Nishtar Medical College Multan for the session of 2018 in MBBS and BDS and in diploma programs for all those candidates who have qualified their last year examination in the relevant fields. The Nishtar Medical College is looking forward toward those candidates who are self motivated and want to devote their self to serve the nation as a doctor or physicians. So if you are among those candidates who want to cater your future with Medical Sciences then this is a good chance to achieve your goal. As the admissions are open in Nishtar Medical College NMC so if you want to be a part of this organization then there is a complete procedure to get admission in any programs i.e. Bachelor of Medicine and Bachelor of Surgery (MBBS) or Diploma programs (DCP, DTC&D, DCH, DOMS, DA).  It means to get the as much info about the Nishtar Medical College Multan Admissions 2018 Form. So now day's admissions are open in this College and the admission procedure and date for it is available down this page. Have a look down.
Nishtar Medical College Multan Admissions 2018 Form, Fee, Date Procedure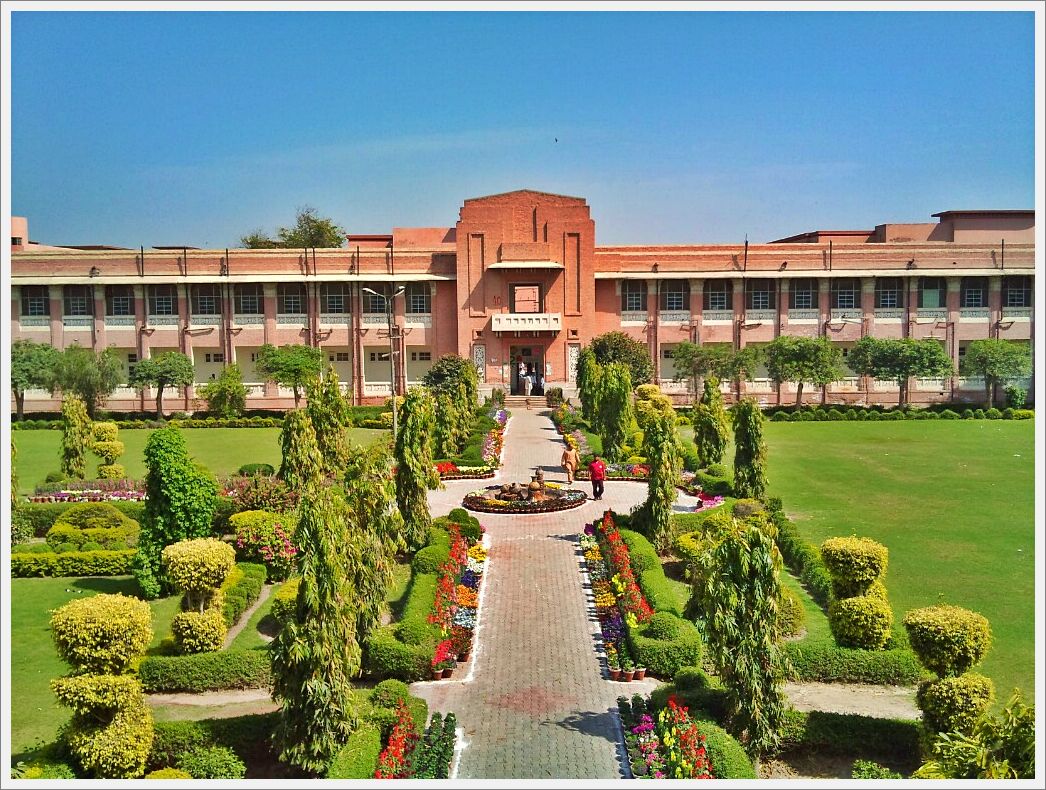 Admission Procedure
Admissions are open in Nishtar Medical College Multan for the programs in MBBS and Diploma programs so all willing candidates have to complete the admission procedure that is prescribed by the administration department of this college that is obtaining to admission form that is available from the admission office and read it carefully and fill in duly correctly and resubmit it to the same office before the last dates. Prospectus along with admission form will be available from Start of October, 2018 to end of October, 2018. The below given is the eligibility criteria after Nishtar Medical College Multan Admissions 2018 Form.

Eligibility Criteria
Candidates who want to get admission in the Nishtar Medical College must have the following eligibility Points.
Candidates should appear in the Entrance test which has held by the University Health Sciences (UHS).
Those candidates are Eligible who secure minimum 50% marks in this entry test.
Candidates who Have their Intermediate examination as in F. Sc with Pre-Medical
Candidates are eligible if they secure minimum 60% marks in F. Sc(Pre-Medical)
Candidates qualified foreign degree equivalent to F. Sc (Pre-Medical) or in Medical Subjects (Biology, Physics and Chemistry) Are Eligible I that case if they bring the Certificate issued by the IBCC Islamabad.
Candidates who apply within the due date are eligible after that no one applicant will be entertains for admission process.
Nishtar medical college multan admissions MBBS, BDS 2018 is now open for all those candidates who have eligible on the above mentioned restrictions according to the College admission committee and looking for Nishtar Medical College Multan Admissions 2018 Form. The Nishter Medical College was established in 28th April, 1951 by hand of Sardar Abdul Rab Nishtar (Lying) in Multan. The main purpose of establishment of this Medical College after the few years from the existence of Pakistan was that there was no other Medical College in the state Except King Edward Medical College which was not enough to provide the seats for new coming medical students. From the Time of its establishment the college is providing its best facilities for candidates as affordable fee and scholarship facility.