MBA Scope In pakistan is discussed here in this page so that you can now the value of Masters in Business administration MBA being a girl. Well MBA is a Master Level degree which offers you when you have done your bachelor level education in any relevant degree but the best bachelor level degree for taking admission in MBA is BBA (Bachelor Business Administration), Beside this B. Com (Bachelor in Commerce). Candidates are allowed to join MBA after any bachelor degree but if any candidate having this business related degrees it will be easy to understand MBA. MBA Introduce the students with business related fields to make the transactions easy which is called MBA Human Resource Management. Other then Banking and Finance, Marketing, Accounting Operations and management are also concerned with the MBA studies. There is a huge scope of MBA in any Banking or business field that is why almost every University offers the MBA admission every year for MBA IT and MBA Specialization. Beside males, Girls can also get a number of job opportunities in the Banking field of Pakistan. As the Banking field is the most respectable and reasonable field for girls as a profession. There are a lot of posts for girls having MBA Degree which are describing bellow in this page. Scroll down this page to get further information about the MBA Finance Scope In Pakistan and MBA Marketing Scope In Pakistan.
MBA Scope In Pakistan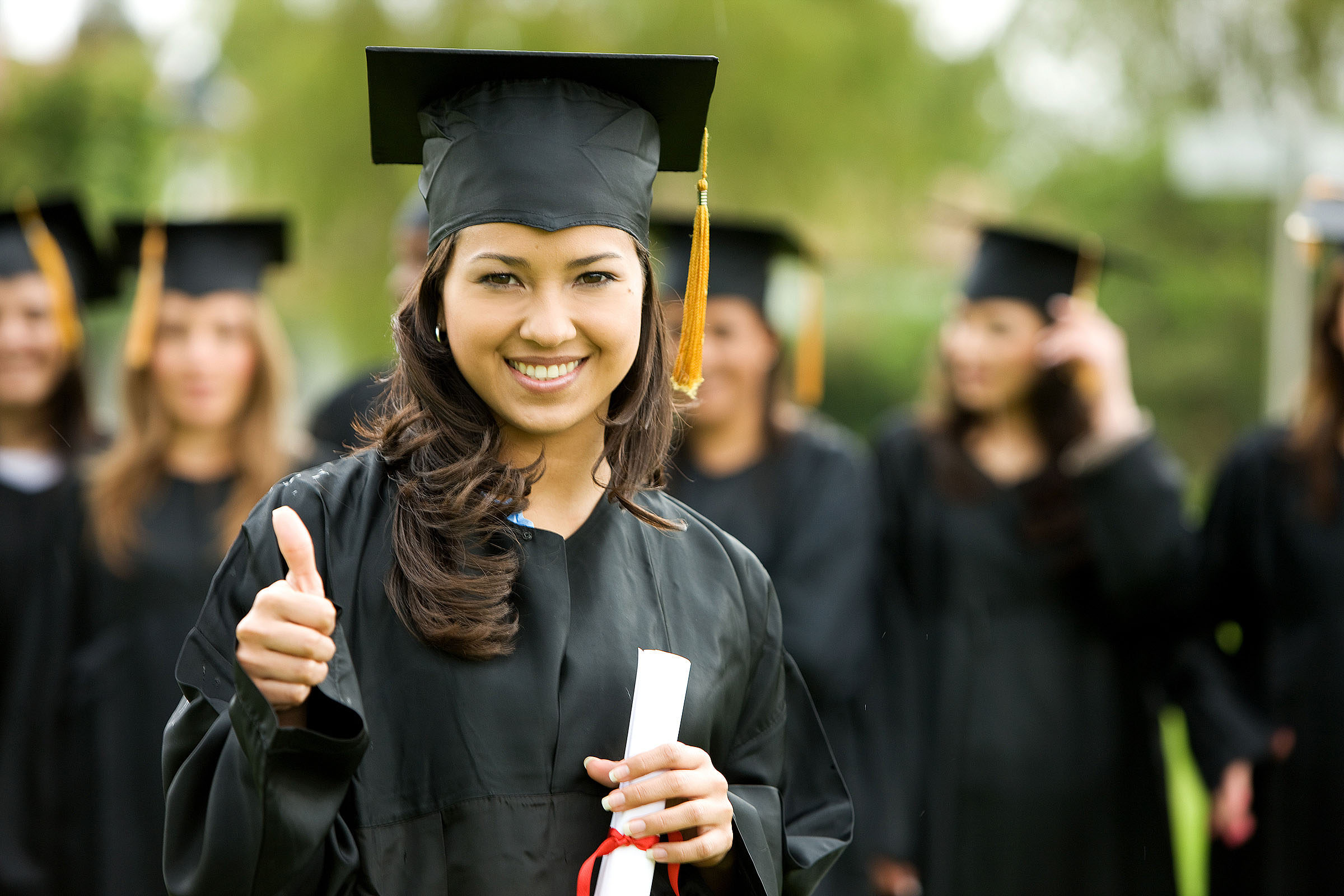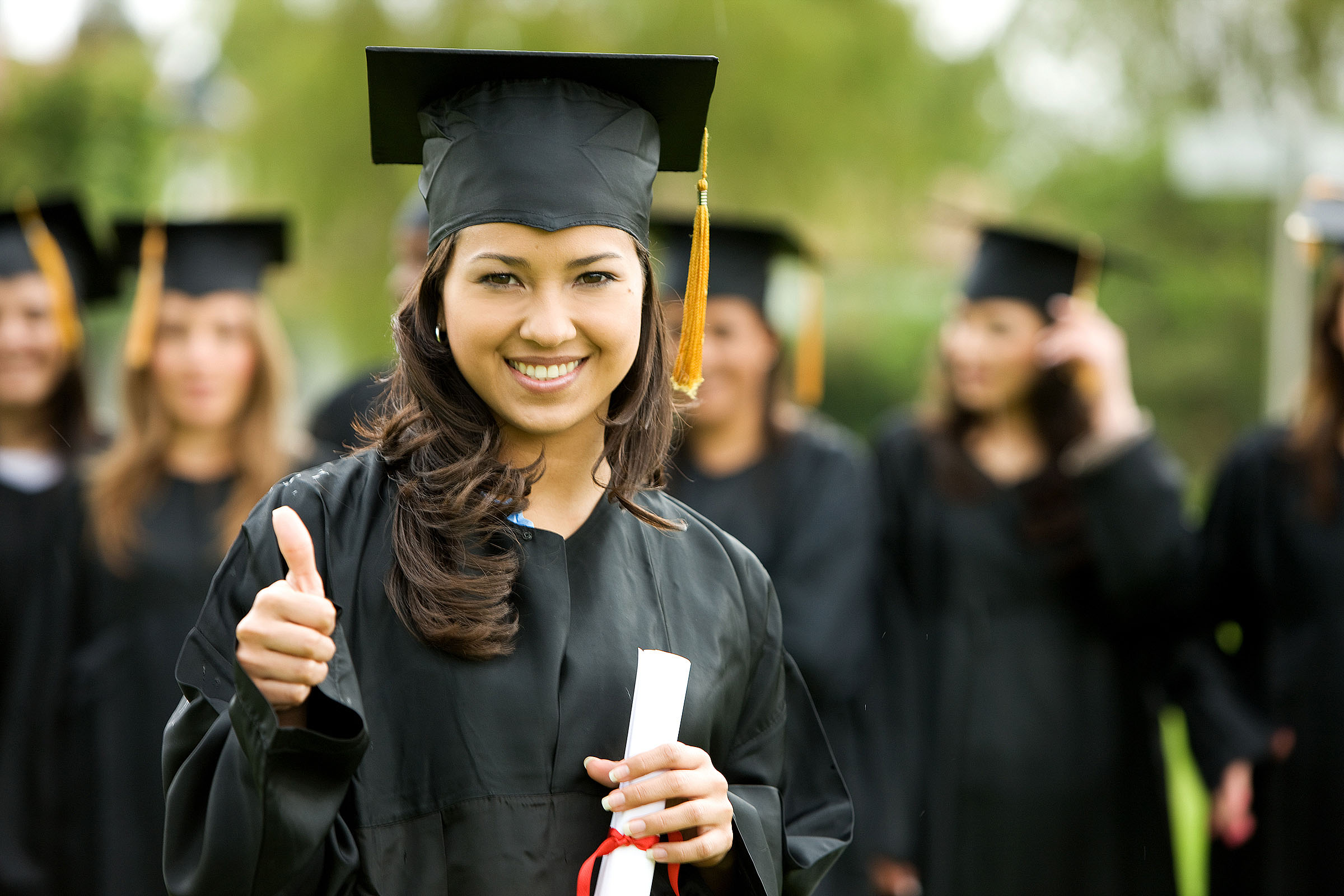 MBA Finance Scope In Pakistan
Those students who opt for the MBA finance must want to get the information about the MBA finance scope under the procedural way. Selling like in marketing makes those students to get the degree of finance. The second thing is the finance looks like cool choice as compare to other choices for MBA scope in Pakistan. The financial aspect lies under every degree. The corporate finance is the first degree, financial markets are the second degree, investment management is the third degree and financial management is the fourth degree. These MBA finance degrees are majorly bounds towards the MBA finance scope in Pakistan. Students who want to behave best with respect to the financial management maintain the advance level issue as per the course identification. Students who are doing best with respect to the financial accounting, business income taxation, financial statement analysis, international banking and finally international finance. These are degrees that are being incorporated under the procedural way. MBA finance is much important that MBA strategic management has the same approach.
MBA Marketing Scope In Pakistan
It is the second degree that is valid in every sphere. There are many associations that make the link between the MBA marketing with respect to the advertising and the ways to promote the business. Marketing is the approach that is satisfied through the charming aspect to know such a way that makes the possibility under the announce way. The immediate success of students lie under the consistent
MBA Specializations
MBA in Health Care Management
MBA in Entrepreneurship
MBA Hospitality and Tourism
MBA Jobs Opportunity for Girls In Pakistan
Masters in Business Administration MBA offers the Specialization in the different fields which are mentioned above in bullets but the best MBA Degree for Girls in Pakistan is MBA with Human Resource Management. And the Jobs Opportunity for MBA HRM is.
Public Relation Manager (PR Manager)
Information Technology Recruiter (IT)
Administrator Manager officer
Administrator Executive officer
Human Resource Manager (HR manager)
Human Resource Executive (HR Executive Officer)
 Recruitment Consultant
MBA HRM Subjects
In Masters in Business Administration MBA you have to study the following subjects to qualify this Master Level Class.
Performance Appraisal
Human Resource Management
Morale and Motivation
Employee Growth & Development Training
Leadership
Organization Behavior
Compensation Management
Legal Aspects of Management
Groups and Group Dynamics
Human Resource Planning & Selection Policy
Grievance and Grievance Procedure
Discipline and Disciplinary Procedure
Related:  Top MBA Universties In Pakistan 
Eligibility For MBA
So if you want to go grow your educational career with MBA then you should qualify with the following points.
Candidates who have done their Bachelor Level educations or equivalent from any Recognized University or College.
Those candidates can get admission in MBA in any University who pass the pre-admission test like GMAT, LMAT etc, which conduct by the officials of administration authority.