Fashion Designing and textile designing are rising fields in Pakistan. Talking about, which is better fashion designing and textile designing is a complex matter. Both fields have their own charms and both have their cons too. Fashion designing deals with the designing and aesthetics to clothing and its accessories. While Textile designing is a field of creating designs for woven, knitted and printed fabrics. Both fields are interrelated, as they both deals with designing a cloth. It is very difficult for students to choose Fashion Designing in Pakistan or Textile designing in Pakistan because both are very attractive to students. In this article, you will learn Which Is Better Fashion Designing or Textile Designing in Pakistan.
Which Is Better Fashion Designing And Textile Designing
Fashion Designing:
It is the field of applying designs to cloths and its accessories like necklaces, bracelets etc. A Fashion designer conducts different research on fashion trends to realize their audience and get knowledge about his target market or customers. They design clothes according to their customers, according to the situation and according to the event. They work with the huge range of colors, style, pattern, and verities to make party dresses, evening dresses, and everyday dresses. Fashion Designer is a person who deals with the finish goods. He uses the cloths of Textile designs to produce some designs.

Textile Design:
Textile design is a versatile field which includes fashion designing, cloth manufacturing, carpet designing, towel designing and many others. It involves the production of cloths, their design, printing and pattern making. Textile designer help industries to convert raw material into finish goods. They are the one who decides the pattern of the clothes for their customers by using mass Marketing. Textile designer deals with the making of fabric. He creates cloths for the fashion designer to produce some new design.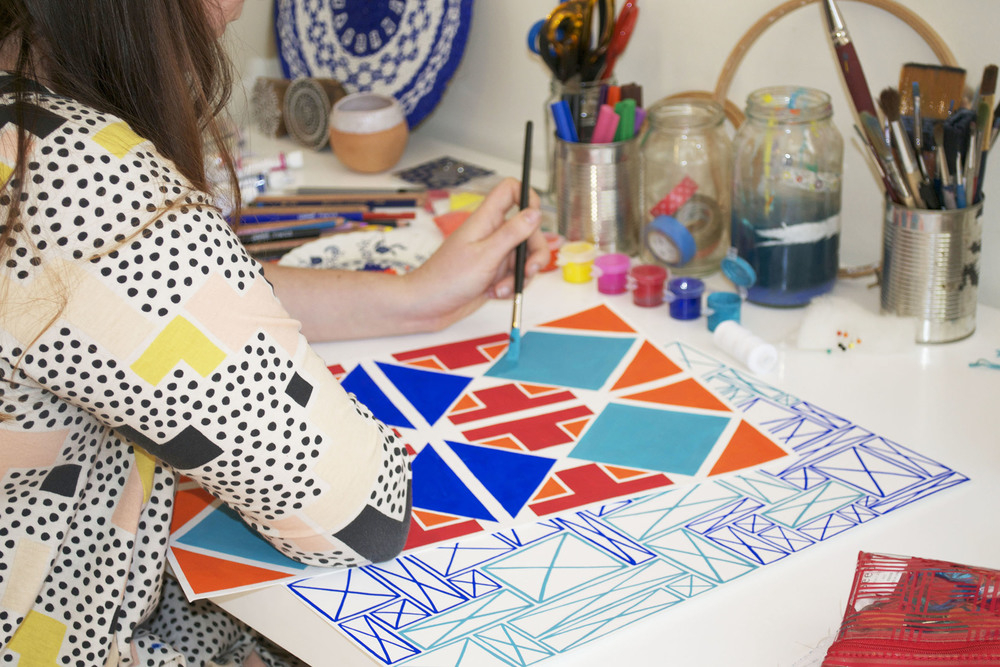 Both Fashion Designing and Textile designing are best fields to choose in Pakistan. No matter you are doing fashion designing or textile designing if you are not in love with your work than it is waste of time. Only choose the career of your desire and then start hardworking. Because only those succeed in their life, which has good knowledge of their field, good experience and interest. No matter Which Is Better Fashion Designing and Textile Designing, you have to choose the field of your interest. If you are passionate about fashion designing then go ahead and choose this field and you will defiantly enjoy this field and vice versa.