certified management degree in Pakistan. Students can pursue EMBA in Pakistan after gaining some practical experience between 2 years to 8 years as per institute requirements. Executive MBA In Pakistan Salary, Eligibility Criteria, Courses detail is given on this page. It is the educational program with professionalism. This degree is specially designed for those professionals which are much concerned to gain the extra managerial skills other than ordinary managerial skills. Students can don Executive MBA in Pakistan after doing BBA, BCOM, MCOM etc. EMBA duration is around 15 months to 2 years as per the selected subjects and institute. Those persons who are doing any job after doing any undergraduate management degree program and want to get the promotion can pursue this degree. Executive MBA Eligibility Criteria in Pakistan is also listed here. Students can check the detail about the Executive MBA Courses in Pakistan and start salary. In this article, you will learn about the EMBA in Pakistan.
Executive MBA In Pakistan Salary, Eligibility Criteria, Courses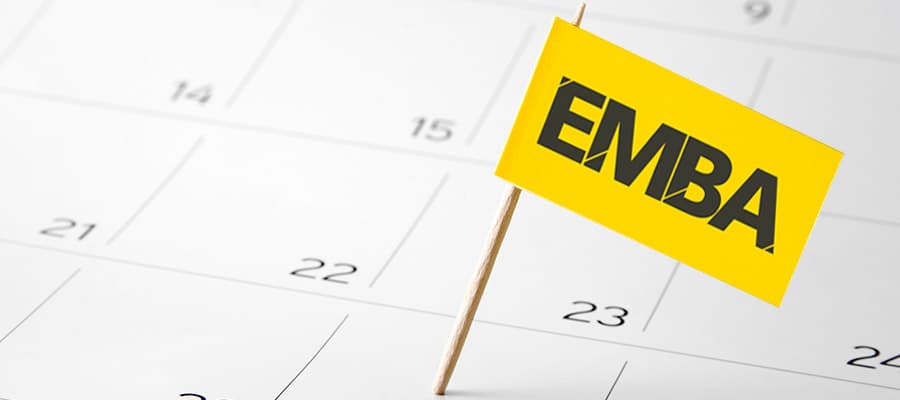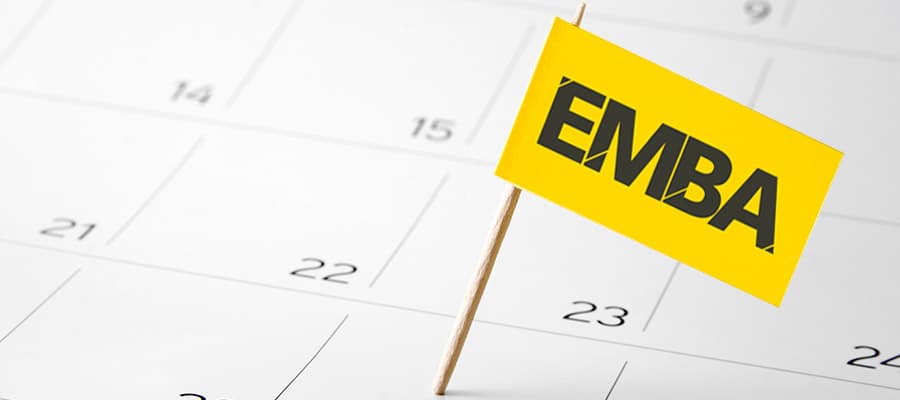 Executive MBA In Pakistan Eligibility Criteria:
All candidates who want to pursue EMBA in Pakistan must have at least 14 or 16 years of education
It is compulsory to have at least 2 years to 8 years of professional experience in relevant field
Entry test is compulsory to pass for the admission as per university demand
The interview is also compulsory to pass for candidates in order to take admission
Executive MBA In Pakistan Courses:
Here is the list of Executive MBA in Pakistan Courses especially core subject lists in Pakistan.
Core Subjects:
Contemporary Management Principles & Practices
Change Management & Organisational Reconfiguration
Quantitative Analysis for Decision Making
Customer Relationship Management
Business Accounting
Strategic Management
Business Economics
Corporate Governance
Human Resource Management
Marketing Theories & Practices
Financial Management
Corporate Law & Business Environment
Management Accounting and Management Information System
Executive MBA in Pakistan Career Opportunities:
A person can pursue their career in following fields after doing EMBA in Pakistan. Executive MBA in Pakistan Career Options are given below.
Business Executives
Consulting
Corporate directors
General and operations managers
Presidents
Vice Managers
Waste Managers
Talent Mangers
Executive MBA In Pakistan Salary:
Executive MBA In Pakistan Salary depends upon the caliber of the person. A person can get highest paid jobs or normally paid jobs as per his or her excellence. The normal salary after EMBA in Pakistan is between 50,000 to 120,000.