MBA In Operations management
Master Of Business Administration(MBA) Operations as the name indicates the day to day activities with in the premises of organization. Management of the actions and proceeding of day to day is the most tough because in real there are allot of Problems faced when you are managing the activities in Real. MBA In Operations management seeks you about the tricks and tips for better management of Actions. Here are the prerequisites for doing  MBA In Operations management and Scope of MBA In Operations management after when you seeking Jobs etc. Below given Information can leads you the better decision whether to do MBA In Operations management or not.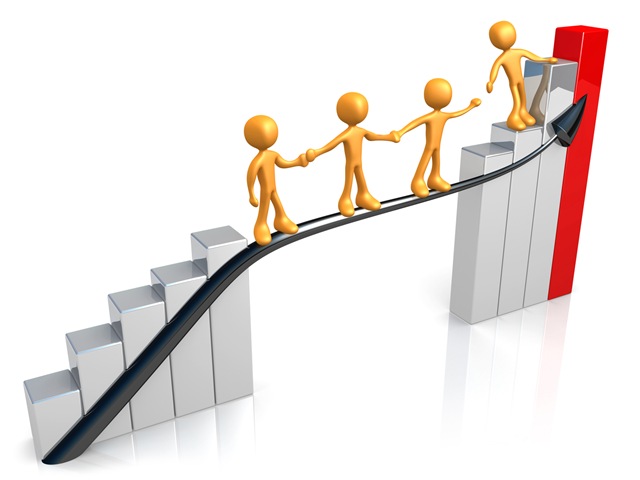 Master of Business Administration in Operations Management prepares you for a professional career in different sectors. With this degree, you get to develop, plan, operate and manage business, its sections and make all the important operational decisions. As a graduate of MBA in Operations Management, you become a master in taking care of operational tasks and problems in any company or organization.
MBA In Operations Management Overview:
Duration:    2-12–3 Year(s)
Level:            Post Graduation
Type:             Degree
Eligibility:    Graduation and Equivalent
Courses Include In MBA In Operations Management
Inventory Management
Vendor Development
Purchase Management
Supply Chain Management
Enterprise Resource Planning
Career/Job Opportunities
Options After Doing MBA In Operations Management.A candidate with a MBA in Operation Management would be able to look after a factory or other operations of the factory in a
better manner as compared to others due to their competency and knowledge regarding handling the operations of an
organization.Depending on the type of organization, one might be responsible for a few activities / regions in the initial
stages and consequently growing up to handling broader areas. This career involves handling a few plants/ vendors initially,
followed by the responsibility for an entire factory and eventually undertake a more strategic view like global sourcing /
alternate materials / imports etc.
Operations managers pursue careers in service organizations involved in activities such as banking, transportation, insurance, and government, as well as manufacturing firms involved in producing industrial and consumer products. Typical careers in operations management involve activities such as forecasting, supervision, purchasing, inventory planning and control, operations scheduling and control, process methods and planning, quality management, warehouse management, and production planning in diverse industries such as banking, manufacturing, and retailing. Career opportunities in operations management can also involve work in management consulting firms or the development of computer systems for planning and scheduling.
Quality Control

Material Management

Productivity Improvement

Inventory Control

Production Planning

Supply Chain Management

Logistics
MBA In Operations Management Colleges &Universities In Pakistan
Click Here to get Detailed List of MBA Colleges In Pakistan