There are many options are available for students so that they can get admission in Short Computer Courses offered in Pakistan. If you are only interested in get involve in Practical life and don't have resources to manage the degree requirement than here is best option for you people to do some short courses a best short cut to the bright future. There is also buzzed up many times in Pakistan that Computer Short Courses can value your degree doubled instead of your Complete degree Credits.
There are many universities offered computer short courses and a huge quantity of students also wants to join it for their short cut to get the main stream of learning by such an easy way. Pakistan is the country with many learning streams and having lots of opportunity for students. Although education system in Pakistan having many disasters and budget deficit problems but still there is also a chance having Pakistani students to get admission in Short courses as listed here:
Short Computer Courses offered in Pakistan
Microsoft Office(MS-Word,MS-Excel,MS Access,MS-power Point Courses)
Adobe Photoshop
Corel Draw
Auto Cad Course
Networking
Windows 7,Vista and XP
Computer Hardware Maintenance
Computer Software Maintenance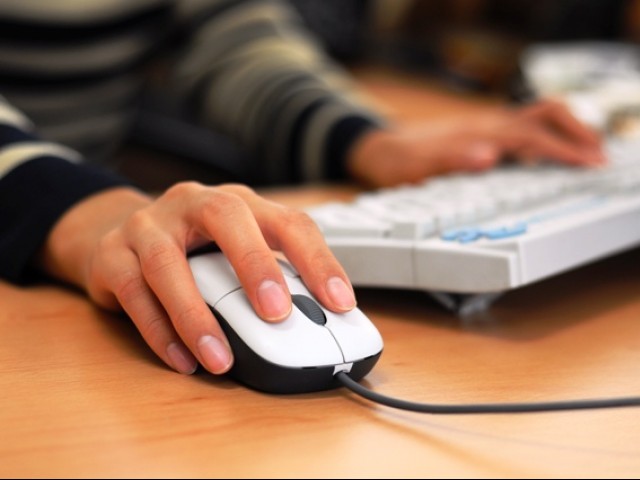 Computer is the basic and easiest invention of century and almost every department is utilizing this invention in better way. Computer Short Courses are best way to get economic benefits by ease and fast. The first and ultimate short computer course offered in Pakistan is Microsoft Office(MS-Word,MS-Excel,MS-Access,MS-Powerpoint). If you are interested to get admission for Editing and Publishing then you have to seek basic knowledge about MS-Word. The other high in demand short course is MS Excel which is used to built balance Sheet and maintain company account in effective and efficient ways. MS-Access is used for designing and getting new themes in your visiting cards and on other things. MS-Power Point is used for creating business slides and Business related officials documents in well managed ways.
The Next Short Computer Course which is popular after such Basic Microsoft Office course is Adobe Photoshop which is only used to design picture and you can publish it online for the purpose to earning online. Corel Draw is the next and 3rd thing to getting advance mode of picture designing. Auto Cad Course is always used for Making Home and Industrial maps. This course is also an addition to the Full Engineering Degree. Windows 7,Vista and XP complete course is also important so that you can starts your small business in software development Markets of Pakistan.Computer Hardware and software Courses are also well demanded in Short Computer Courses offered in Pakistan in Maintenance Department of Companies as well as in Universities and Colleges. Networking Course is also another stream to get involve in Computer networking and server maintenance which is also known as Highly paid Jobs in Pakistan.