Having No English Skills? Don't worry first read out How to improve English speaking than decide.English is very important language to speak and to understand in the modern era. As English has become a global language so it also becomes essential for every individual to have good command in this language and should have good and efficient communication skills. According to the survey conducted by Palomar College there is a significant number of English speaking natives which is up to 341 million ranging in 104 countries around the globe. English is not an easy language to learn because of its complications in grammar, spellings and vocabulary but still it is not impossible to learn. There are few tips through which an individual can improve his English speaking skills.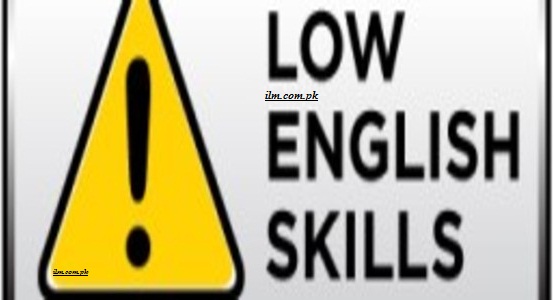 The basic and initial step is to have good conceptual knowledge about the relevant language. This includes the rules for the word order, the sentence structure, Grammar which includes the parts of speech, verb conjunctions and the spelling. Good know how of these rules will make it relevantly easier for the individual to improve the skills.
Without a proper instructor it will be pretty much difficult to improve the English language so there are courses which include English a Second Language (ESL) and International English Language Testing System (IELTS) which can be very useful in this regard.
Listening of English speakers will also do well. This is because it will enable the individual to learn the exact pronunciation as well as it will enable him to adopt the right accent of delivering the words. This will also indicate the rules need for the proper speech.
The individual cannot improve the skills of English language until he will force himself to speak in English. Whether wrong but still he should emphasize on his English speaking and should be done in a better manner by siting in English speaking communities in majority times.
There are television shows which are being conducted in English this includes the news in English too. Listening to such programs can also help the individual to improve his skills by identifying the mistakes he commits while speaking in English and how should they be rectified because the more you will listen the language the better you will be able to speak it.
Practice makes the man perfect. So regular practice in front of the mirror is one of the best practices for the analysis of self-examination. Through this activity you can examine your facial expressions, the movement of your tongue and lips. So this will enable you to point out the mistakes which the observer will see and should be corrected before time.
The best preparation is to keep a dictionary with you so that you can translate the difficult and complicated words. This will help you to improve your vocabulary too.