Teaching is one of the best professions which ever liked by the Islam as well. This profession has many rewards. We can say that teachers unswervingly affect the lives of their students, because students spend maximum time with their teacher of the time which they spend in the school. Teachers are the most memorable persons of student's life, they ever like and love their teachers and some time teachers become ideal of their students. So, it is rewarding for a teacher to watch a student develop and accomplish academically, socially and professionally. You may hear this frequently, but it's true: Teachers are directly responsible for educating future generations.
The duty of a teacher is not to prepare students for successful lives but also have a stimulating job to making quick decision, dealing with great personalities with a strong backgrounds and experiences, mastering and assigning essential and often complex topic, and advocating both for children and for quality education.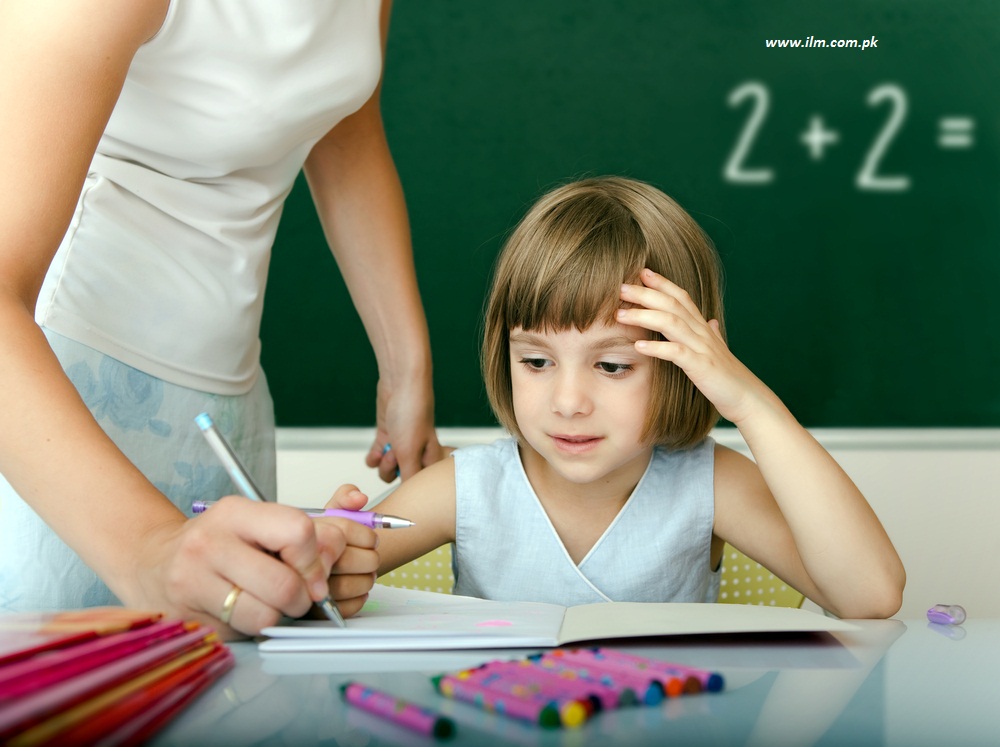 So, becoming a teacher is not an easy task, and if you want to specialize in teaching with special educational needs (SEN), you must first obtain QTS in secondary subject or in primary education. After that is usually required to get a few years of teaching experience in the primary level. Once you meet both of these requirements, you can begin to take the program from the local authority (LA), which will work as a programmer on the specific needs of specific areas. You will get some knowledge about the special educational needs of students through educational and training programs.
It should be noted that you do not need such a higher education, to begin work as teacher. If you graduated from high school and have a diploma, which may be enough to register as one in most states. Some states require an assistant to have at least two year degree from an accredited college. So, if you want to be, always check with your local Department of Education and see what the exact requirements. Do you want to start getting the experience, as soon as you can? Work in the classroom and the teacher as a special assistant is the best which you can get during your internship and before you get your first job in the teaching field.
So, stay in touch with ilm.com.pk to get suggestions and career counseling tips before starting your professional life…