There are many Medical and Dental Colleges in Lahore that Offer MBBS and BDS Programs so the Lahore Medical and Dental Colleges Merit List 2019 will be available on this page as soon as the Officials of the Medical board will announce it. The official date for the 1st, 2nd and 3rd Merit list has been announced by the officials. There is a huge number of students every year who appear in the Entry Test (MDCAT) so that they could be eligible to get admission in the top medical and Dental Colleges of the Pakistan well the thing is in the last year medical entry test there were total 33,000 students but Medical Colleges of Lahore could not in a condition to give admission to all of them due to limited number of seats. University of Health Sciences is the only responsible authority that conducts the MDCAT entry test from the Whole Punjab students and after the result of the admission entry test merit List 2019 will be prepared by the combining the total aggregated marks and after that only those students who got their name in the Lahore Medical College Merit List will able to get admission in the Lahore District and other according to their own district but the person whose name is not in the list will never get admission in any case as all the Medical and Dental Colleges Admissions will be totally on merit basis.
Lahore Medical and Dental College Merit List 2019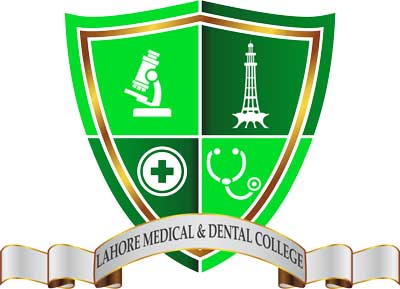 Let me clear here again that the merit list of all Punjab Medical and Dental Colleges will be prepared by the University of health Sciences so when the MDCAT Result announced by the University after that the merit list will be displayed and only then you all candidates will able to see the Lahore Medical Colleges Merit List 2019.
Schedule for Lahore Medical and Dental College Merit List 2019
             Event
                          Date
Closing date of Online Application
07 October 2019
at 4.00 P.M.
Display of Provisional Merit List
17th October 2019
Display of 1st Merit List (MBBS and BDS)
19th October 2019
Last date for submission of fee
7th November 2019
Starting date of classes
8th November 2019
2nd Merit List
14th November 2019
3rd Merit List
28th November 2019
This year University of Health Sciences has taken Entry Test MDCAT. The merit list dates are announced. So those who are looking for the merit list can check on the date of the announcement. All you have to do is to keep connected with us. This educational site will give you the best and true news about education. So keep in touch with this page as this page will keep you up to date from every latest update about the Lahore Medical and Dental Colleges Merit List 2019.