The entry test for admission in medical / dental Institutions of the Punjab shall be held on Sunday, 23rd September 2012, at the same time at 20 centers in 12 cities of the Punjab. The test shall start at 09:00 am, the University has before now issued Roll Numbers to eligible candidates, Roll number-wise allocation of candidates. All the candidates who have got their Admittance Cards issued by the University must reach their particular centers by 08:00 am, on 23rd September.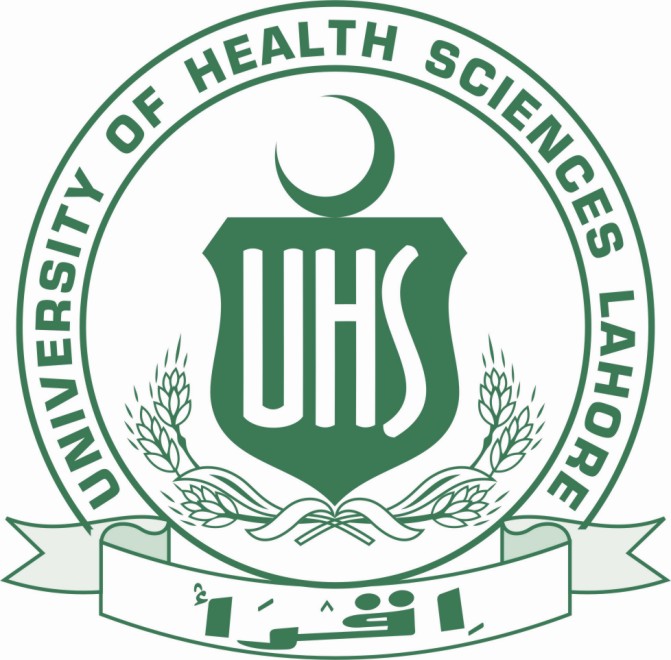 Due to flood, the centre at D.G. Khan has been shifted to Muzaffargarh. All the Candidates who were earlier selected D.G. Khan Centre on their Admittance Cards issued by shall now appear at Govt. Degree College for Boys Muzaffargarh.
The center shall be sealed / closed at 08:15 am, and nobody shall be allowed to enter the examination center after that. All candidates are advised to identify precise location of their centers a day earlier.
Note: Do not forget to bring your admittance card with you.
Sr.No.

Name of City

Center

Roll No.

Female

Male

1.
Lahore
BISE, Examination Centers,49-A Lawrence Road, Lahore
0006343 to 0007491
0011001 to 0014017
2.
Examination Halls, Punjab University, Wahdat Road, Lahore
0000001 to 0004800
–
3.
Govt. Comprehensive Girls High School Wahdat Road, Lahore
0004801 to 0006342
–
4.
Faisalabad
University of Agriculture, Faisalabad
–
0441501 to 0442541
5.
Govt. Degree College (W) Madina Town, Faisalabad
0436501 to 0438830
–
6.
Sahiwal
Govt. Postgraduate Degree College for Boys, Sahiwal
0758001 to 0759000
0760001 to 0760517
7.
Multan
Bahauddin Zakariya University, Multan
0326501 to 0329618
0331501 to 0333741
8.
Bahawalpur
Islamia University, Baghdad ul Jadeed, Bahawalpur
0118001 to 0118970
0120501 to 0121056
9.
Muzaffargarh
Govt. Degree College for Boys, Muzaffargarh
0971501 to 0972182
0973501 to 0973972
10.
Rahim Yar Khan
Sheikh Zayed Public School, Rahim Yar Khan
0544501 to 0545104
0546001 to 0546329
11.
Sargodha
University of Sargodha, Sargodha
1179501 to 1180461
1182001 to 1182408
12.
Rawalpindi
Siddique Public School, 6th Road, Satellite Town, Rawalpindi
0648591 to 0652494
–
13.
Govt. Degree College for Boys, 6th Road, Satellite Town, Rawalpindi
–
0654581 to 0655434
14.
Govt. Postgraduate College (W), 6th Road, Satellite Town, Rawalpindi
–
0654001 to 0654580
15.
Ideal Cambridge School, 6th Road, Satellite Town, Rawalpindi
0648001 to 0648590
–
16.
Hassan Abdal
Govt. College for Women, Hazara Road, Hassan Abdal
1076001 to 1076304
1077501 to 1077577
17.
Gujrat
University of Gujrat, Gujrat
0223001 to 0223936
0224501 to 0224845
0223938 to 0223944
18.
Gujranwala
Govt. College (B) Satellite, Gujranwala
–
0867501 to 0868173
19.
Govt. Comprehensive High School, Gujranwala
0862501 to 0864000
–
20.
Govt. Higher Secondary School, G.T. Road, Gujranwala
0864001 to 0864591
–
CHAIRMAN ADMISSION BOARD
MEDICAL AND DENTAL INSTITUTIONS OF THE PUNJAB
Ph: 042-99231304-9, UAN: 111-3333-66, Fax: 042-99230870
UHS Website : www.uhs.edu.pk