IELTS Registration Pakistan British Council Procedure Online platform will consider the best way for registration. These steps who are going to share here at this page will help you a lot. There are 14 different locations in Pakistan including Lahore and other areas. The test fee tax in Punjab applied with the ratio of GST 16 percent. Sindh government although has 13 percent GST applicable to all candidates as per their willingness for candidate to apply. Islamabad, Gujrat, Lahore, Faisalabad, Sialkot and Multan centres will cost you about PKR 28,014. The Karachi and Hyderabad centres registration cost you about 27290 inclusive of Sindh government sales tax. Remember if you are going to register for Abbottabad, Mirpur, Quetta and Peshawar then there would be no charged as well. And total payable amount is Rs 24150. The higher demand for IELTS test sessions mean you should respond to the IELTS dates and two months before test date.
IELTS Registration Pakistan British Council Procedure Online
The registration for two months means you should respond at least 5 days before the test. After the online registration before the test you must get in touch with any update about the IELTS Registration Pakistan British Council Procedure Online. If you have applied on Monday by following online procedure than British Council entitled to receive payment before 5 PM of Friday.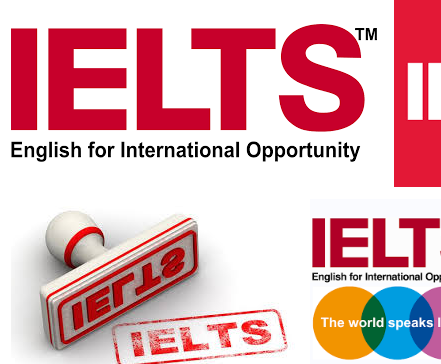 The 5 days relaxation is enough for IELTS candidates, but if you did not follow 5 days relaxation then no claim for online access for the application. After 5 days, you have to submit your new application according to the schedule. The test venue detailed will be emailed and SMS before 3 days on registered details.
Below given is the whole criteria for the IELTS Registration in Pakistan and Pakistan education system support the registration of International English Language Testing System in Pakistan which is the IELTS Pakistan examination every year and according to the requirement and applications receive in Pakistan.
You can apply in British Council and AEO in Pakistan for the IELTS. AEO offices are situated in Islamabad, Lahore and Karachi. You have to visit the offices to get form or download it from their official website. British Council offices in Islamabad, Karachi, Lahore, Multan, Faisalabad and Hyderabad offer full testing services on a regular basis. It is not required to attend a preparation course though it is a good initiative to practice thoroughly ahead of time.
IELTS Pakistan Preparation Tips
You can get IELTS Registration Form from Standard Chartered Bank or download from the British Council official website. You have to attach a clear photocopy of your valid Computerize National Identity Card or Passport, two colored passport size photographs without eye glasses (not older than six months) and your payment deposit slip of Standard Chartered Bank (Demand Draft in favor of respective British Council office). Banks details where you can deposit fee given at the end.