While residing in Pakistan it is important to search for the justified job. The job that suits the academic perspective and beneficial for daily expenses. It is normal attributes of a job but specifically best explained the maxim of Government Jobs For Matric Pass Students. Every person, family or group of people have their own preferences either to choose further studies inter or intermediate or stay at matric class only. The reading specifically for those who have decided to stay at the level of matric and finding the job. Our writers have researched Six most frequent careers, people want to join in the capacity of government salary structure.
Government Jobs For Matric Pass Students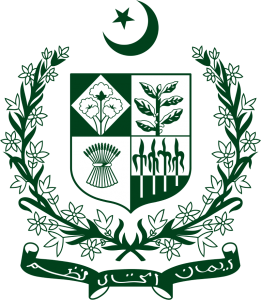 Naib Qasid
Naib Qasid in Pakistan responsible for all kitchen affairs including making tea, washing crockery and another cleaning of kitchen. Naib qasid is also responsible to bring all things including food or other for staff members. He is also responsible for posting letters to the post office. Maintenance of motorbike also included in an immediate duty of Naib Qasid.
Lab Attendant
It is the second option you can opt here as Government Jobs For Matric Pass Students. The person is responsible for all laboratory settings in the desired aspect. In government hospitals and medical clinics, these persons are responsible to maintain a disciplined approach in the lab. The analysis of specimens is the matter of experience because least academic worth required.
Junior Clerk
General statement of duties includes the simple clerical and office work on a regular basis. Under immediate supervision, it performs duties as per the routine work.
Electrician
Every electronic related product or major electricity faults covering generators as well are bound to behave in the defined approach. The person is known as an electrician for the whole building. Eligibility criteria of Electrician also Matric pass and included in Government Jobs For Matric Pass Students
Plumber
All water leakage, water system maintenance depends upon a single person known as Plumber in other words.
Library Attendant
Library attendant duties are not tough because he just needs to remind book names and guides students.