Fashion designer Institutes are growing these days so know How to Become a Fashion Designer in Pakistan by simple reading this article. In this emerging world the field of fashion is getting more and more developed and popular and its popularity can be witnessed in the developing country like Pakistan where there are so many economic issues but still when it comes to fashion and modernization they are not behind any of the leading nations of the world and that is why fashion industry is being considered as one of the most attractive and effective careers in Pakistan nowadays where people are inculcating themselves in this field more than ever. There are many Fashion Designing Institute In Pakistan are now offering the fashion courses. Here are few tips which can enable you to become a confident and successful fashion designer in Pakistan.
How to Become a Fashion Designer in Pakistan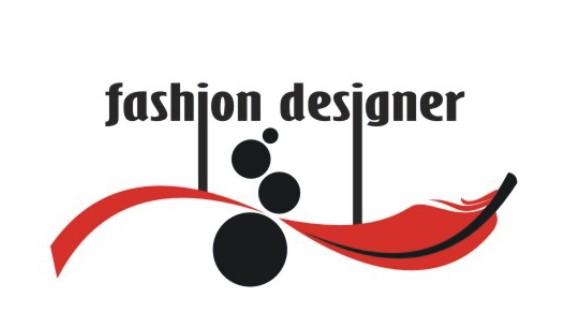 Develop Your Creativity: Creativity is one crucial component for a fashion designer and most of the people think that it is born trait but it is not so. People can develop creativity in them even they are not creative this is because creativity is just a new way of observing and thinking out of the box and that is what anybody can do but not all usually do it. So if you are willing to be a fashion designer in Pakistan than you must first polish your creativity skill and then unveil your ideas.
Learn More and More: Nowadays competition in the fashion world is so saturated that only creativity will not do well for you, beside it you will also need to acquire the proper education regarding the fashion industry in Pakistan. There are so many colleges and institutes who are training the candidates for fashion industry so being a part of such institutes is as critical and crucial as the creativity is. So work hard and strive to acquire the maximum knowledge regarding the modern trends, and current fashion so that you can run with the time and should not over run it or should not even left behind.
Realizing that which Fashion is Your Passion: There are so many categories of fashion in Pakistan and being the leader of all the categories is being unrealistic. You should be sure that which category you will target and what are your expertise. The most crucial aspect is that you must identify that which designing field is your principle interest. It might be Bridal wears, men wear, woman wear, sportswear, casual wear and even fancy wear.
Be Expressive, Attractive and Reliable: Last but not the least never compromise on your basic values which you will develop as a brand or as a fashion designer in the countries like Pakistan. Being a fashion designer you must be extrovert as you should be confident with your expression, the fashion trends which you are bringing with you must be attractive enough to capture the audience and at the same time there should be no leverage on quality as your fashion trends and articles must be reliable and trustworthy. Please read out further ways How To Become A Fashion Designer In Pakistan because these are needed characteristics.
Be Predictive About Trend: It is pure a girl field and prediction about the trend is necessary aspect to become fashion designer in Pakistan. There are many milestones in fashion designer life but the best is dressing. They are picky in selecting the dress to be wear at home, party, outing even in office. Every place has its own trend and traditional way out to judge or predict about the fashion. Who is predictive in this field known as trend setters. Trend setting aspect make you realize about the link of fashion aspect through the general way out. The point mentioned at the end but it is important element among many for How to Become a Fashion Designer in Pakistan.
Fashion Related Taste: Fashion related taste is the must thing for those who wants to be fashion designer in Pakistan. It make other aware about the latest know how about the fashion in the linked process. If a person has no fashion related taste then fashion designing field is not up to their mark. The dressing sense at the specific event and time is the tricky thing needs to be judge according to the future of fashion designing in Pakistan.