Do you really know that what is the perfect Teacher CV Format in Pakistan to win a job of Teaching in any school around Pakistan if no then view this sample and some guidance that how can you make the perfect Teacher Resume or CV. CV is your first contact with your employer so as it said that first impression is the last impression so your CV should be good enough in all respect that your employer cannot stop himself from being calling you for the interview. First of all what you have to do is just focus on the point that what kind of teacher the employer wants means for which subject, class or course so then your CV should be according to his own thinking. Write everything that the organization want to be in the employees. Here down you can find a Teacher CV Sample that is valid in Pakistan so viewing this sample you come to know that this CV Format explain everything from the candidates experience to his own education and from personal information to his career objective. Any of your description in the CV is not so much lengthy so it should be short but explain everything.
Teacher CV Format in Pakistan
While writing your CV one should consider these points as listed below and then Teacher CV Format / Samples in Pakistan are also available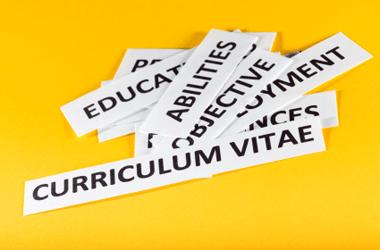 Importance of Objective
Push Your Experience
Highlights Related Hobbies
Professional Membership
These are the main four points in which you really have to focus more because if a employer seeing your CV for the teachers job then he or she much more interested in these points. A candidates should be much aware of his or her objective for the post as why he wants this post and where he or she wants to be in future. Second thing that can cause a winning job is your Experience that how much experience do you have in teaching of the relevant subject or any other subject. Third your listed hobbies that you write in the CV should be relevant to the job you are applying for as it puts really positive response of the employer face. Fourth is your any certificate or membership which you earn from the previous experience as these documents shows that how much active and passionate you are in your job.
CLICK Here to Download Sample

Now you can easily view and even download the Teacher CV format /Samples in Pakistan from this page so stay in touch with this page and if you want to know anything else then do write us by commenting in the comment section below.