If an individual is a good communicator and has the power and command over the concerned languages and if you are having the leadership skills and the command over the computer skills than the business administration field is the most appropriate path for demonstration your skills and knowledge. Today the world is tilting to business field as people prefer to indulge themselves this respective field. There are several business administration degrees but the most effective and renowned one is Bachelors in Business Administration (BBA) and Masters in Business administration (MBA) which are considered as effective degrees throughout the globe.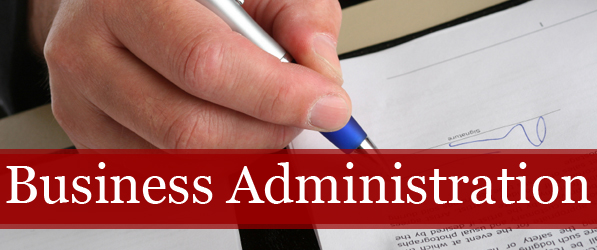 After completing the degrees in the respective degrees; the individuals finds the selves eligible for managerial post and administration vacancies in the organization. These degrees make the individual polish their skills and expertise in various directions and fields like marketing, human resource and finance which are the major operations which are carried in every organization. The business degrees are comprised of field studies and case studies rather than the typical bookish knowledge. This is because these programs enable the individual to go through the real and practical exposure and the major part is that one should be able to implement and cope up with the concepts and studies made during the course. The respective degree plays the vital role in the upbringing of major skills which are required to run a successful business like communication, accounting and managerial skills.
This is because the modern trend is attracting the students towards the business fields and moving away from the typical fields and careers which are linked with the medical and engineering degrees. MBA and BBA are the business degrees which are focusing on the development of the students and making them able to have the command on the language and managerial courses.
Major courses which are taken under the considerations for this respective degree includes the accounting and finance,  behavior of the people which includes the managers and the employees, management of the work force and to have the ability of studying the internal and external factors which effects the business in any local market. The job opportunities are also there in the market for these concerned fields as the engineering and medical fields have really became stagnant and concentrated which has also influenced the students to move towards these fields of business administration.