As the heart is essential for a human being so at the heart of the education is a library. A building alone does not make a sense but the types of the books and the environment also play an important role in the inclines of the library that includes Top 5 Libraries In Pakistan. Now, what a library is? It is actually the collection of books, novels, magazines, and papers.
A library is also called as a bundle of knowledge, the place where knowledge is sealed, that broadens the knowledge and people came with new innovations and creativity.  People who love to read in pin drop silence prefer library. The poor ones can enjoy the blessing like library free of cost. It is all about the Top 5 Libraries In Pakistan explained further here at this page.
"Libraries were full of ideas—perhaps the most dangerous and powerful of all weapons."
― Sarah J. Maas, Throne of Glass
Top 5 Libraries In Pakistan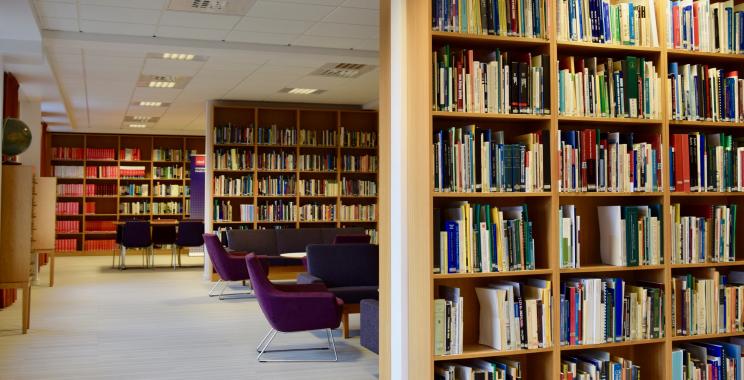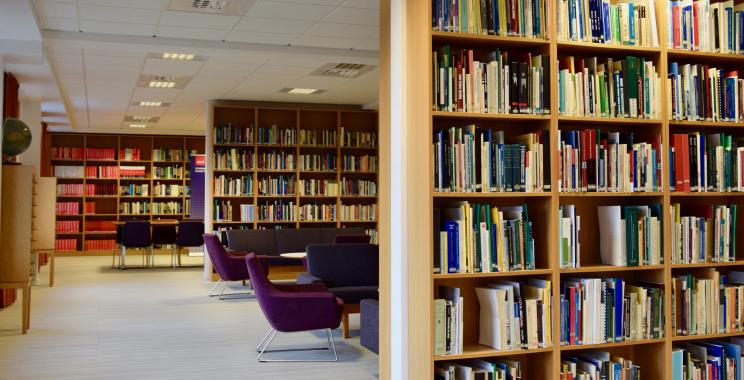 Frere Hall Karachi.
Frère hall was established in 1919 in Karachi, and the library was situated in it. This is one of the best libraries with an outstanding collection of books. The government provides Rs 300,000 every year for the purchasing of books. Hundreds of students visit this library a day.
National Library of Pakistan Islamabad
It is the biggest research library in Pakistan and located in the capital of Pakistan. It is the largest institute that provides with the best information and is playing the leading role. This library was established in 1951 and became more famous in 1992. The library is occupied with 130,000 volumes having 450 seat auditoriums. Electronic publications are also available in this library.
Shahnawaz Bhutto Public Library Larkana Larkana
By the efforts of late Mohammad Hashim Memom the Shahnawaz Bhutto library was established in 1984. The library consists of reference hall, auditorium. Ladies section is separated the book racks are equally divided in the sections about 600 students visit this library. The main advantage of this library is that it is equipped with the entry test book sections hundreds of students visit this library for preparation of entry test examination. There are total 8000 books in the library having both English and Urdu versions.
Allama Iqbal Public Library Faisalabad
There are only two libraries in Faisalabad and is funded by the government of Punjab. University students visit this library for their study at thousands of number in a day.
1.Allama Iqbal Library Sialkot
It is the oldest and largest library. It is Located at the famous Paris Road.  Minister Shahbaz Sharif ensures the security of the library. This library is 122 years old and has all the books that spread the knowledge. The library is also called as Govt ALLAMA IQBAL LIBRARY SIALKOT as our great poet was born in Sialkot. More than 30,000 books are present and they cover all aspects o life.