Want to join the army then make your base from the initial stages. In this way, military colleges are the gateway for entering into Pakistan Army. Here on this page, you find all Military College Admissions 2021 5th, 8th, 11th Class in Punjab, Sindh, Khyber Pakhtunkhwa KPK, Balochistan, Gilgit Baltistan GB, and Azad Jammu and Kashmir AJK. So if you are a resident from any of these provinces and want your child to join Pak Army then you should admission your child into military college. In military colleges, students study a special course that is prepared for the mental and physical training of newcomers. These colleges are directly coordinated with the Pak Army and provide students a special environment in which a student learns those lessons which built zeal and zest in him or her to serve our country-heartedly.
Military College Admissions 2021
So if your child has passed the previous class and his or her age is between 12 to 16 years old then military college welcomes you to take admission. You just need to conduct an application form and clear a written and intelligence test. After this, there is an easy interview and a medical checkup at CMH/ MH. So all available Military College Admissions 2021 5th, 8th, 11th Class are given behind the links you can click on any relevant college to view admission eligibility, terms, and conditions.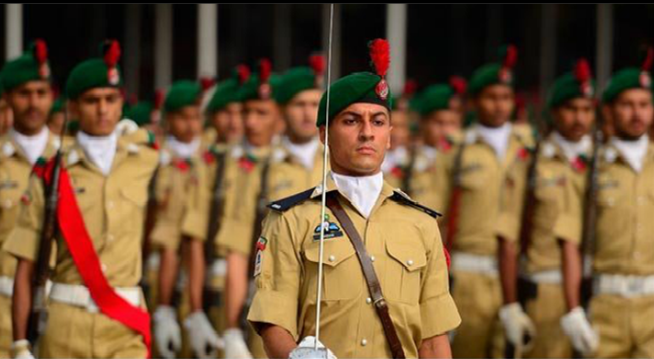 Military College Admissions 2021
So, this was all about the Military and Cadet Colleges of Pakistan. We've given the admission forms of almost all the cadet colleges. So, check the admissions here if you want to apply for the admissions. Stay connected with us for more information from the educational board of Pakistan.