Nursing is the most active field so here is the Nursing Colleges In Balochistan, Pakistan as Balochistan is also a province of Pakistan and the scope of the nursing field is so much bright in Pakistan that is the reason that After Punjab, Sindh this province Balochistan is also starts focusing on this department as there are just 3 to4 colleges there that offer nursing courses to the students but now look at the list of the Nursing Colleges in Baluchistan that are totally control by the PNC as PNC is the Pakistan Nursing Council that were established in year 1956 and control all the working in the nursing colleges of the Pakistan. as every year the nursing exams in also maintain and control by that individual body so candidates have to pass this examination before to be called as nursing. Medical is a professional and noble field in which girls are more forward these days then men and this can be seen easily from the annual examination result of the medical board every year. These are the best Nursing Colleges in Pakistan. The time is now changing as few year back girls did not get so much education due to many reasons well this is not our discussion topic p back to the point here is the list of the all nursing Colleges in Balochistan.
Nursing Colleges In Balochistan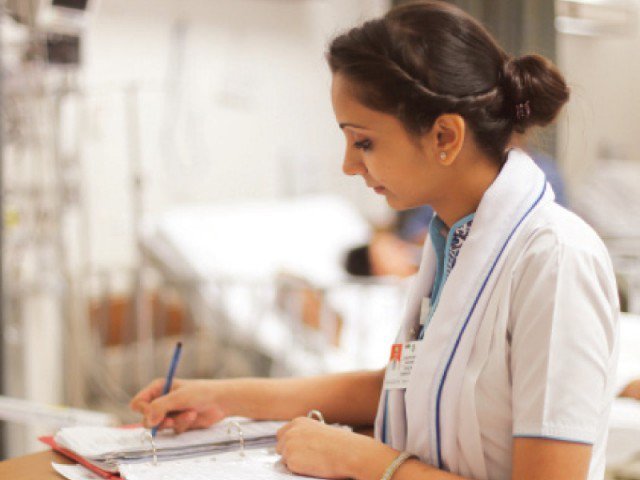 BALOCHISTAN
| | |
| --- | --- |
| Sr# | Name of the Institution |
| 1. | School Of Midwifery, Khuzdar |
| 2. | School Of Nursing, Loralai |
| 3. | Bolan Medical College / Bolan Hospital, Quetta |
| 4. | Christian Hospital, Quetta |
| 5. | Comined Millitary Hospital, Quetta |
| 6. | Lady Dufferin Hospital, Quetta |
| 7. | Public Health School, Quetta |
| 8. | Som & Medical Technology, Quetta |
| 9. | DHQ Hosptial, Sibi |
| 10 | Public Health School, Turbat |
This is the complete list which is taken from the authoritative body that is Pakistan nursing Council as your degree is issued by the PNC so make sure that institute from where you are getting nursing education must has recognition from the PNC and the list above given is recognized Nursing Colleges In Balochistan.