Students can apply for the Jinnah Medical And Dental College JMC Karachi MBBS, BDS Admission 2018. The JMDC is looking for those candidates who are self-motivated and confident with their aim to be a doctor in their future. So if you are among those candidates who have been qualified their previous studies with pre-Medical subjects and now want to grow their future with medical sciences to be a good doctor in future then this is the time to plane about your admission 2018 in Jinnah Medical and Dental College Karachi. Here on this page, you will get all admission related information like admission schedule and eligibility also the date for submission of your admission form for MBBS and BDS programs. The Jinnah Medical and Dental College was established in 1998 as a private medical college to provide the best quality education through the well-experienced faculty to produce the well trained and well-mannered graduates who serve the nation with their best affections. JMDC is PMDC Recognized Medical College and affiliated with UOK University of Karachi. The College also provides the Merit based Scholarships for deserving candidates. Hence admission is open in this well reputed organization and if you want to get it now read down the following instructions.
Jinnah Medical And Dental College JMC Karachi MBBS, BDS Admission 2018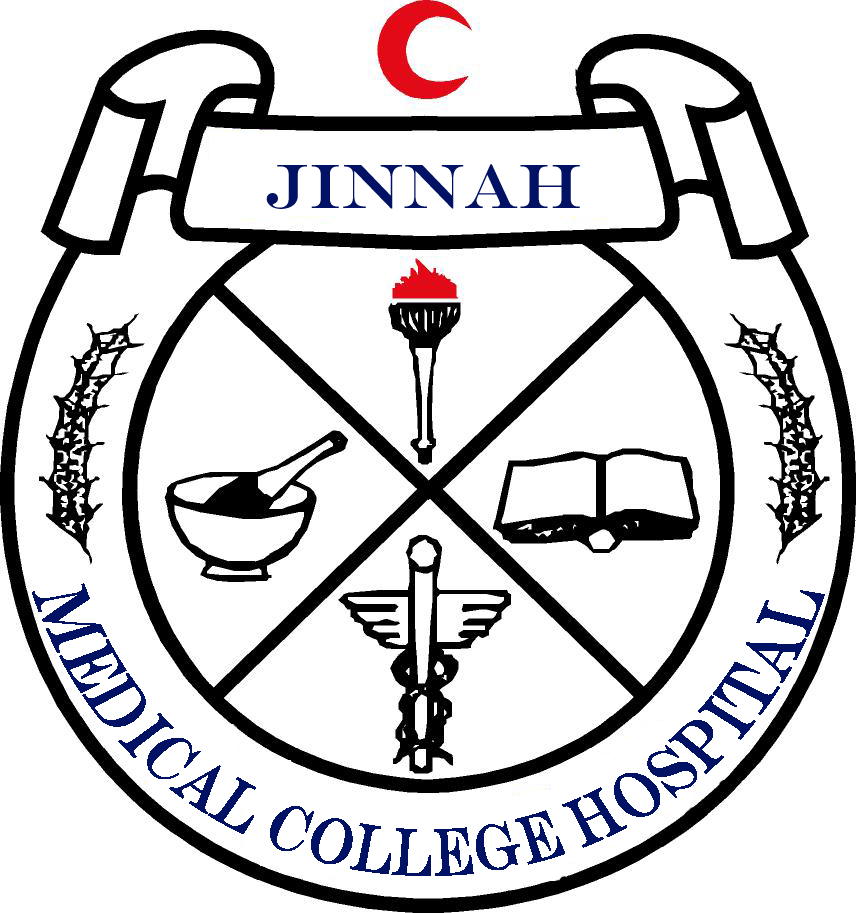 JMDC Admission 2018 Programs
Jinnah Medical and Dental College is offering admission 2018 in the following medical programs.
Jinnah Medical and Dental College Admission procedure
To get admission 2018 there is a completely authentic admission procedure restricted by the officials as well as the Last dates. Obtain the prospectus along with the admission form from the admission office by paying the cash payment of Rs. 3000/-. After this read the prospectus and fill in dully and resubmit it to the same office before the last date that is October 2018 till 3: 00 pm. Any application submitted after this date will not be accepted and entertain for admission procedure.
Click to Download Form
Jinnah Medical And Dental College MBBS, BDS Admission Eligibility Criteria
Admission will grant to those candidates who are eligible for it. The eligibility points are given following.
Candidates have to clear the Intermediate with Medical Sciences i.e. F. Sc pre-Medical or equivalent Science Subjects.
Candidates have to secure minimum 60% marks in Intermediate.
A-Level or foreign candidates who have the certificate from an American high school have to approve by the IBCC for admission.
Entry test exam will conduct on 28th October 2018
Jinnah Medical And Dental College JMC Karachi MBBS, BDS Admission 2018 are now open and you can apply before the last date. The Sindh Medical Colleges entry test is going to conduct on 28 October 2018 and students can submit their application till 09 October which is the last date to register for the written test.
For More details please contact
Jinnah Medical & Dental College 22-23 Shaheed-e-Millat Road, Karachi, Pakistan.
Tell: 34945009, 34931886-9.
Fax: 34938035