CSS Occupational Groups and Services under Federal Government are given here in this page so that you can know that what job opportunities are available for after CSS Examination. What is CSS and why you give the exams of CSS all these information are given here on this page you just need to read this entire article to read it fully. So the CSS or Central Superior Services CSS is the Key wheels on which the entire engine of the state has to move. The CSS is working under the "Act 240" which detail are in "Chapter-I: Part-XII". The CSS is an authority which is responsible for running the government secretariats and directorates of the Cabinet Sector. CSS also hold the bureaucratic operations in the province under its supervision. Every national who want to join any civil department of government of Pakistan has to qualify the Central Super services CSS Exams which is conducted by the Federal Public Service Commission FPSC. The Federal Public Service Commission FPSC was established in 1947 with the establishment of Pakistan by the British colonial rues but after this system founded in Pakistan it was controlled by the government of Pakistan Act. FPSC consists of two offices regional office and provincial office which are functioning to determine the national to hire them in any of the CSS Occupational Group.
CSS Occupational Groups and Services Under Federal Government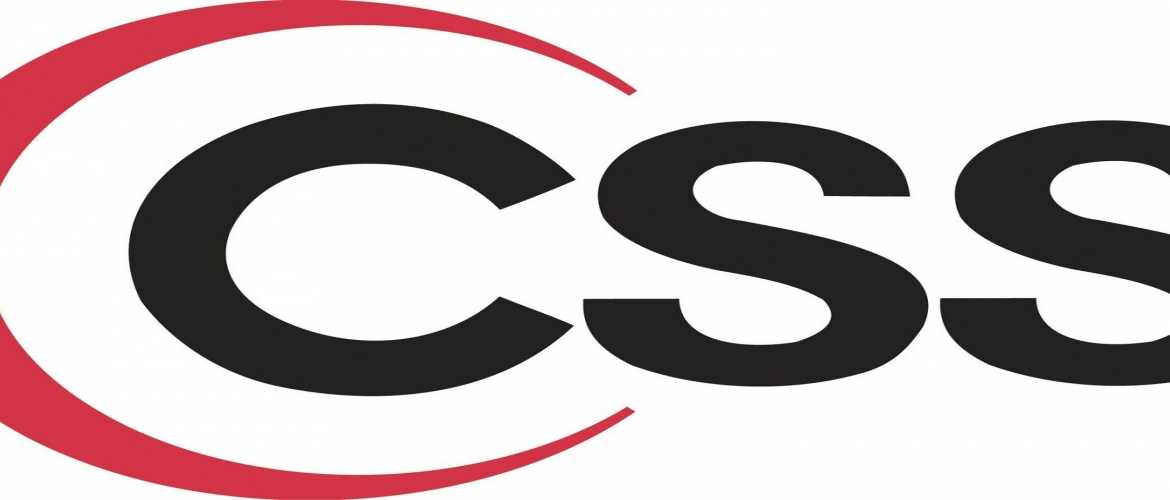 CSS Occupational Group
Those candidates who pas the Central Superior Services Examination, are eligible to get a job in the following civil bureaucratic operations.
Pakistan Administrative Services
Commerce and Trade Group
Pakistan Audit and Accounts Services
Foreign Services of Pakistan
Pakistan Customs Services
Information Group
Police Service of Pakistan
Inland Revenue Service
Postal Group
Military Land and Cantonments Groups
Railways (Commercial and Transportation) Group
Office Management Group
CSS Occupational Groups and Services under Federal Public Service Commission FPSC are given in the above points. Previously approximately 12000 applicants were appeared in the CSS exams for government jobs and 8.0 % were qualified for 388 government jobs. CSS officials purify those candidates who are eligible for relevant job. So if you also want to get some job in any civil or secretariat department you have to pass the CSS Examination.
Related: CSS Syllabus