Looking for the English Essay Topics For CSS that are most expected to come in this year CSS competitive examination then here is the list of all those important English Essay. Writing essay in the CSS exams is an art what you need to do is just focus and learn that art then see nothing will be difficult to you. The first thing to do is the CSS exams while Writing English essay is that clear your mind about the Ideas and thoughts of the topic because the examiner expected a lot of knowledge from your side which is written is mature writing style so your thoughts or ideas that you write should be based on some real facts so start expressing your thoughts in a proper way. The examiner is more consult of the general study of you on the topic, Your analyze and compare powers, your approach to various facts and your way that you select to express those ideas. Then the second thing you must keep in your mind is that must follow the proper structure of the essay that starts with the introduction then body and end with the conclusion. The things you must avoid during writing English Essay in CSS exam are to avoid repetition of one idea or fact, Do not go for unnecessary details or explanation, Avoid grammatical mistakes and do not go for the false statements. Well here down on this page we have collected some really important English Essay Topics for CSS exams so that you can prepare yourself for the next competitive exams while making a sketch out of these topics.
English Essay Topics for CSS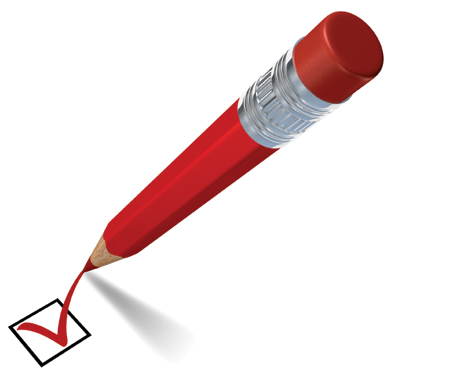 Future of Democracy in Pakistan
Terrorism And The Role Of Pakistan
Energy Crisis in Pakistan
Failure of Democracy in Pakistan
Foreign Policy of Pakistan
Art critics and reviewers
Foreign direct investment (F.D.I) in Pakistan
Personalization of Pakistani politics
Formal and casual dressing codes
Socio-economic challenges faced by Pakistan
International crisis in terrorism
Humour in Urdu literature
Higher science education in the developing countries
Nuclear weapons are not only a great peril but great hope
Austerity, As a solution go all our economic problems
Economic prosperity of a nation is directly proportional to the level of literacy in it
Risk of "Soviet syndrome" for Pakistan
Higher economic problem at Pakistan and how to meet them
Devolution of power in Pakistan
Need for serious planning in technical education in Pakistan
Is the world ready of the Gene age?
Public office is a public trust
The greatest of evil and the worst of crime is poverty
The struggle to raise's a nation's living standard is fought first and foremost in the class room
Pakistan is rich in natural resources but very poor in their management
What are the hurdles in our way to becoming a truly  independent state?
A Critical Analysis of Education Systems in Pakistan
Democracy is a culture rather than a process
Role & Power of Media in modern World
If you also think that you have some English topic for CSS exam that are really important then you can let is know by commenting down there in the comment section below.