If you are looking for MDCAT Contact Number, Office, Email then you are on the right page. Here, you will be able to get the complete info about MDCAT. If you want to get the contact number or office or Email of the officials of UHS, then this page is going to help you. MDCAT is taken by the University of Health Sciences and the purpose of this test is to give admission to the students on the basis of this test. It is compulsory for all the Intermediate passed students who want to get enrolled with any Public or Private medical college. In case, you want to get some info about this test or have any confusion about it, then this page is useful. Moreover, the sample papers and other key info about this exam is given on this page. So, if you are going to appear in the MDCAT this year, then have a look down on this page to get more info.
MDCAT Contact Number, Office, Email
In Pakistan, this test was first conducted in 1998 as MCAT. In 2017, it was named MDCAT. Before 2007, it was being conducted by King Edwards Medical University. Now, it is taken every year by UHS and in Sindh it is conducted by NTS. It is a 200 marks MCQs test. The passing marks is 60%. It is valid for both Medical and Dental Colleges. Have a look down for MDCAT Contact Number, Office, Email.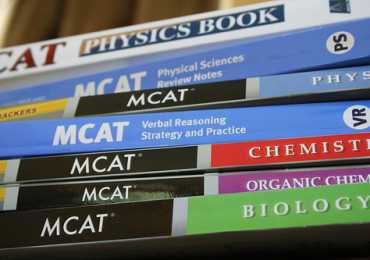 Contact Number, Office, Email:
UHS Lahore,
Khayaban-e-Jamia Punjab, Lahore
Ph: 042-99231304-09
UAN: 111-33-33-66
Fax: 042-99230870
Email: [email protected]
So, these are the contacts you can call and get info all about MDCAT. It is the most important exam for Medical students. You must score well because the competition is very tough. That's why it needs the best struggle from the student. So, this was all about MDCAT Contact Number, Office, Email. Hopefully, you are confident about the post. In order to get sample papers of MDCAT, have a look down. Important and most repeated questions are given there.
MDCAT entry test sample paper for Non-F.Sc students
MDCAT Sample Questions