MDCAT stands for Medical and Dental College Admission Test and here we will discuss about the MDCAT Test Date 2019 in Pakistan Entry Test For Medical. This test is compulsory for students who want to get admission in Medical or Dental College and University. The main objective of this test is to check to the ability of Medical students. However, it is conducted in both public and private institutes. Keep reading this article till the end will probably help you in this regard.MDCAT Test is usually conducted in the month of July and August every year. There is no confirmation regarding date announces yet. But it is expected that the MDCAT Test will conduct in the same month. In 2019, MDCAT conducts in the month of July or August, hopefully. As soon as the date sheet announce we will publish here for your convenience.
MDCAT Test Date 2019 in Pakistan Entry Test For Medical
There is the list of following institutes who conducts MDCAT Test in different provinces of Pakistan. All institutes are conducted MDCAT Test be following the criteria set by the Pakistan Medical and Dental Council (PMDC).
Punjab_ MDCAT Test is conducted by University of Health and Sciences (UHS)
Sindh_ MDCAT is conducted by the National Testing Services (NTS)
Azad Jammu and Kashmir_ It is taken by the Joint Admission Committee (JAC)
Khyber Pakhtunkhwa_ It conducts by the Education Testing and Evaluation Agency (ETEA)
Army Medical Colleges_ MDCAT conducts by the National University of Medical Sciences (NUMS)
MDCAT Test Date 2019 in Pakistan Will be Announced here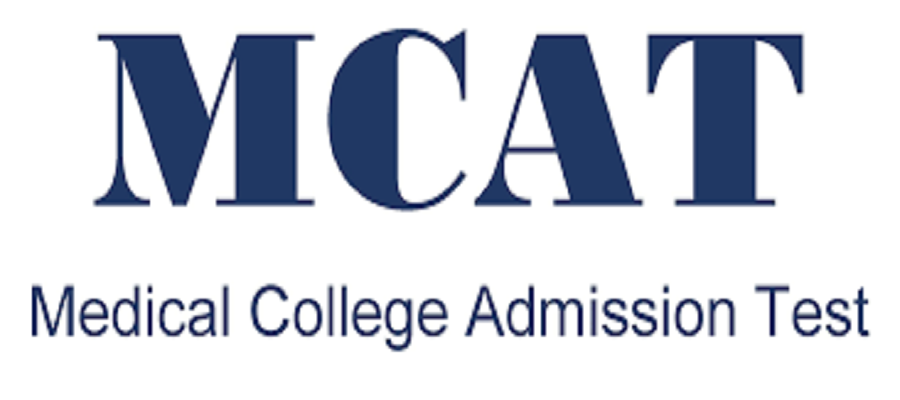 All candidates who want to apply for MDCAT Test Date 2019 in Pakistan must fulfill the eligibility criteria set by the authorities. The eligibility criteria are based on following requirements
Only those students can apply who studied Pre-Medical in the intermediate
There is no age limit for MDCAT Test
Applicant must have 60% marks in FSc Pre-Medical
A-Level students can only apply if he/she have a certificate issued by Board Committee of Chairman IBCC, Islamabad
The applicant who doesn't have a domicile of a province is no eligible to apply for MDCAT Test.
The MDCAT test is comprised of four subjects (Biology, Physics, Chemistry, and English). It is based on MCQ's Test. It is designed to check the ability of Medical students. The syllabus for MDCAT is almost different from each other. But all have same subjects.
MDCAT Test announces after 7 to 8 days of MDCAT Test Date 2019 in Pakistan. Every year a huge number of candidates apply for MDCAT Test. In order to get admission in well reputed Medical College or University, MDCAT Test is necessary. A huge number of candidates are expected to appear in MDCAT Test 2019. MDCAT Test validity is valid only one year. Hopefully you get detail information regarding MDCAT Test. For further details keep in touch with us!