Looking for the Syllabus and Model Papers For MCAT 2017 then you will find what you are searching for from this page easily. MCAT which is Medical College Admission Test in Pakistan is the general Criteria for the Pakistan Medical Colleges' s Perspective students of Pakistan and Pakistan Medical and Dental Council made the regulation of MCAT. University of Health Sciences issues the Model Papers and syllabus of the MCAT entrance test which is Medical college admission Test entry test 2017 and entry test of Medical institutes 2017 have been issued which is you can see here at ilm.com.pk. MCAT 2017 syllabus and Model Papers are available for the preparation of MCAT(Medical College Admission Test ) in Pakistan.
Syllabus and Model Papers For MCAT 2017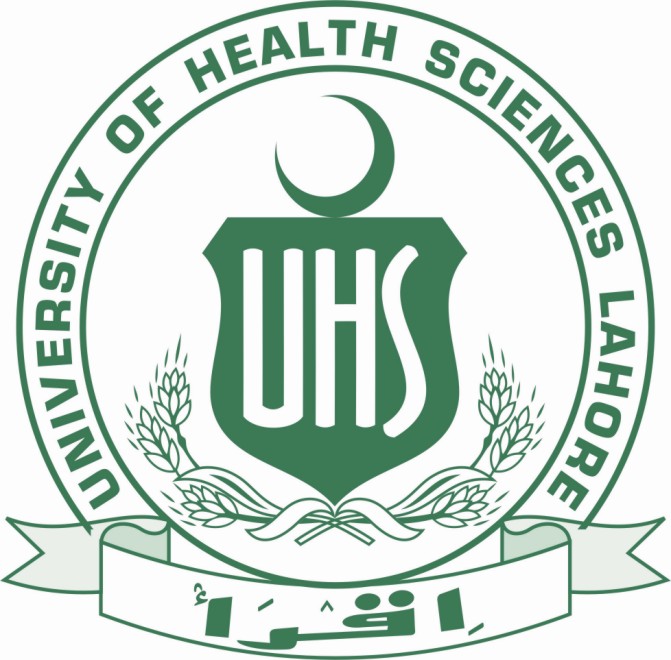 Here is some structure of the Medical colleges Entrance test MCAT subjects and their distribution so have also look on this page
As per the decision of the Government of the Punjab, there shall be a single Entrance Test for Medical / Dental Colleges' admissions from 2017, for both FSc and Non-FSc candidates. After the formal approval of the competent authority, the University of Health Sciences (UHS) has already notified the Syllabus of Entrance Test. The syllabus, format and model paper for Entrance Test 2017 are available here and can be downloaded free of cost.The Entrance Test 2017 shall consist of 220 multiple choice questions (MCQs) which include
Model Papers for Medical College Admission Test MCAT
MCAT entry test sample paper for F.Sc students
MCAT entry test sample paper for Non F.Sc students
You Can get More information about MCAT Here:

The complete information you have got from this page so if you wanted to get admission in the Medical College of the Punjab then you have to get the complete guidance about What is MCAT because you all have to appear in this admission test. The only way to get your name in the selected candidates for the Medical Colleges of the Punjab is to get really good marks in the MCAT taken by the University of Health Sciences and that could be get through when you able to view the complete Model Papers and What is the Syllabus of the MCAT. If you need any more Information then you need to contact us about your query in the comment Section given below on this page.