In this article we will be putting a light on GAT General Registration procedure. There are huge numbers of students that apply every year for the GAT test but most of them put their step back because they are not well aware from the registration method. GAT stands for Graduate Record Examination and this test is normally supervised by National Testing service. This test is merely taken for the students who are in the want to apply for master, MPHIL and HEC Scholarship programs. The existence date of GAT Test is 2 years and after two years the student has to one more time applies for the test. Now coming back to the main topic! Now we will mention the method for the registration of GAT test.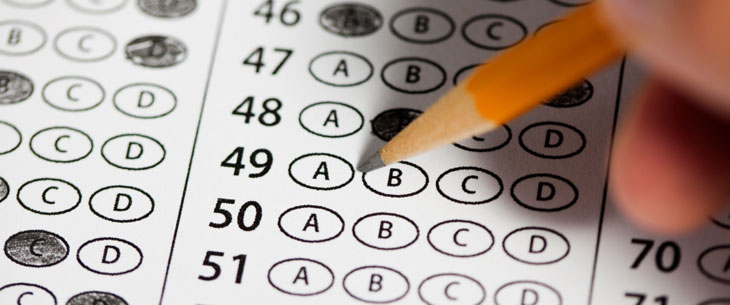 GAT General Registration Procedure:
As GAT test is undertaken by NTS therefore the students can take all the helping hand services from the website of NTS.
Students can even download the registration form from the NTS website www.nts.org.pk. Along with the bank deposit slip as well.
All the students are required to submit the amount of Rs. 1500 for GAT test. This bank slip can be deposited in any branch of MCB, UBL, HBL and ABL.
The students have to attach their two photographs along with the form.
Don't attach more than two photos with the registration form and original bank slip as well.
METHOD FOR FILLING REGISTRATION FORM:
NTS will provide special code keywords to the candidates. This code has to be written at the appropriate place in the form. This code will just contain four digits.
In the next step you have to select the city in which you want to give the GAT test. This selection will allow you to select your test center in particular area. But we would like to suggest for the students that if they are leaving in Lahore then to would be much appropriate to select the city in which you are currently leaving.
Now write your valid email address. Through this email address, GAT testing service can provide you all the details about the test much easily and that too regularly.
Now write all the details about your previous educational records along with the marks and name of the educational institution as well.
If in case any of the space is witness out as empty, then the form will be cancelled at that moment.
Well this was all about GAT registration method. We hope that through this article all the students would have get enough knowledge and we are sure that now they will surely find their registration much easier and simple.