Muslim Celebrates Eid Ul Fitr after the blessing month of Ramadan on 1st day of Islamic Month Shawal and here we will dicuss Eid Ul Fitr 2019 In Pakistan Date. This day has great importance in Muslim's lives because this is the happiest occasion for Muslims. On this day there are usually three to four public holidays in Pakistan so that Muslims can easily celebrate this day without the tension of their work. expected date of eid ul fitr 2019 in Pakistan is also going to announce by the government of Pakistan. The exact date for these holidays has not announced yet but you are allowed to Eid Ul Fitr 2019 In Pakistan expected Dates which are listed on this page. The blessing month of Ramadan was started on 06th May 2019 and according to this, the Eid is expected on 05th June if the moon is sighted after 29 Fasts or on 06th June if the moon will sight after 30 fasts.
Eid Ul Fitr 2019 In Pakistan Date Public Holidays
So All Muslims who are looking for the Eid Ul Fitr Public Holidays 2019 in Pakistan can check the expected Eid Holidays 2019 in Pakistan. There will be four holidays if they moon will sight on 29 of Ramadan. But in case if the moon will not sight on 29 of Ramazan than there will three Public holidays for Eid ul Fitr in Pakistan 2019. The detail is given below.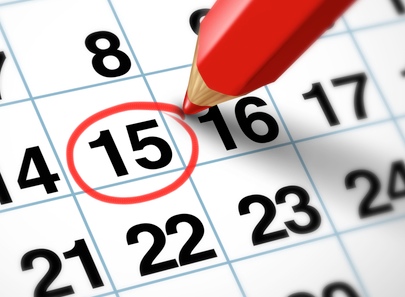 | | | |
| --- | --- | --- |
| 05-06-2019 | Wednesday | First Day of Eid |
| 06-06-2019 | Thursday | 2nd Day of Eid |
| 07-06-2019 | Friday | 3rd Day of Eid |
| 08-06-2019 | Saturday | Regular Off |
But if the moon will not sight on the 29th day of Ramadan then there will be only three Public holidays which are as follows.
These are the expected Public holidays of Eid Ul Fitr 2019 In Pakistan Date. It is not confirmed that either there will be three public holidays on Eid or there will be four public holidays on Eid. All these depend upon the rotation of Moon. So enjoy these expected Eid ul Fitr Public holidays 2019 and share your love on this eid with your beloved family by spending Eid Special Moments with them.