Are your Looking for Shab E Barat Ki Fazilat, Ebadat & Dua in Urdu as Today is 15th of Shaban, as we know that Shaban is the Islamic Holy Month which has great importance in the history of Islam. It includes a greats night which is called Shab-e-brat, according to the Islamic history full year record of all the Muslims is placed in front of Allah Almighty. And Allah shower blessing on all the Muslims, so we should get benefit of this night by offering prayers, in other words it is very thanksgiving night.
As we know that Shaban comes before Ramazan. In the Ramazan we Fasting because Ramazan Fasting are Compulsory and also many Peoples keep fast in the Month of Shaban but Shaban Fasting are not compulsory it includes in devotional prayers.
This month has great importance so Shab E Barat Prayers and Shab E Barat Hadees as Shaban occurs between the two great holy months which are Rajab and Ramadan, this thing illustrate its greatness as well. Below we illustrate Fazilat, Ebadat & Dua of Shab-e-brat, so read and get benefit. Remember us in your prayers…
Shab E Barat Ki Fazilat, Ebadat & Dua in Urdu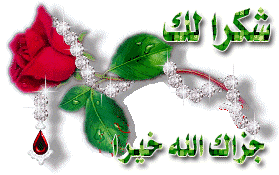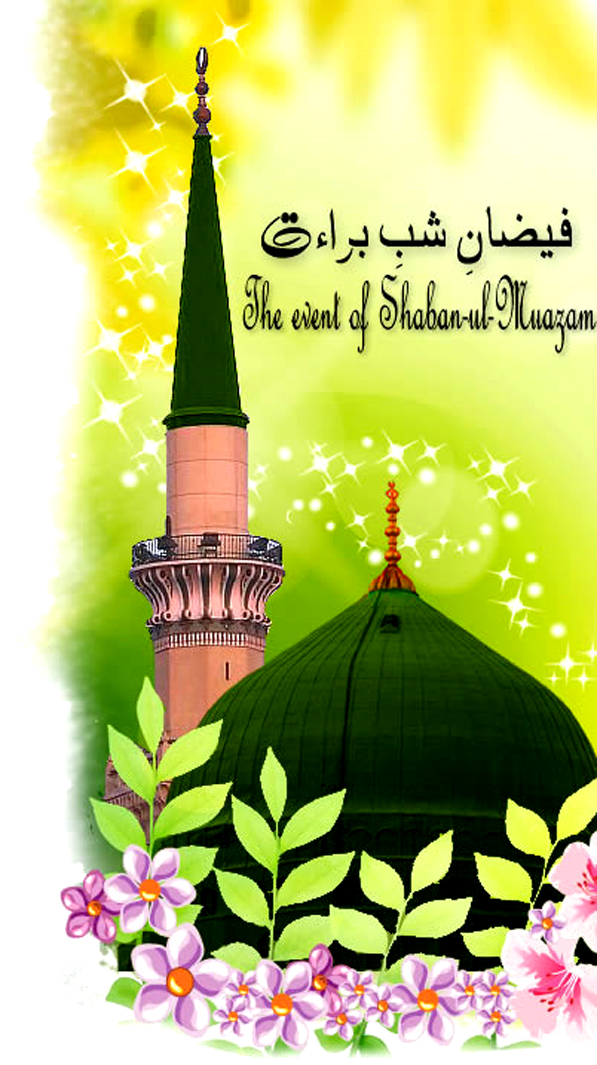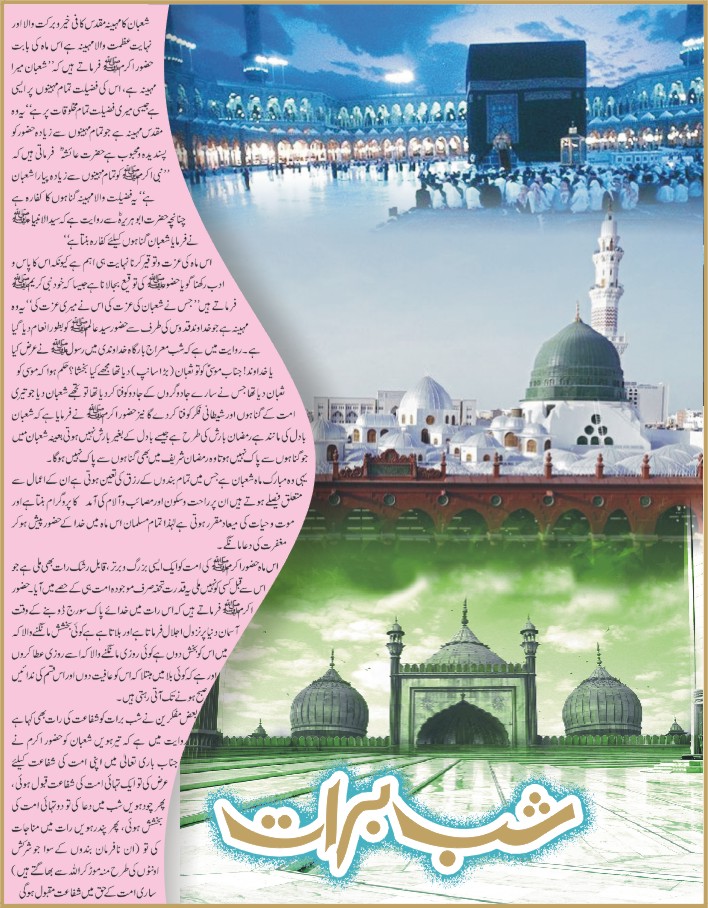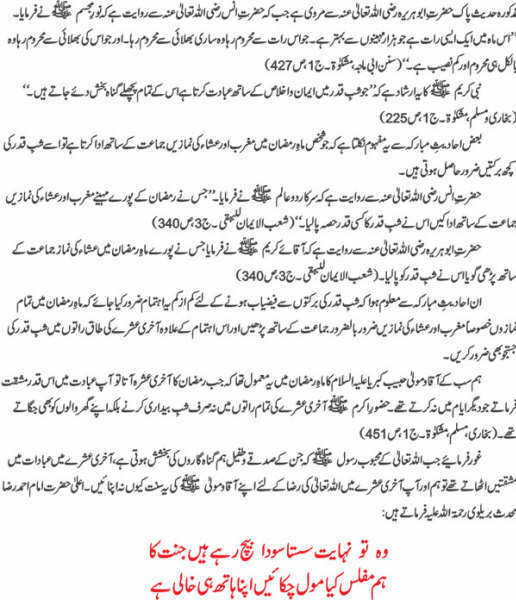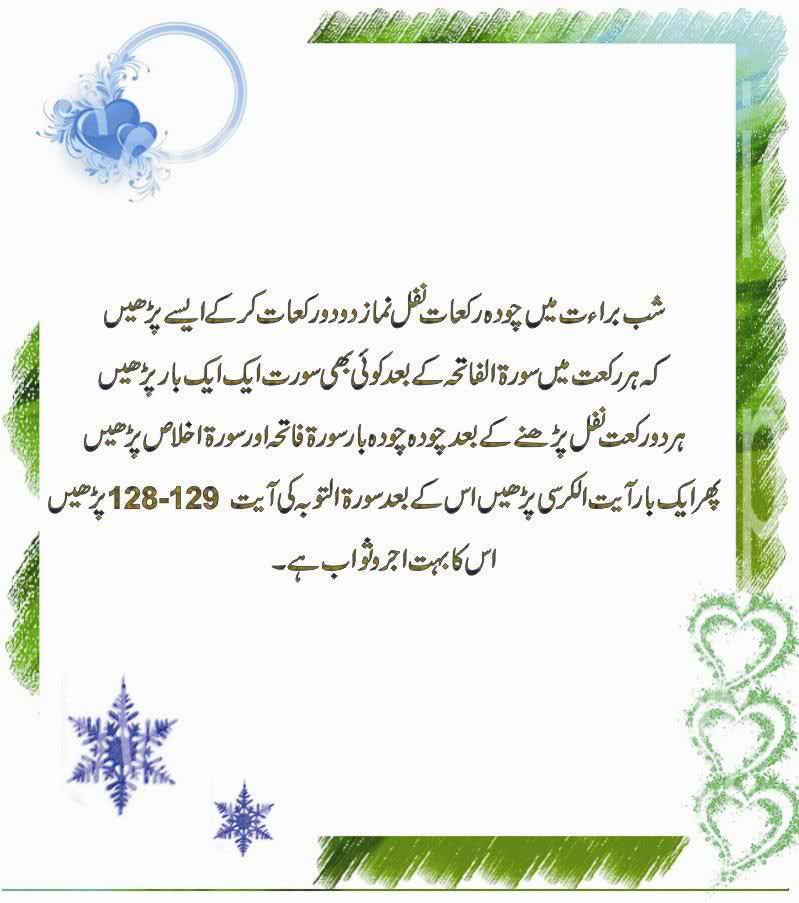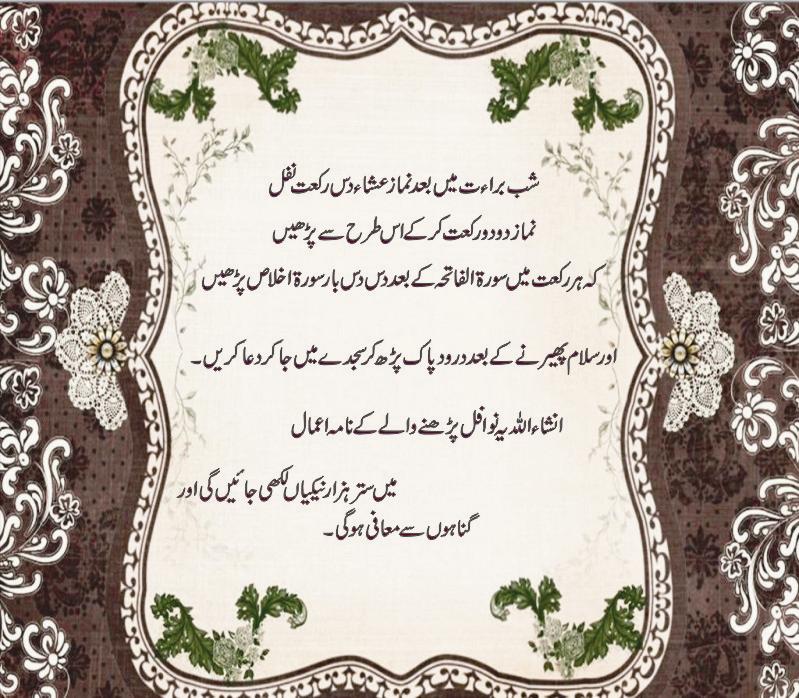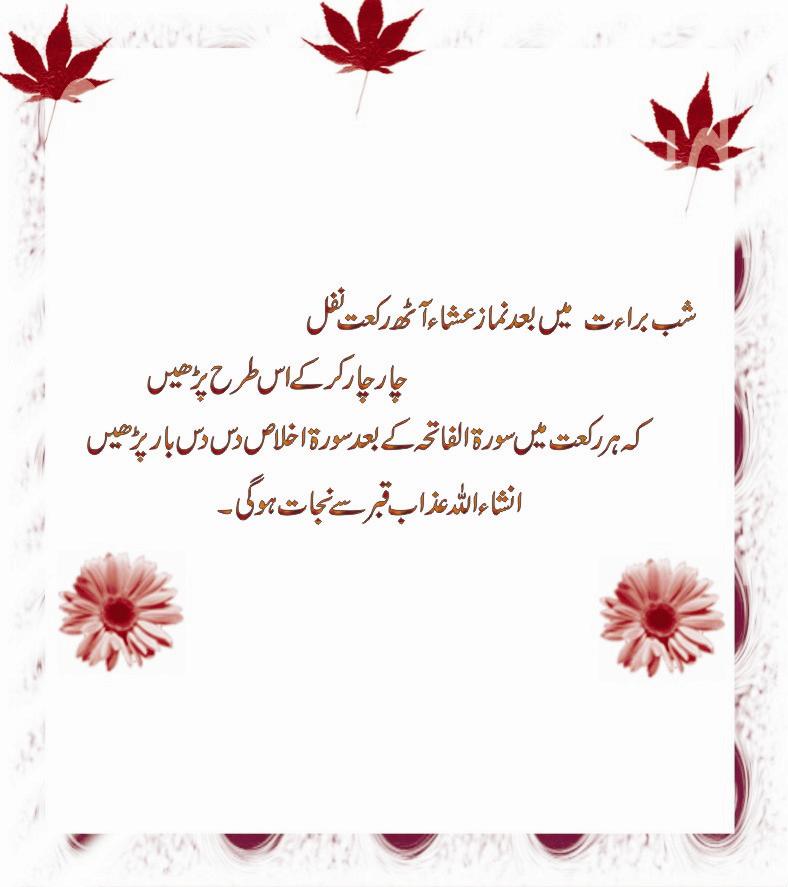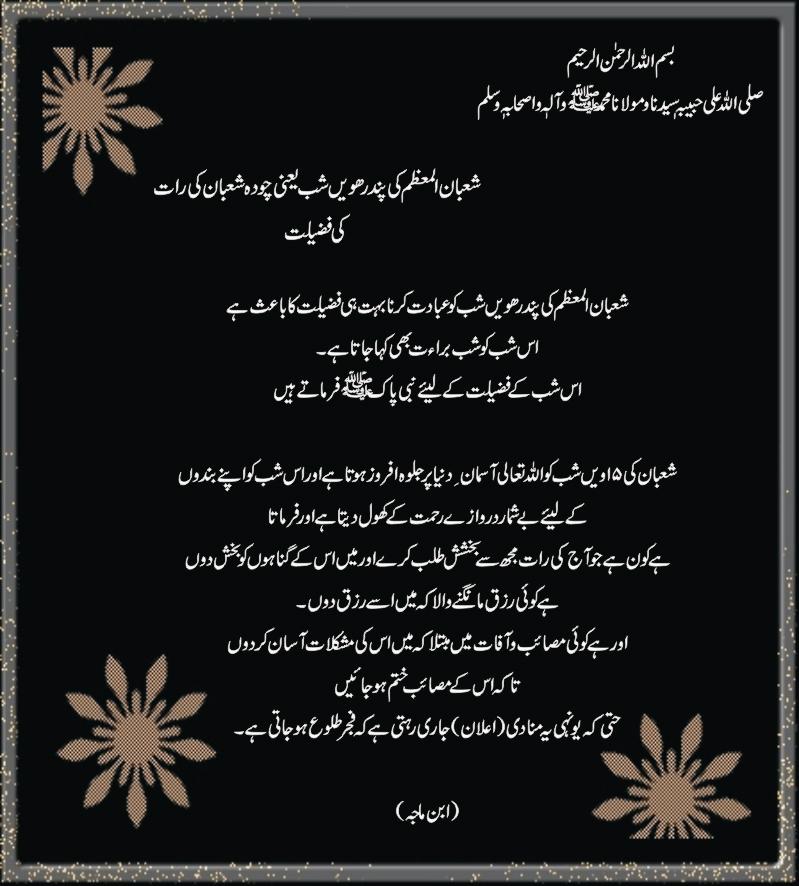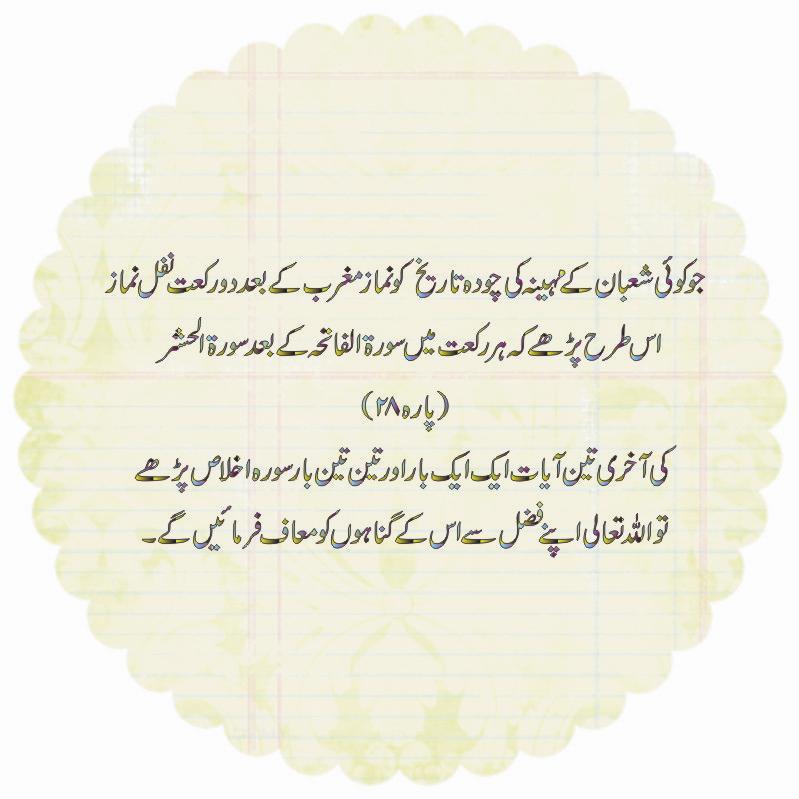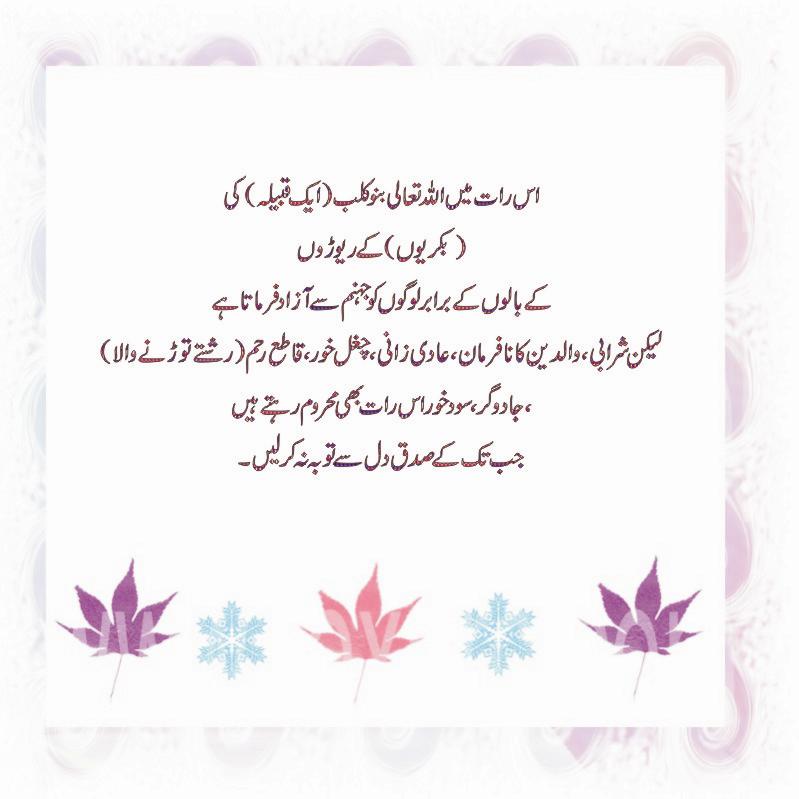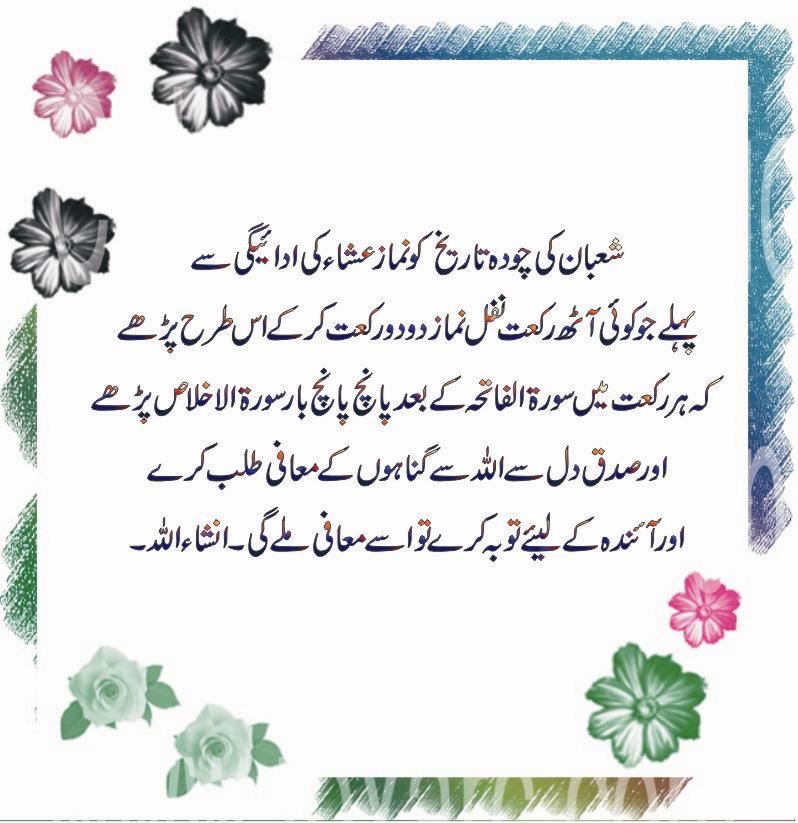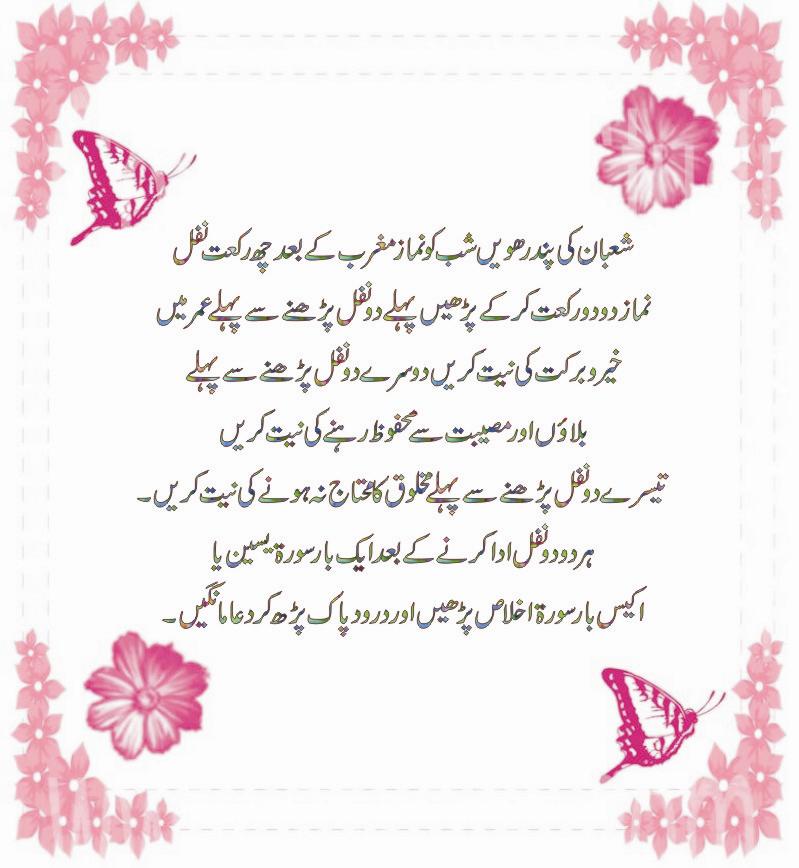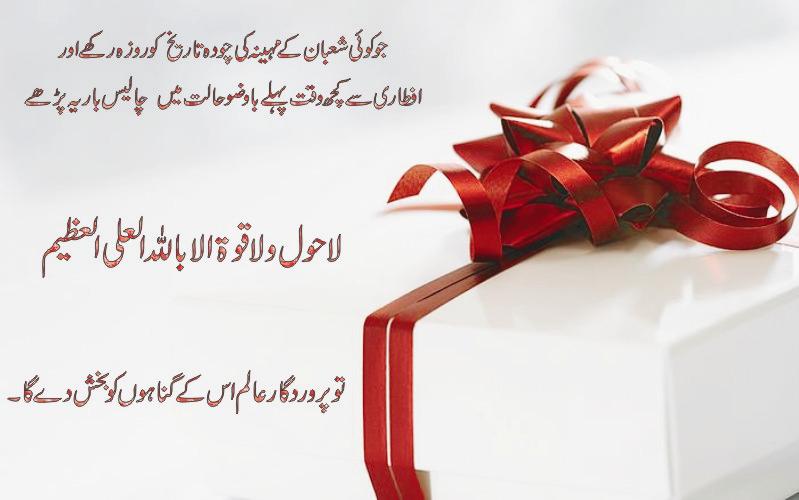 This is a great night, so you have to pay best wishes not only to your dear and near one but also to all the Muslim world, because Allah Almighty showers countless blessing on the whole world via Shab-e-barat. No doubt Islam is the greatest religion. Stay with us for more information about the Shab E Barat Ki Fazilat, Ebadat & Dua in Urdu.