Are you looking for the proper and right way to say your salaat or Namaz Parhne Ka Tarika In Urdu then you are at the right place to get it. Here on this page we will explain each and every step of Namaz and will guide you the right way to perform Namaz correctly. You may have find people performing Namaz in different ways but the proper ways is given right below on this page. There are total 5 Namaz that are compulsory on every Muslim and these are Fajar, Zuhr, Asar, Maghrib, Isa. Each Namaz is perform on a exact time of the day so first of all it is important if you are going to say you salaat that is this a time for this namaz or not.
Second Most Important thing to say your namaz is that the place where you are going to say Namaz should be neat and clean. well for men it is preferred to go to the mosque to say Namaz and the third thing is you should be neat and clean as after that you had to do Wazoo and then you are ready for your Namaz. Down here we are explaining the complete Namaz Parhne Ka Tarika In Urdu so do have a look down for your proper guidance.
Namaz Parhne Ka Tarika In Urdu
There are total 5 pillars of Islam and Namaz is one of them. Namaz is compulsory of each men and women in any case as if you cannot pray while standing you are pray while sitting and if sitting is not possible then you can pray while laying on bed. No matter in which condition you are namaz is Compulsory. Farz Namaz Parhne Ka Tarika In Urdu is little bit different from the Nafil Namaz Parhne Ka Tarika and Qaza Namaz Parhne Ka Tarika so you should know what is the right way to pray in front of Allah.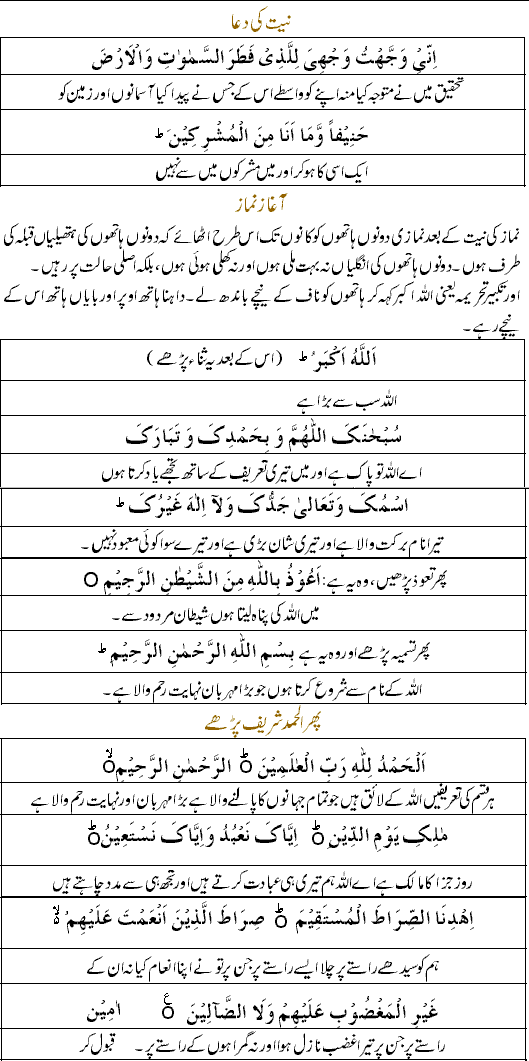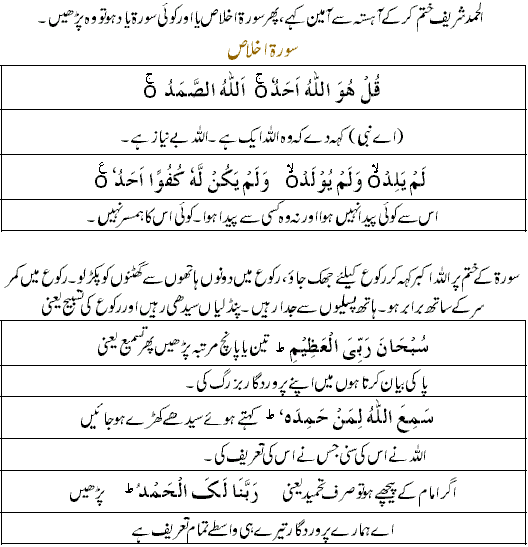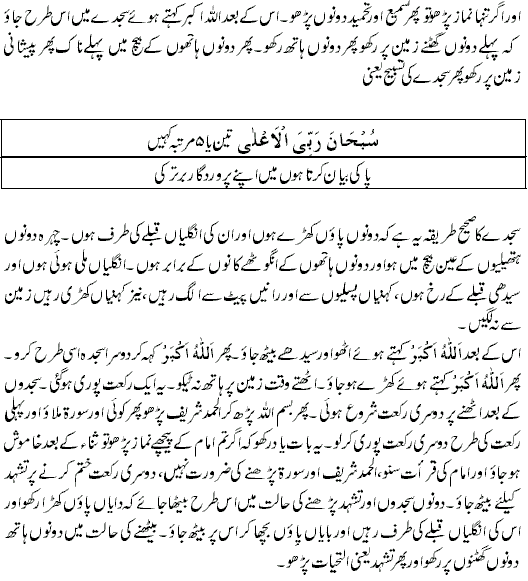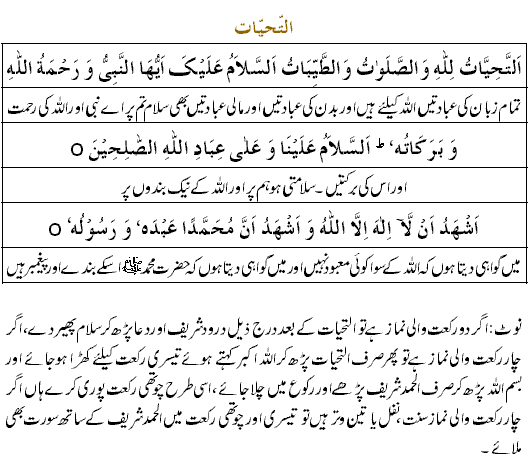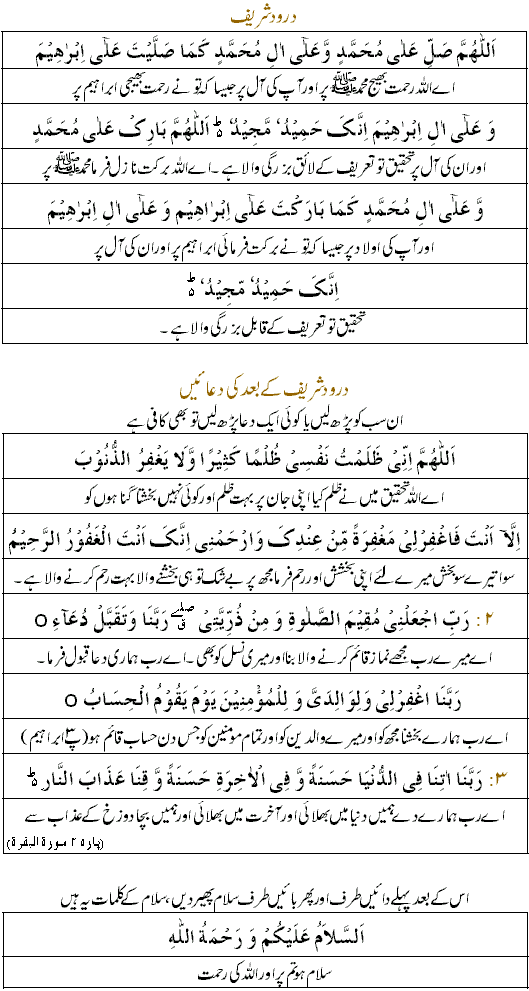 The Whole Namaz Parhne Ka Tarika In Urdu Images are shared with you here on this page so that you can read each step in English, Arabic as well as in Urdu Language too. It is easy to understand for all so have a look on the right way and correct your Namaz if you are performing it in the wrong way.