Resume is a tool that reflects your personality on a piece of paper and leaves a bad or good impact on the reader. Resume is important because we all know the fact that the first impression is the last impression, and resume puts our first impression on the panel which will be interviewing us. So the resume should be designed in such a way that it attracts the reader and presents an outstanding image of your personality and regarding this we will guide you that How To Write A Resume For Freshers in Pakistan.
We all are aware of the fact that the competition in the job market has increased tremendously. Hundreds of, or even thousands of applicants apply for a single vacancy available in an organization. The recruiting team spends almost 15 to 20 second to select or reject your CV. To pass this hurdle you need to craft your resume in Professional CV Format so that it stands out among the resumes of other applicants.
Make sure that you do not present false information. Try to make it error free because the readers are so trained that they will analyze your resume in just few seconds and will point out the mistakes. Even a little mistake can result in the rejection of your resume.
The resume should be very precise and should be of good quality. Further in this article I will focus on some of the factors that should be given great significance while writing a resume. I will also provide you some guidelines about the How To Write A Resume For Freshers in Pakistan, how to express your education and experience and techniques that will make your resume attractive and worth reading.
How To Write A Resume For Freshers in Pakistan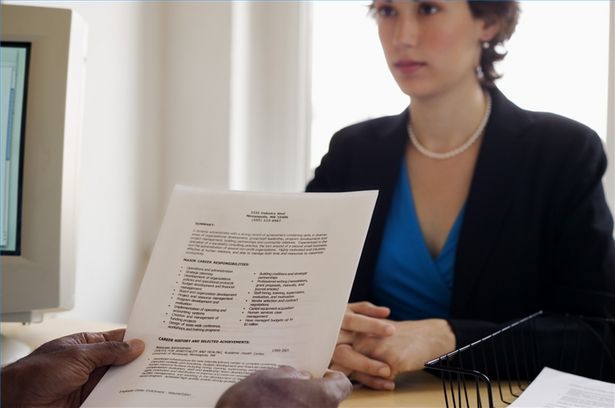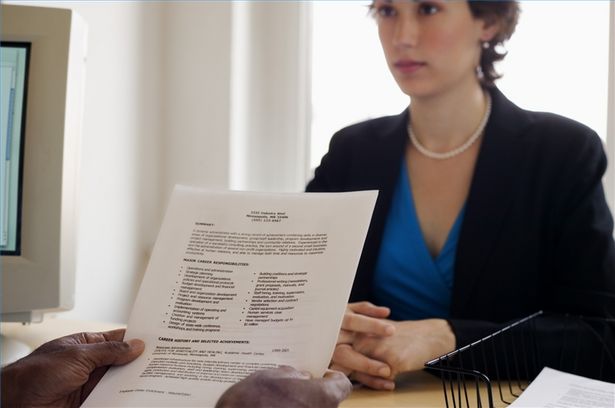 Length: Length of a resume is of a great importance, make sure that your CV contains maximum amount of information in the least possible space. Recruiters do not like to read and go through lengthy CVs because of the shortage of time. A common practice is that the CV should not exceed more than one page. A CV of one page is ideal but you should not exclude important information in order to make it of one page. Use various writing techniques to make short but attractive sentences in expressing your words, feelings and information.
Presentation of Experience and Education: A resume is all about expressing the experiences you gained and the education you earned. This presentation of experience and education should be presented creatively and innovatively. A common practice is that the experience comes at the top and then comes your education. The current experience and educations comes at the top. Now this should be presented creatively because the section of experience and education grabs most of your CV's space. Experience and education are not the only things that are needed to be mentioned in a resume. Make your resume an eye catching one by adding the following things
Some important factors in How To Write A Resume For Freshers in Pakistan

Personal Traits: Your CV should reflect the true personal traits. Mention the traits such as hardworking, honest and broad minded.
Interest: Your resume should also include your interests and habits because there are certain jobs that require you to think creatively and innovatively. Your interests somehow reflect the level of creativity and innovation.
Strengths: Focus on your strengths and make sure that you clearly transfer your strengths and views to the interviewer.
Now you are able to create an acceptable resume, so create a good resume and apply for your desired job hope this How To Write A Resume For Freshers in Pakistan will help you in this.