Pakistan has immense scenic beauty which has made the place of those Beautiful Places In Pakistan on the globe for which people have dreamed to visit. Pakistan is the combination of the natural beauty as well as the architecture art and specialties. If we observe the beautiful places in Pakistan we had Gilgit at the very top which is full of thrilling and attractive scenic beauties. It is located at a breath taking 60 minute's flight from Islamabad. This is the flight which everyone will remember throughout their lives because the journey is full of thrilling route which moves the plane from the continuous exposure of huge mountains of Karakorum, which include Nanga Parbat which is the longest mountain on the Earth and K-2 which is the second largest. These visuals are being seen very rarely so this makes the beautiful place of the most priority of the tourist coming from the other countries to visit Pakistan.
Beautiful Places In Pakistan
Gilgit
Hunza Valley
Saif-ul-Malook Lake
karakoram highway
Nanga Parbat
K2
Khunjerab Pass
Azad Kashmir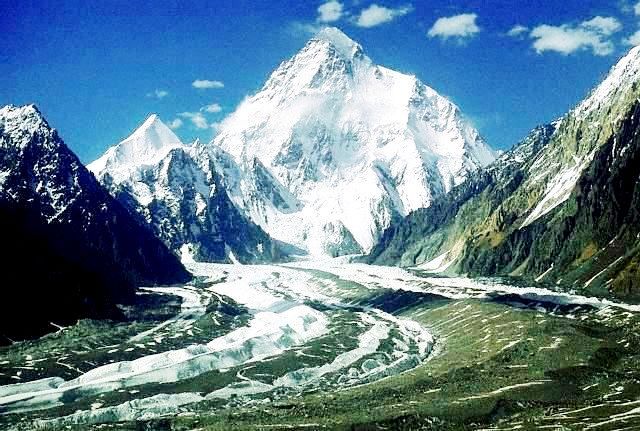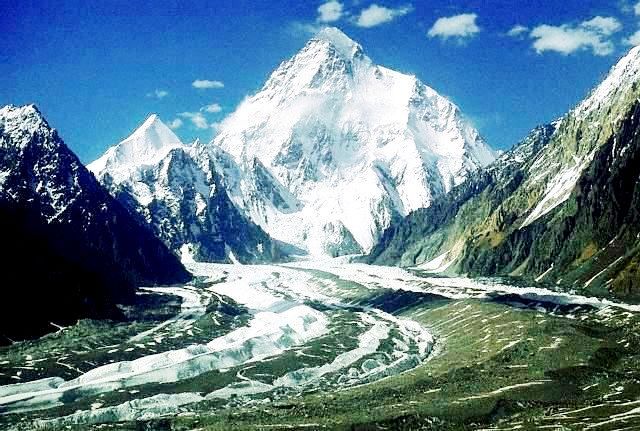 The snow covered mountains with blue sky; frozen water and the great environment are the characteristics of this very famous place a very beautiful and pleasure for the visitors. In summers the very same place shows the greatest agricultural and beauty of greenery which adds the charm in this place and makes this place eligible to be visited throughout the year.
Related: Gilgit Baltistan Tourism Guide
Peshawar also is in the list of Beautiful Places In Pakistan as it exhibits great beauty consisting of both natural and men made. One of the very places is the Khyber Pass which makes its route to the Silk Road, which is the long road joining Pakistan and its neighbouring country and is highly used for trading, great and attractive architecture makes its worthy of being
seen.
Hunza valley having all the scenic beauties which the land can dream for, the traditional values of the people makes the place more beautiful and attractive. Places like Khunjerab Pass and many more full with the snow and colorful attractive culture of the people makes the Hunza valley a very gorgeous and stunning location to be visited.
Azad Kashmir is a place worth visiting because of its great picturesque beauty as many of the peoples outside the country compliment the place as being the heaven on the Earth. This is quiet true to say that the area is full of charming beauty of nature, having, snow, greenery, mountains, valleys and Beautiful Places In Pakistan Includes outstanding rivers which make Kashmir a complete package for visiting due to its beauty in all aspects.