Looking for Small Business Ideas in Pakistan as Pakistan is amongst those countries where the job opportunities are very much limited and it is a very rare case where the people get their desired jobs, according to their skills and capabilities. And having such high inflation and economic instability, is causing problems for the survival of millions of people. Small businesses are going to take the possible measures needs to take out as per the required purpose. The cost and benefit of the small business is easy to analyze as compare to the cost and benefit of big businesses. Here are few New Business Ideas in Pakistan for the people living in Pakistan through which they can earn good money, and can become economically stable.
Small Business Ideas in Pakistan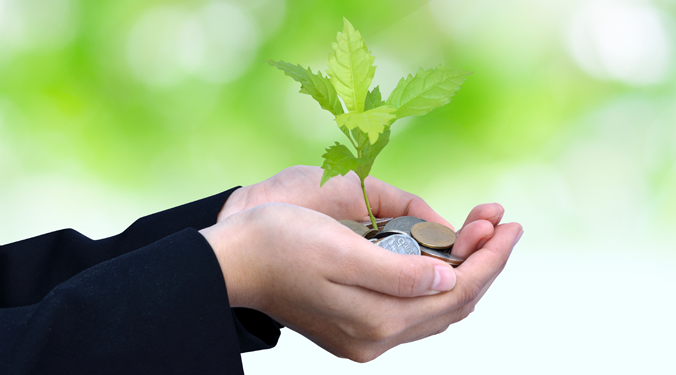 The idea of setting a general store in any commercial zone is a very much attractive business idea, which does not require any huge investment. General stores did not require heavy investment due to least number of cash involvement. Many suppliers can make credit arrangements for the general store owners. General Store is an evergreen business, which can make you earn good, without making any huge initial investment and low risk of loss.
In Pakistan the trend of property dealing business is getting more and more popular. Property dealing also comes under the list of small business in Pakistan that never require high investment. You even don't need any office, as it can be done through the public relations, or from home. The only need is to find the buyer and the seller and do convince them to set for a meeting. The commission system after deal settled between buyers and sellers would be perfect to maintain the profit activity.
Wed Designing and Online business:  
Online businesses are the cheapest business to start but in reality, it is much technical as compare to other businesses. It is not an easy cake to  be successful in online business and outsourcing. This can be done through home, as one can make a website for anything in which he/she is special and expert which might be any handcrafting, eatables, including cakes, cookies, clothing and interior designing.
Food chain in Pakistan is considered to be the most popular and highly accepted Small Business Ideas in Pakistan under the culture and environment of country where the people are food lovers and fond of eating. So any retail or outlet regarding any food items, including the fast food, traditional food, junk food, or even ice cream parlor can be a very productive investment which comes under small business ideas in Pakistan because they don't demand any huge investment and capital and at the same time the risk of loss is also very much lower as compared to other business ideas in Pakistan.