The Best Profitable Strategy Of Trading In Forex Currency
Best Tourist Places In Pakistan To Visit
The Best Binary Options Software Hack
http://blogs.cooperhealth.org/?option=To-Earn-Money-Crowns To Earn Money Crowns
Forex Mmcis Group Removes Money On
Lake Saif-ul-Malook:
The lake Saif-ul -Malook is one of the lakes which are highly attractive and a dream place to be visited by the tourists. The crystal clear water here sketches the mirror image of the beautiful sky and the enormous mountains which have surrounded the lake.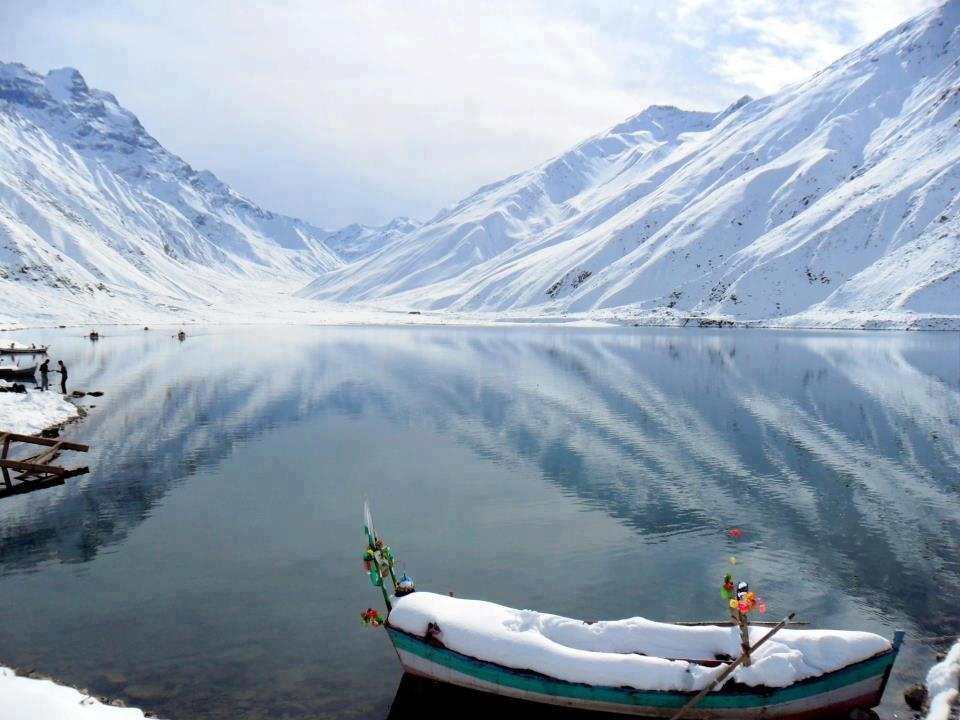 Hunza:
Hunza is another place which has its traditional significance in the history of Pakistan. The greenery and snowbound mountains add the scenic beauty in the environment. The especial place owes his own importance because of the culture of the people too which is also very much appreciated in the entire world.
Muree:
Murree is also a commercialized tourist spot in Pakistan which has the pleasure of snow falling and evens the commercialized market having all the souvenirs regarding the natural places and traditions in Pakistan.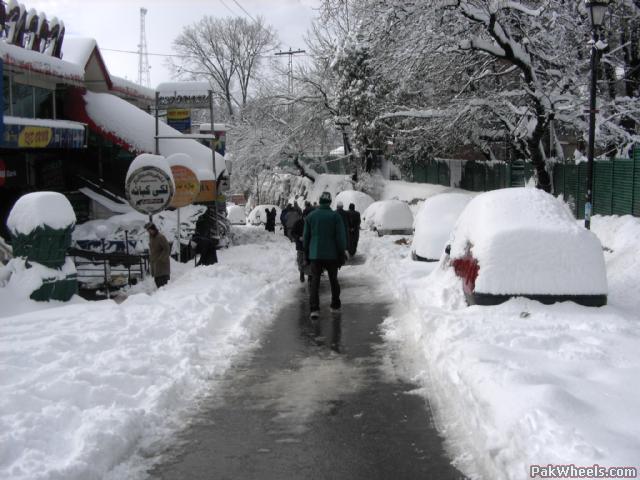 Badshah-e-Mosque:
If we move down in the region of Punjab we had great cultivated lands which are also one of the factors which have great influence on the people abroad. In Punjab Lahore carries immense importance due to its traditional values and historical places. Badshah-e-Mosque is one of the very famous historical places having all the architecture of old Mughal Empire which is one of the biggest attractions for the tourist.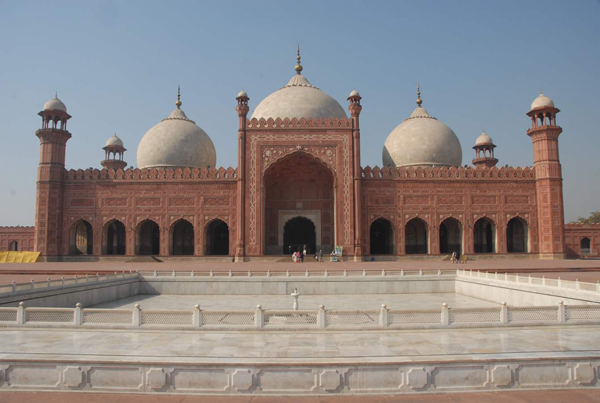 Minar-e-Pakistan:
Minar-e-Pakistan which has the symbolic significance regarding the formation of Pakistan carries the historical importance and the architecture of the tomb has also created the charm in it which has forced people to visit such places in Pakistan.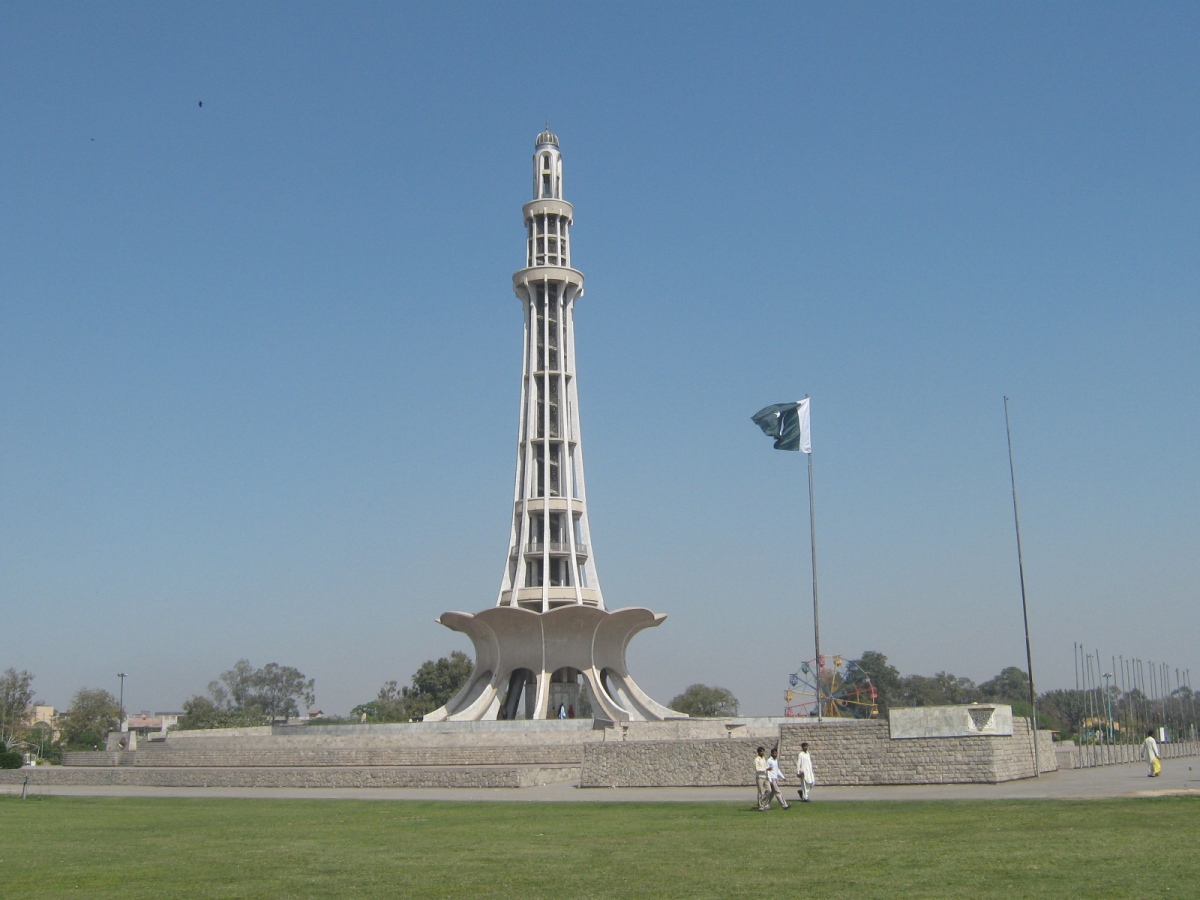 Mohenjo-Daro and Thatta:
Karachi being the heart of Pakistan is also not much behind the field of tourist attractions. The significant tourist attraction is the Sea side which adds the beauty to the place. Mohenjo-Daro and Thatta which are located in the interior Sindh are also one of the preferences of the tourist. This is the very old expressions of the Sindh Indus Valley Civilization, several hundred years ago. The extreme exquisite expressions and demonstration of the art is the significant feature of the attractiveness of this very important place.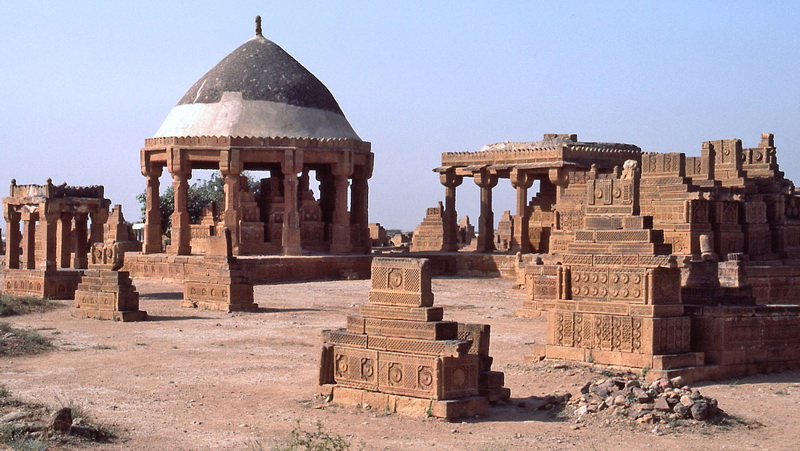 These and many more Best Tourist Places In Pakistan To Visit make Pakistan as one of the very much famous places hallowed by thousands of tourist attractions.
Best Tourist Places In Pakistan To Visit

,