My article argues with the questions what causes you choose engineering? Which subject area you are going to be functioning in engineering and why? In which Engineering Universities you want to get admission? The entrance criteria of Universities? And The Best Engineering Fields In Pakistan As We As So On….
The area of engineering is yet among the top because it is an extremely remunerated occupation as ever. To be an engineer; creativity, team leader, web developer, programmer, interest in small robots and dreamer these are some beneficial hobbies. In Pakistan there are many institutes which are providing different kinds of engineering degrees. There are several studies of engineering being presented in our universities like Chemical engineering, computer engineering, software engineering, electrical engineering, civil engineering, mechanical engineering and many more.
Best Engineering Fields In Pakistan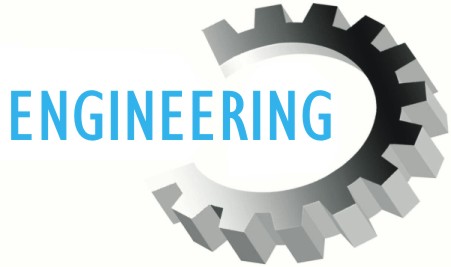 Electrical Engineering has a good scope not only in Pakistan but also in other countries. Different sorts of employers offer jobs for electrical engineers. Electrical Engineering has a broad range of applicability and its fluctuation depend upon diverse requirements. Telecom and Electronics Engineering are the specialized areas of Electrical Engineering.
Mechanical engineering is one of the oldest and broadest engineering disciplines. It is responsible for the industrial revolution. Mechanical engineers are necessary in every division, for example; in the production and manufacturing line, in the petroleum sector, the oil and gas exploration area or the material expansion industry. Therefore, the future of mechanical engineers is very bright both in Pakistan and overseas.
The professional scope for computer engineers is growing speedily both in Pakistan and abroad because of the flourishing industry. Software Engineering and Hardware Engineering are the specialization fields of Computer Engineering. The Architectural Engineering is increasingly being familiar as one of the top academic disciplines in Pakistan. This field deals with the construction, planning and design of various buildings and other organizations. With the rise in textile industry of Pakistan this field of engineering is growing with the high range in our country. Textile engineers play a vital role in the product management and many other areas.
Summing up my article, as there are no shortcuts in life, if you want to accomplish something you have to follow the proper procedure.  You should try to think differently. If you will not achieve your dreams, someone will appoint you to accomplish his dreams. Lastly, I will not say I failed 100 times, I will say I discovered there are 100 ways that can cause failure.