Every nation has their religious and non-religious customs and traditions. In this way, Muslims have also different customs and traditions which represent them. Muslim got two Eid in a year, the first Eid which is also known as the Eid ul Fitr is the eid after the blessing month of Ramadan. The Second Eid is Eid ul Adha which Muslims around the world celebrates as the Sunat-e-Ibrahimi. Both Eids have their charms but Muslims celebrates Eid Ul Fitr with great feast and Joy. This Eid brings delight to every Muslim in the world and Muslim prepare for this Eid with their heart. People, especially youngsters purchase new clothes on this day and also decorate their houses. Eid ul Fitr celebrates on 1st day of Islamic Month Shawal after 29 or 30 fasts of Ramadan. Muslims sight the moon in the night of 29th or 30th Fast of Ramadan and the night in which moon will sight is called Chand Raat. (How Do You Celebrate Eid Ul Fitr Essay)
How Do You Celebrate Eid Ul Fitr Essay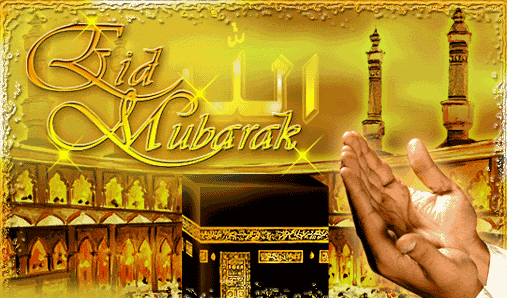 Chand Raat has also great importance for Muslims because Muslims start preparing Eid from this night. Girls usually celebrate this night with Mehndi and bangles. In the morning of Eid, female make sweet dishes and everyone eats it before going to Eid Prayer. Muslim offer Eid prayer in the morning of this day and after Eid prayer they return to their homes.
For the first day of Eid, Everyone has their own plans to celebrate this day. Some people visit their relatives while others prepare different food and invite their relatives. Children also celebrate this day by wearing new clothes. Elder give Eidi and gifts to their younger which makes this day best for the Children. In the evening of the First day of Eid, Usually, people visit their relatives and share their time with them. In 2nd day of Eid, Mostly families go on the outing with their families. Some families visit the parks while other goes to the historical locations. In the evening of the third day of Eid, they again started preparing for their regular works.
A True Muslim Essay in English
Eid is the gift for Muslims by ALLAH. It is must to ensure that you are sharing these days with the poor and needy people who are in need. The real happiness comes when you share your happiness with your poor brother and this is also the way to please Allah Almighty.  (How Do You Celebrate Eid Ul Fitr Essay).