If you are looking for Ramadan Mubarak WhatsApp Status, SMS, Greetings, Wishes & Quotes then you are on the right page. Ramadan Kareem is the month of rewards that brings uncountable blessings from Allah Almighty to UmmahMuhammad (S.A.A.W). It is also known as the Holy Quran month. This year, it is expected that Ramadan will start on 24th April. In this month, you also need to send some greetings to your relatives. For this, I have written down some of the quotes and wishes for you, so share your Ramadan with your near and dear ones. These SMS and Wishes are collected from different sources so that you do not have to go here and there in search of these and under one page you will be able to get for what you are looking for and your search ends.
Ramadan Mubarak WhatsApp Status, SMS, Greetings, Wishes & Quotes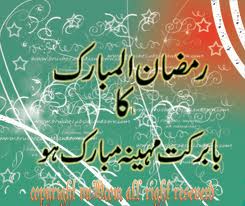 Ramadan Calendar 2020 with Sehri and Iftar Timetable
Ramzan-ul-Mubarak Hadees and Quotes
You can check a number of Quotes and Hadeeth for Ramadan Kareem. Here we have given some of it.
"To Fast is good for you, if only you knew." Al-Quran.
Welcome Ramadan
Walk humbly
Talk graciously
Dress neatly
Treat kindly
Pray alertly
Donate open-handed
May ALLAH bless & protect you…
Prophet Mohammad (S.A.A.W). said:
"Whoever stood for the prayers in the night of Shab e Qadr with genuine faith and
hoping for a reward from Allah, then all his prior sins will be forgiven"
Prophet Mohammad (S.A.W.W) said:
"When the month of Ramadan arrives, the doors of mercy are opened."
According to a verse of the Quran:
"Ramadan is the month in which we sent down the Quran".
Ramadan Mubarak Greetings, Wishes
You can use these as WhatsApp status or can send it through SMS to your loved ones.
Today I pray that:-
Happiness be at ur door
May it knock early
Stay late & leave the gift of Allah's
Peace, love, joy & good health behind
May the festival of lights be the harbinger
of joy and prosperity. As the holy occasion of
Ramadan is here and the atmosphere is
filled with the spirit of mirth and love,
here is hoping this festival of beauty brings
your way, bright sparkles of contentment,
that stay with you through the days ahead. My Best wishes for u on Ramadan.
Ramadan Mubarak WhatsApp Status
As the Fajar azan begins
And the 1st holy fast begins
May Allah bless you with happiness
and grace your home with warmth & peace.
JitNA MARzi kan lga k sun lo Magrib ki azan me abi bohot time hai!
Sabar KaroI'm Coming I am coming to ur house to give u all types of happiness, success & joys, so plz welcome me after few minutes U know I'm Urs…. *Ramadan* Barkaton n Rehmaton ka Mahe-Mubarak Happy Ramadan Mubarak Remember me in ur prayers. **************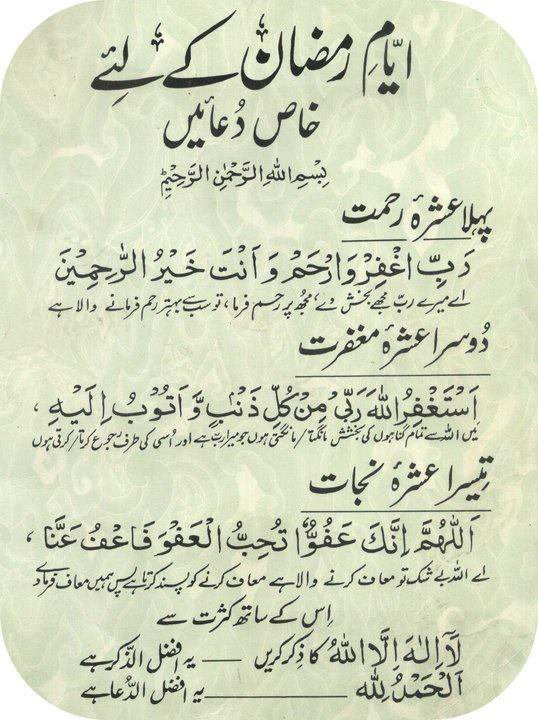 Ramadan Mubarak WhatsApp Status Greeting Cards
Ramadan Mubarak WhatsApp Status, SMS, Greetings, Wishes & Quotes
In the whole world, this month is celebrated with a lot of love and respect. The main reason for fasting is to know the feelings of poor people who can't eat well due to low resources. It increases the feelings in the heart of Muslims and they start giving food to the poor people. It is the best thing that our religion Islam has taught us. No doubt, Islam is the best religion and it has taught us the complete way to live our lives. Hopefully, you have got all the info from this post and will do accordingly. So, this was all about Ramadan Mubarak WhatsApp Status. May Allah Bless you in this month.