The blessing month of Ramadan has just started and Muslims across the country looking for the Ramadan Calendar 2018 in Pakistan. It is the holiest month of Islamic in which heaven will be given to Muslims and they will get freedom from the fire of hell. Now in this year Ramadan 2018 is also coming up with zeal and zest, with the lots of prayers (blessings) of God. Ramadan Calendar 2018 is here which gives you information about the exact timings of Sehri and Iftar. Ramadan 2018 Timing calender is also important for praise Allah Almighty on mentioned timings of prayers as here down on this page you will get a table and then an image that will clear your mind about everything thing that when will be the Ramadan 2018 starts in Pakistan. In the table first column is about the Day then the second column is of the Ramadan days and third is about the date and the second last column is about the Sehr Timing of Ramadan 2018 and last column is about the Iftar Timings of the Ramzan.
Ramadan Calendar 2018 in Pakistan Lahore, Karachi, Islamabad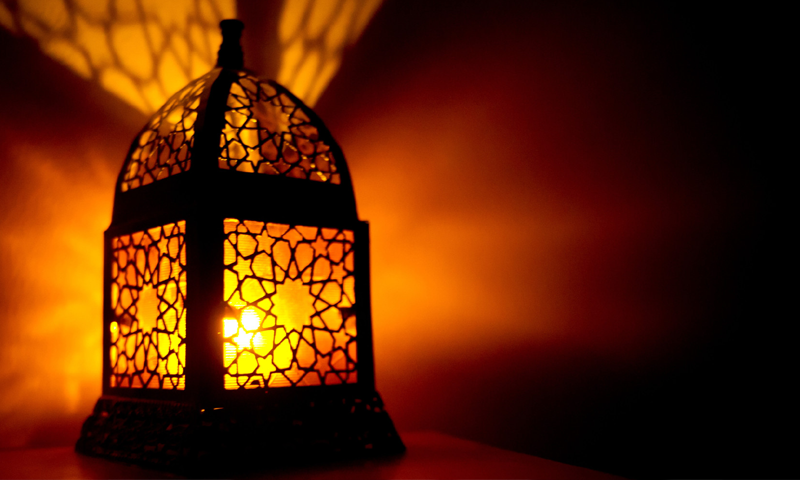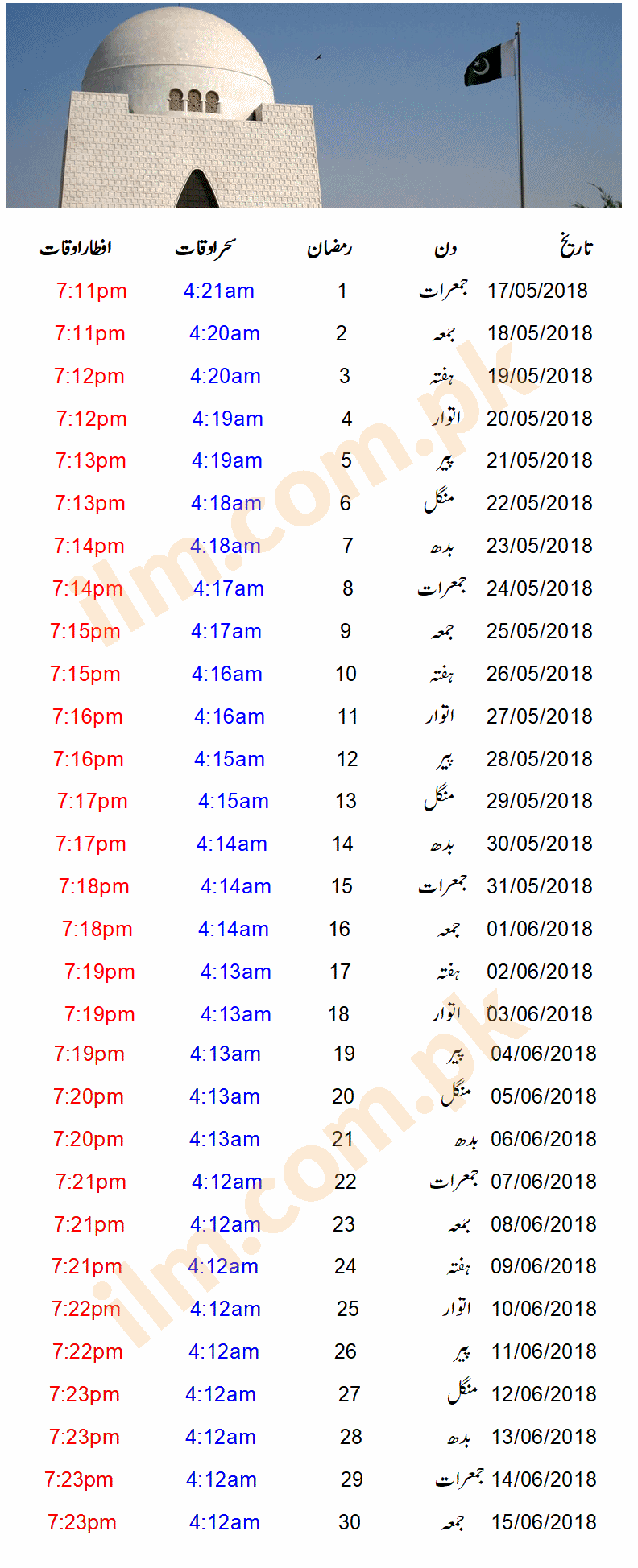 So these are the Ramadan Calendar 2018 in Pakistan Lahore, Karachi, Islamabad. Timetable with Sehari and Iftari timings are written in the above tables you can follow these tables during the whole month of Ramadan. This is the place from where you can download Lahore Ramadan Calendar 2018, Karachi Ramadan Calendar 2018 and Islamabad Ramadan Calendar 2018. The blessing month of Ramazan is going to start from the 17 May 2018. Muslim should follow these Ramadan calendars according to their cities because if you will not Iftar according to your city than your fast will not be accepted. Remember us in your prayers and send your feedback to us in the following comments box below of this passage.