If you are looking for the Ramzan SMS 2018 In Urdu Messages then you are at the right place on the right time as Ramdan as the name indicate it is not an ordinary Month. Every one who link their inner self With Ramzan is also become not a ordinary individual as other who don't care for this Holy Month. Ramzan is among the Holy Month which is 12 and comes after one an other. Ramzan is full of strong feelings with Allah almighty to praise Allah and get always the forgiveness from Allah about our sins. If you are also the victim of devil and do many sins, now its time to demand forgiveness about your sins from Allah Almighty because He is the only one who can understand us without discrimination. Here are some Latest Ramzan Sms 2018 for showing your Love towards Allah and showing your believe about Ramzan to others peoples as well. Collection of Ramzan SMS 2018 In Urdu Messages is here can help to enhance your love for this.
Ramzan SMS 2018 In Urdu Messages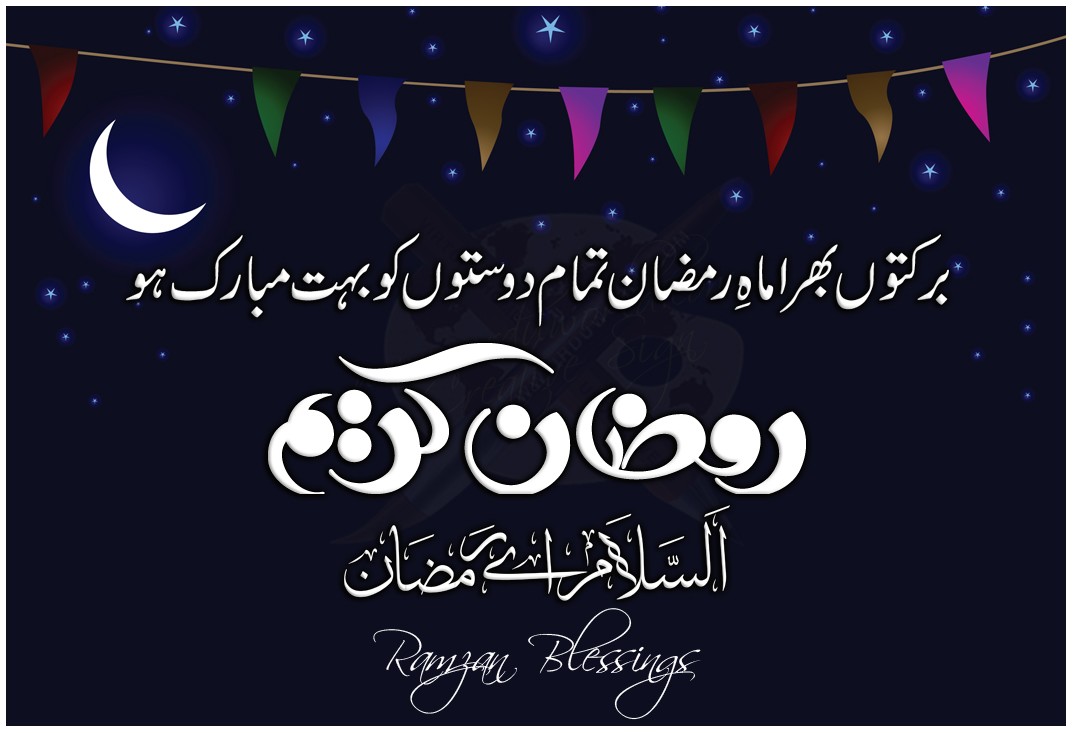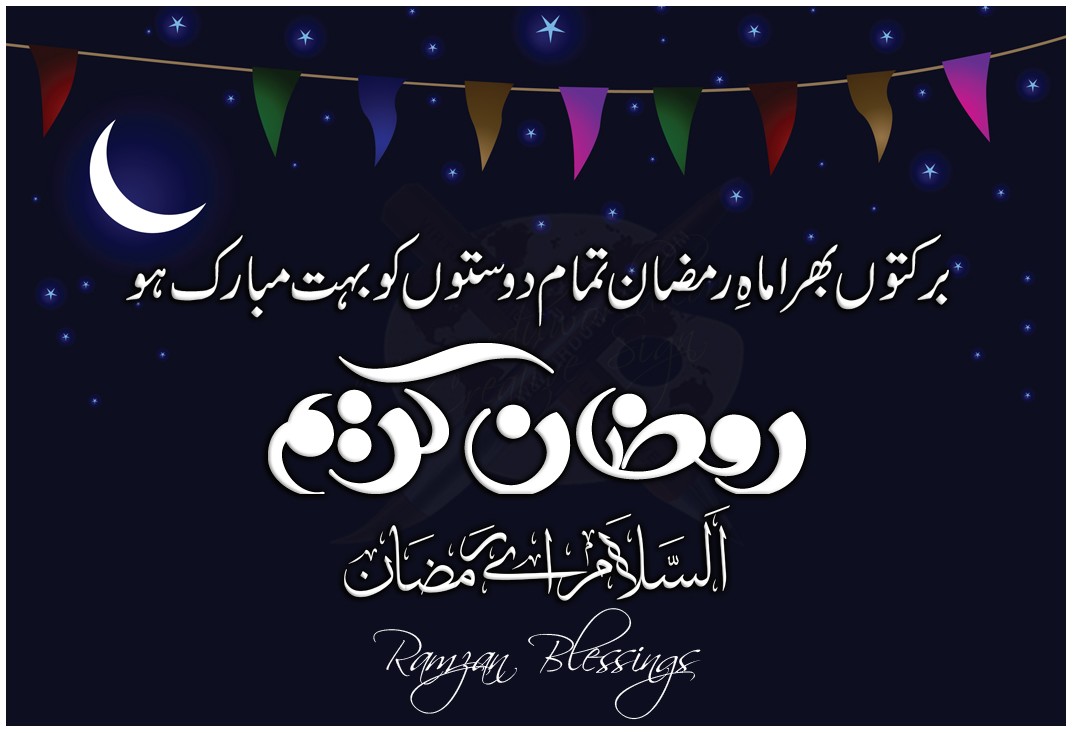 Ramadan is not a month of cooking competitions betweenfriends and neighbours.Focus less on the menu and more on your Iman.
The blessed month of the year has come.It is the season of Ramadan.Fasting, praying, repenting from sins.Hoping that Allah shower you and

your beloved with loads of blessings

may the spirit of Ramadan bless you with

prosperity, wealth and happiness in life.

May Allah forgive you for all of

your fault and wrong doings

*RAMADAN MUBARAK*
Noor se likha jaye isMah e Mubarik me tera naseebRab apne siwa tujh ko kisi kamuhtaaj na kare

Ameen !! 🙂
Dostoo aap ko ek zarori baat batani haitake pichley Saal ki tarh aap ko afsos na hoQ k Ramzan aa gaya haito jis jis ney bhi meri Iftari ki dawt krni hai

woh pehley bata kr time ley ly

booking jari hai ta k baad me kisi qism ki pareshani na ho.
Garmi K Mausam Ki Wajah Se,Agar Rozay Main Aapko Shadeed PyaasMehsoos Honay Lagay.To Aisa Karen.
.
.
.
.
.
Maghrib ki Azaan Ka Intazaar Karen.

Ziyada Dramay Bazi Ki Zaroorat Nahi Hai.
((Khuda kare))k ap ko is ramzanme har khushi mileyI hope aap sab

is ramadan me

NEykY ki Taraf

rukh kar len Ge Ham bhi

__INSHALLAH__
Assalam-O-Alaikum!
Aap Ko Aur Apke Ghar Walon Ko
.
.
.
.
.
.
.
.
.
.
.
.
Allah Hi Po0chy Ga,
Ik Bar Bhi Aftaar Pe Nahi Bulaya!
Jub Guzar Jayenge Mah Giyara,
Teri Aamad Ka Aamad ka Phir Shoor Hoga,
Kiya Meri Zindagi Ka Bharosa,
Alwada Alwada Mah-e-Ramzan.Bazm Iftar Sajti Thi Thi Kaisi,
Khoob Sehri Ki Ronak Bhi Hotee,
Sub Sama Hogaya Suna Suna,
Alwada Alwada Mah-e-Ramzan.
Hum Rahen na rahen aglay BarasMagar tum phir Aajao geAye RamazanDar Haqiqat tum nahi,

Insaan hai Mehmaan..!!
Wah ray Mah e RamazanTeri Rukhsati ko SalamAsman bhi ro paraTujhy Alvida kehty kehty

Alvida Jumma Mubarak

Alvida Alvida Mah e Ramazan
Aaj jis jis ny Roza rakha hai,Uski Aftaari mere gher
.
.
.
.
.
.
.
k Qareeb wali Masjid me hai,OK All friends are Invited.Yaad se Aana..:-0
This is all about the Ramzan SMS 2018 In Urdu Messages, we share these messages or SMS so that during the month of Ramzan or before starting this holy month you have a lot of thing and words to share with the other. We hope that you should like our effort regarding collecting these SMS in Urdu for you.