"A Rainy Day Essay For Class 10 in English" It was the day of 15th July and it was the day when my school was about to get open after the summer vacation. I was very much excited and energetic to visit the school after so long time. The whole sky was overcast with the thick dark clouds.  There was little expectation of the likelihood of the rain in the sky. Therefore, my parents advised me to take along the umbrella with me or either I should stay back at home. But as I was so much excited to visit the school after so long break so I decided to take an umbrella along with me. I hold my school bag and made my way towards the school.
I walked with fast footsteps so that the rain cannot catch me. But I just covered a few of the yards when the rain started to put drops on me. And in just a matter of a few minutes, the rain-drenched my entire clothes! I decided to find a better shelter for myself so that I can get myself protected from the rain. It was raining so heavily that I could not think about taking my step more outside on road.  By this time all my clothes were completely wet. I loved my books so I tried my best to protect them from water so I hold them close to my heart.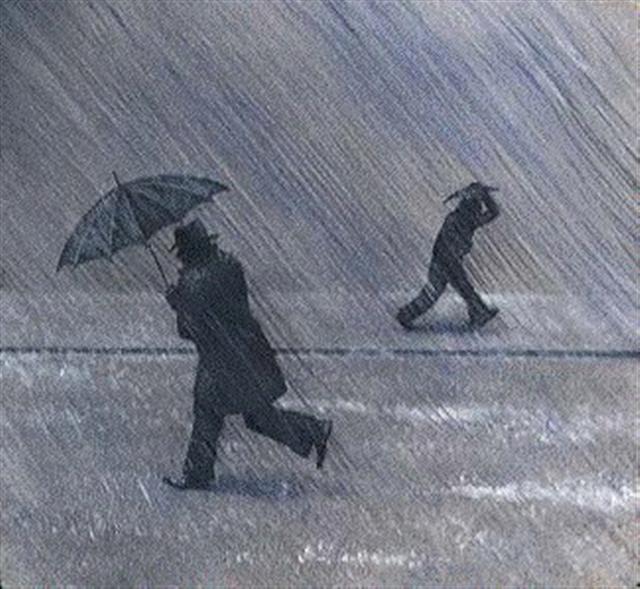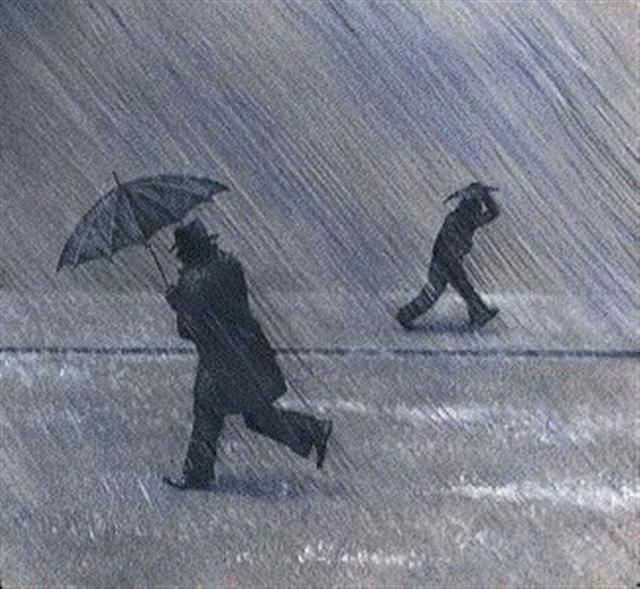 A Rainy Day Essay For Class 10 In English
 The rain was not stopping. So I decided to rush to school by running as fast as I could.  Strong winds were coming from opposite directions that stopped me from running fast too.  My shoes were completely wet and it even made me fall on the ground so many times that made my nose hurt as well. All my books were floating in the water and they were completely spoiled.
With so much effort finally, I entered the school with all my wet clothes.  I placed my books on the placed and started to squeeze the clothes so that they can get dry as quickly as possible. Just a few of the students had attended the school that day because of the heavy rainfall.
It was a memorable experience with a rainy day at my school!
Hope this "A Rainy Day Essay For Class 10 In English" will be enough for you. You can comment on us for your feedback too.