Operation radd ul fasaad in Pakistan is launched by the Pakistan army. It is a positive sign of political will within the country. It shows a reflection of thoughts to eradicate any factor contributed towards the terror in Pakistan. It is known the fact that internal factors of terrorism in any sphere of the world are most restrict as compare to an external threat. International threats are implicit in expression and external threats are explicit. It directly makes a sense to initiate Operation radd ul fasaad in Pakistan. The ilm.com.pk try to give you the information about this operation in the form of Operation radd ul fasaad essay in Pakistan.
It is a more explicit way to share thoughts about the Operation radd ul fasaad to show the world about the contributions of Pakistan towards the terrorism. There is more than one definition of terrorist in real time. The first term may term as a terrorist, but at the same time, other termed it as a freedom fighter. The same difference of mindset can be found in Syria now a day where Russia has their own terminology, and America has its own. The US mindset in the Afghan tablian is different than Pakistan. The US think they are terrorists but in the opposite, Pakistan did not think so.
Operation Radd Ul Fasaad Essay In Pakistan
These are some examples of external wars and threats. Now the concept fabricated as Operation radd ul fasaad in Pakistan is another on the ground operation to fight within Pakistan. The terror grown network in Pakistan is sponsored by the neighbours needs to be deal with the practical approach. The approach was launched to eliminate any sponsored evil in Pakistan. The serious of terror attacks leave no choice to Pakistan army unless the Operation radd ul fasaad. The latest attack on Shrine in Sindh where almost 88 people are being killed by those sponsored evil elements in Pakistan.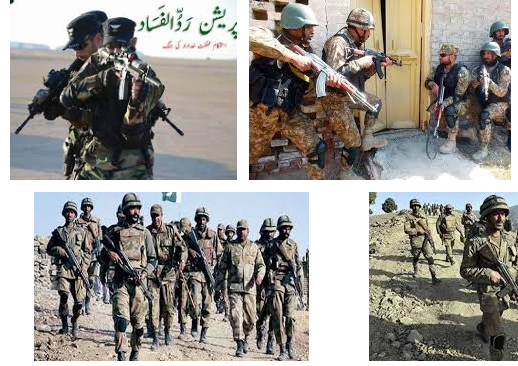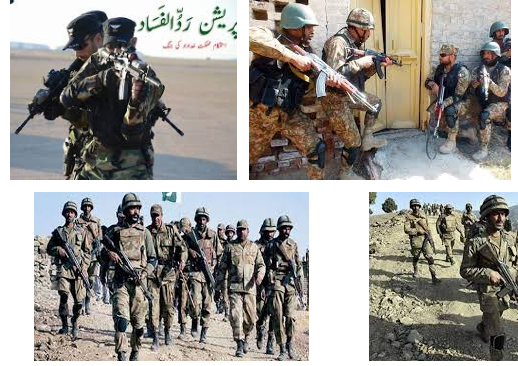 Earlier operations by the Pakistani army in different regions continued under the label of Operation radd ul fasaad in Pakistan, and civil and military authorities agreed upon this operation after this attack. It was launched on a large scale within the whole country. National Action Plan (NAP)includes this operation to eliminate terror hideouts in urban centers. The second objective of Operation radd ul fasaad in Pakistan is to massive de-weaponization. There is no good and no bad terrorist after the launch of Operation radd ul fasaad in Pakistan.  It carried out within Pakistan in discriminatory.