Do you know that what are the Winter Season Vegetables, Fruits, Crops, Flowers in Pakistan because Winter Season in Pakistan is very pleasant and every one enjoys this season. In our northern Areas there is also snow falling well here down is the complete list of the Vegetable, Fruits, Crops and Flowers which you may found in this season so have a complete look on this article.
Winter Season Fruits in Pakistan:
As one of the biggest attraction of winters are the fruits which are being grown in the cold weather and are being provided in the cold climate. As soon as winters are being heard the one thought which prevails is regarding the delicious and juicy oranges which are being made available in these months. These are some famous Winter Season Fruits In Pakistan. After this you will have Winter Season Vegetables list
Cactus Pear
Cherimoya
Clementine
Dates
Grapefruit
Kiwifruit
Oranges
Passion Fruit
Pear
Persimmons
Pummelo
Red Banana
Red Currants
Sharon Fruit
Tangerines
Winter Season Vegetables in Pakistan: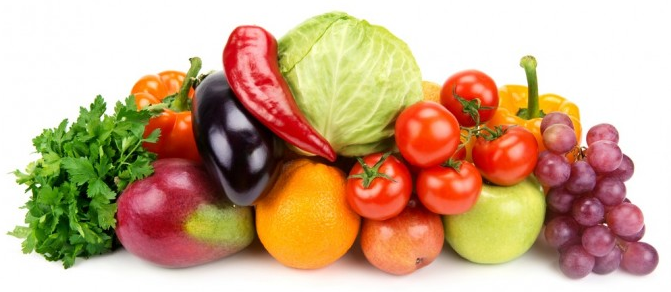 The vegetables which are considered to winter vegetables and are being grown in the month of November till the month of April are included as the winter vegetables. These vegetables are light in weight are very much nutritious and delicious.
Broad Beans
Asparagus
Peas and Pea Shoots
Garlic
Onion, Spring Onions and Shallots
Winter Lettuce.
Lambs Lettuce
Spinach
Sugar snap Peas
Spring Cabbage
Potato
Tomato
Winter Season Crops in Pakistan:
The Crops which are being grown in the winters are known as the Rabi Crop which are being sown in the month of December and January which is the start of winters and are being harvested in the month of March and April which is just before the arrival of summers. The Winter Crops In Pakistan which are being generally grown in the winters include the following;
Barley
Mustard
Wheat
Sesame
Peas
Spinach
Gram
Mustard
Linseed
Onion
Tomato
Potato
Related: Summer Season Vegetable, Fruits, Crops, Flowers In Pakistan
Winter Season Flowers in Pakistan:
Flowers are considered to be the main beauty of any season and when it comes to winters then we have a wide range of the flowers which are most suitable for being grown in the winters. It is defined way for Winter flowers In Pakistan. The main thing is the flowers of winter is that they are more beautiful and eye pleasing and at the same time they don't require a lot of water input as they can grow in the places where the climate is cold and chilling while they can accommodate and survive in the water shortage areas as well. Such flower which grows in winters includes the following Winter Season Flowers In Pakistan;
Lavender
Winter rose
Fairy Primrose
Paper Daisy
Daphne
Hardenbargia
Luculia
Bergenia
Polyanthus
Woodland cyclamen
Lilly of the valley
Snowdrops and Snowflakes
So here is the complete lists of from Winter Season Vegetables till Winter Crops In Pakistan.