Searching for List Of Law Colleges In Lahore Pakistan then here you will find the complete list of all institutions that are offering Law (LLB) degree in Lahore. As most of you already know that Lahore is the city Of Education and the Law Colleges In Lahore are specially built for giving legal education to the interested students. Law Colleges and Schools are very vital  and also important in any city if city wants to make their law more prominent and aware of all the students . There are few Law Colleges In Lahore which  is giving quality Education that all are listed here down on this page. but before going there let us have a through overview of the Law Degree that is LL.B so LL.B stands for the bachelor of Law it is an undergraduate degree program and the future of the law is more bright in Pakistan due to some reasons and that are not anymore hidden from general public.
List Of Law Colleges In Lahore Pakistan
List Of Law Colleges In Lahore Pakistan here are all quality education provider so the education or knowledge gained from these law colleges will provide a solid foundation for any career path to the students future life equipping graduates with the ability to analyze, reason, negotiate and communication with people from all walks of Life.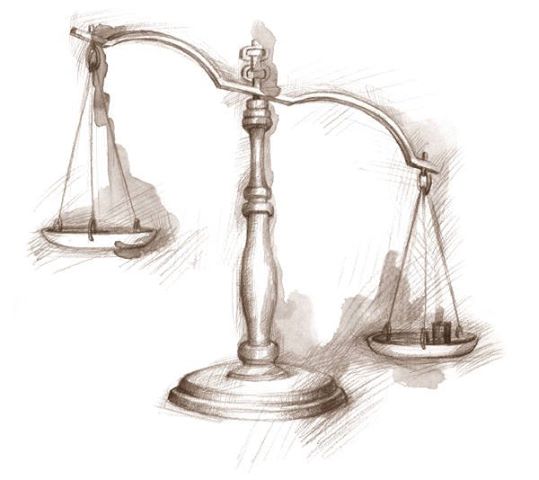 Here is the list of all Law Colleges In Lahore:
Government Law Colleges In Lahore Pakistan
Bahauddin Zakariya University, Lahore Campus
Himayat-i-islam Degree College For Women
Himayat-e-islam Law College
Lahore University Of Management Sciences
University Of The Punjab
Kinnaird College For Women
Private Law Colleges In Lahore Pakistan
Wise Institute Of Law & Judicial Academy
Institute Of Law University of Lahore
Toppers Law College
The Millennium University College
The Limit Group Of Colleges
The Institute Of Legal Studies
Superior College Of Law
Shams Tabrez Law College
Quaid-e-azam Law College
Punjab Law College
Pakistan College Of Law
Pak Vision College
P S E College
National Law College
Global Law College
City Law College
Asian Law College
University College Lahore
Riphah International University (sub Campus)
University Of South Asia
University Of Management And Technology
University Of Central Punjab
Minhaj University
Lahore Leads University
Now if you want to take admission in the Best law colleges in Lahore and want to make Law profession as your career profession then do have a complete overview of the List Of Law Colleges In Lahore Pakistan listed above.